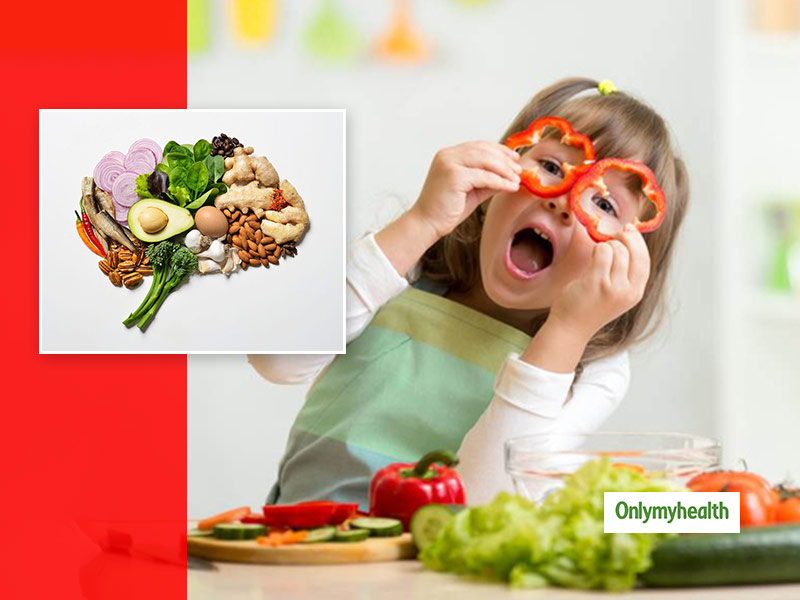 The building blocks for kids is the food that they eat. But, in times when kids are equally susceptible to various kinds of stress and health concerns. The very first thought that comes to mind is that how to prepare kids to face the competition without them facing the music? This can be done by supple-menting their diet with brain boosters for a sharper mind and a stronger body. Hence, this Children's Day, make sure that you parents make some permanent yet important diet modifications for the child to grow taller, sharper and more robust.
Brain-Boosting Foods
Listed below are five tips for parents to add in their kids' diet to see remarkable changes in their brainpower as stated by Kavita Devgan, Nutrition Expert, Tata Nutrikorner
Ensure enough protein
Good quality protein is very often missing from most diets, as the focus tends to be on processed and junk foods that tend to be low on protein and high on refined carbs and fat. This can be detrimental to brain development. So ensure that your child gets enough protein by eating two servings of lentils every day. Give them different lentils by rotation and in different forms - besan cheela, dals, dhokla, sprouts. Just make sure that you source unpolished dals from a trusted source that have all the nutri-ents intact. Also, carefully chosen ready-to-cook mixes such as multi-dal cheela, moong dal cheela, and multigrain khichdi can become your saviour in busy days as they get ready in a jiffy, are very convenient and deliver multiple essential nutrients for sampann sehat.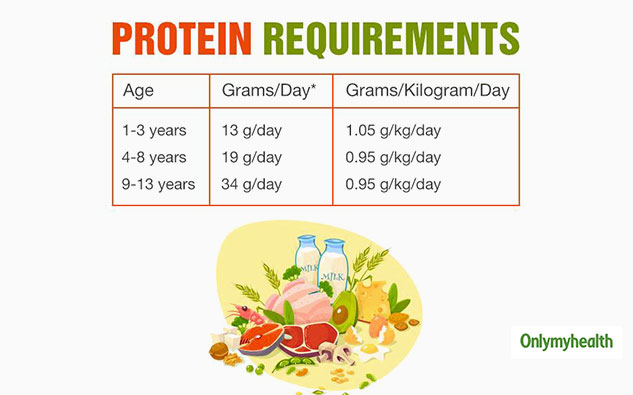 Also Read: Diet For Children: Nutrition Tips For School-Going Children
Encourage B vitamins
Adequate intake of B vitamins improves concentration, memory, reaction time and mental clarity. So make sure they eat enough whole grains, eggs, lean meats, green leafy vegetables and yes two serv-ings of lentils everyday especially if they are vegetarian.
Fuel with Iron
Iron is essential for proper development of the child's brain and a strong body. What happens when the iron levels drop in the body? Iron deficiency can lead to symptoms like fatigue, lax attitude, difficulty in concen-trating, loss of memory, short attention span, and a weak work performance. All this happens due to less iron in the body, which carries oxygen to the brain. Make sure their diet provides enough every day! Good sources of iron include besan, eggs, nuts and seeds and legumes, specially chickpeas.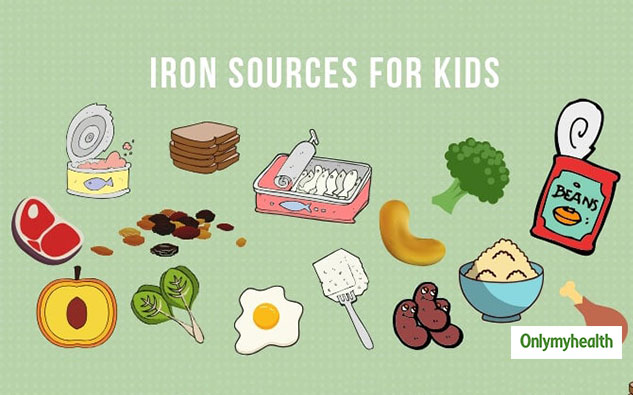 Focus on iodine
Enough iodine intake is very important for the child's cognitive and physical development. In fact the nutrients a child receives in the early years influence their brain development for life. Iodine intake is important to have a the mental development of child to be on track. Hence, do not fall behind in giving less idoine to the kids. Most effective sources of iodine in daily diet are eggs, dairy and seafood. However, iodised table salt, is the easiest source of iodine. That is why the simplest way to ensure that every child, including picky eaters or those who are allergic to certain foods, consumes enough iodine is by making iodised salt an integral part of their diet.
Also Read: 4 Habits That Parents Introduce To Kids During Meal Time That Should Be Addressed Right Away
Teach them to snack right
Snacking smart has a huge role to play in child's development, ensuring sarvagunn sampann sehat. Make them fall in love with nuts - almonds, walnuts, cashews, pine nuts. Give them a taste of all. Ear-lier you begin with children the better it is as taste of some nuts take a bit of getting used to. And this one food will help take their immunity to a far higher level. Also ensure two fruits a day and make them eat a variety of fruits by rotation as this will net them an array of antioxidants, which will help keep their risk of inflammatory disorders (like diabetes, heart disease etc.) down and reduce the chances of allergies as they grow up. A diet that is chock-full of antioxidants, helps protect cells and preserve memory.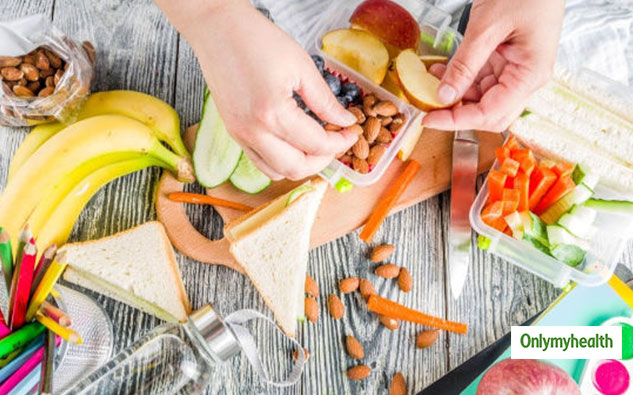 Hence, parents must make sure that children should do all the necessary activities on a daily basis to keep their minds sharp. It is a mix of things that can make a difference, and diet plays a pivotal role in this. Therefore, make your kids understand the importance of righ nutrition.
With inputs from Kavita Devgan, Nutrition Expert, Tata Nutrikorner
Read more articles on Tips For Parents