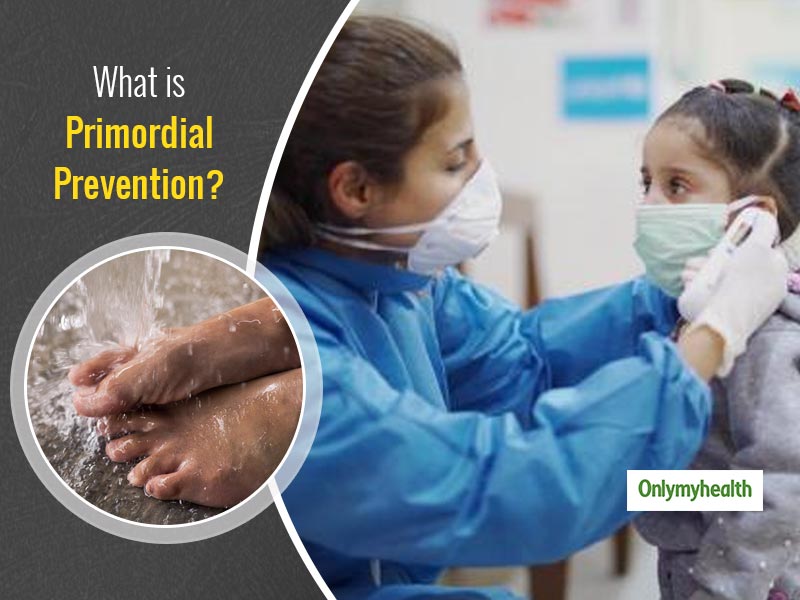 We are in such a situation where we are always on a look for preventive measures to stay safe from virus transmission. Be it taking all necessary steps of building immunity or taking all the precautions required to be safe from seasonal disorders. The quest is endless. But, we all know how much it is anticipated for a vaccine for COVID-19 to be out, but what to do till then? As there is no end in sight, for the obvious reasons that there is no definite time for the vaccine to be out, healthcare experts and global health organisations are on the path to find the best possible ways to manage this pandemic.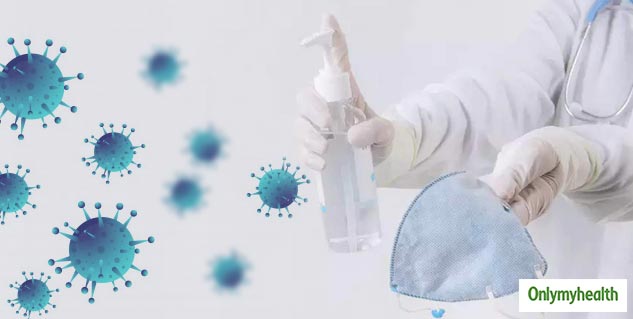 Also Read: Planning For Antigen And Antibody Tests For COVID-19? Here's All You Need To Know
Various studies have come into existence to fight what we think is the worst ever spread of any disease happened to mankind. Numerous industry articles are now indicating how one should look for preventive measures rather than going to an extent to fight the disease. A new terminology here is primordial prevention. Experts are now saying how one must opt for primordial prevention over primary prevention. Experts like Dr Srivats Bharadwaj, Chairman & CEO, Vatsalya Dental, Bengaluru stated in a healthcare industry piece as to how opting for primordial prevention is the next best thing in COVID-19 management.
What Is Primordial Prevention?
To understand the topic better, we must dig deeper into the topic in understanding what is primordial prevention. The primordial prevention is all about addressing the root cause of the risk factor than reacting to control the effect of the risk factors. Hence, in simpler words, primordial prevention means to stop the development of the ailments than managing their impact on the body. There are certain practices that we have always followed in Indian households; some of them include:
Not getting the footwear inside the house, restricting the germs to enter the house.
Eating in separate plates, and avoiding to share food in the same dishes.
Washing feet before entering the homes
Having different vessels for different kinds of foods (vegetarian and nonvegetarian) and even having various vessels for cooking and serving food.
What is considered now as old-age traditions and practices, which have no lost their significance, it is actually what helps in taking primordial prevention than primary prevention? These measures help control the symptoms or risk factors from the root cause.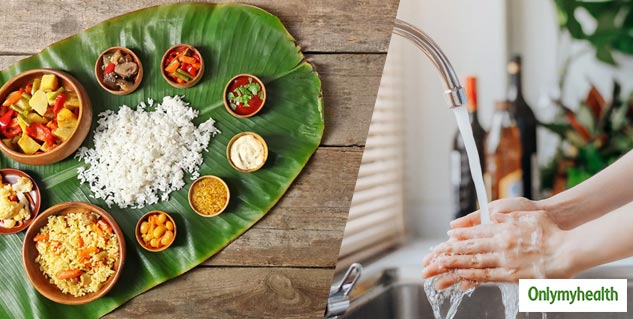 Primordial Prevention, A Part Of Indian History
There are certain factors like hygiene practices and infection control that have been a deep part of science and Indian history—like, taking south Indian meals, for instance. In olden days, the food was only served on banana leaves. Not just for hygiene purposes, there was a science behind that too. Why should one eat food on banana leaves? This is because the food becomes polyphenol-rich when served on banana leaves, for it is one of the most effective cancer-preventive agents. Also, the leaves are eco-friendly and are antibacterial too. However, despite all the advancement, there has been a shift from preventive medicine to reactive prevention.
What Primordial Prevention Can You Take?
The acute care measures are much glorified in today's time, leaving behind the need to prevent the root cause then treat the root cause. With COVID-19 spreading at this rate, the need of the hour is to understand what can be done to prevent the risk factors than curing the risk factors. That does not indicate that only primordial care can help control the menace but can make a difference. With the spread rate, it is imperative to understand that healthcare experts and global organisations are taking all necessary infection control measures to control the menace. But, research and policies are taking a slight turn towards primordial prevention too.
Watch: Some common mask mistakes to follow primordial prevention:
Also Read: Getting Coronavirus Is Not The End Of The World, Explains Dr Manoj Sharma From Medeor Hospital
Some primordial prevention tips that you can take at home:
Wash hands and feet before entering the house and before touching anything in the house.
Wash utensils properly and do not share the same plate with anyone.
Wear a mask so that to be safe from virus transmission
Eat healthy for a strong immune system
Do not venture out in the rains to be safe from viral monsoon diseases
Maintain cleanliness around you for a healthier environment
Read more articles on Miscellaneous