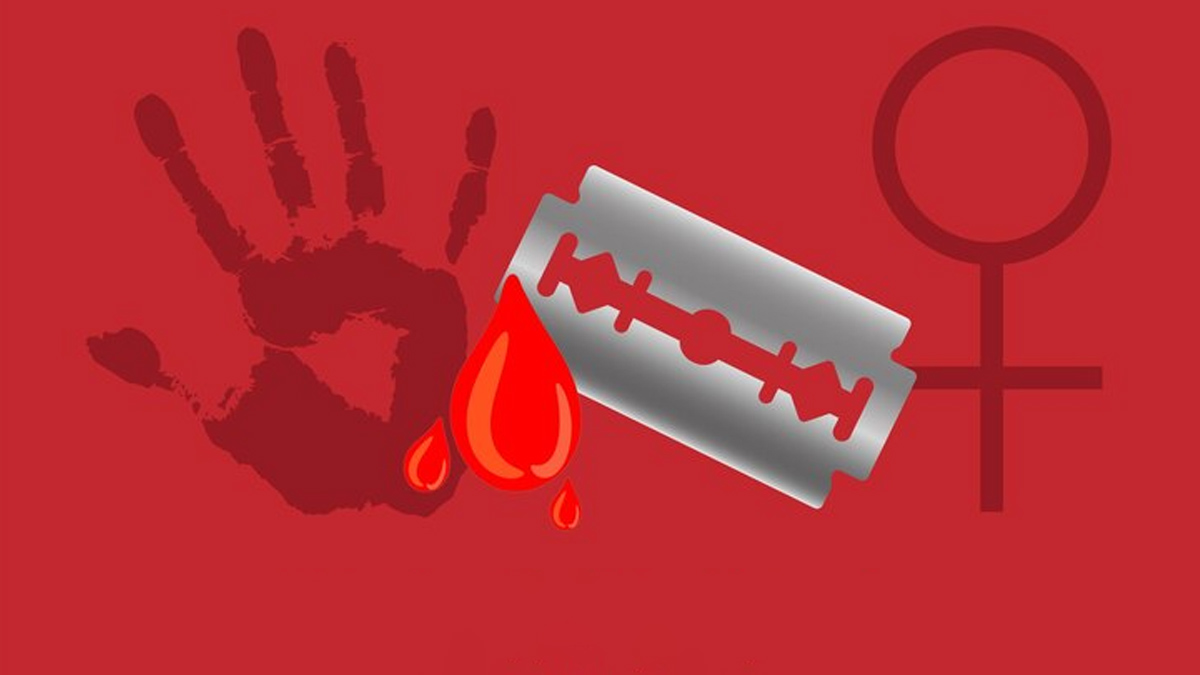 A religious leader from the Dawoodi Bohra section has requested Prime Minister Narendra Modi and requested him to bring laws outlawing female genital mutilation (FGM), a practice which is widespread among this group. He also drew the government's attention to another practice khafz, also known as clitoral de-hooding, frequently carried out on young girls.
What Is Female Genital Mutilation?
According to the World Health Organization (WHO), female genital mutilation is the practice of removing female external genitalia, either partially or completely. The organisation also estimated that in the 30 nations in Africa, the Middle East, and Asia where FMG is practised, more than 200 million girls and women alive had undergone genital mutilation.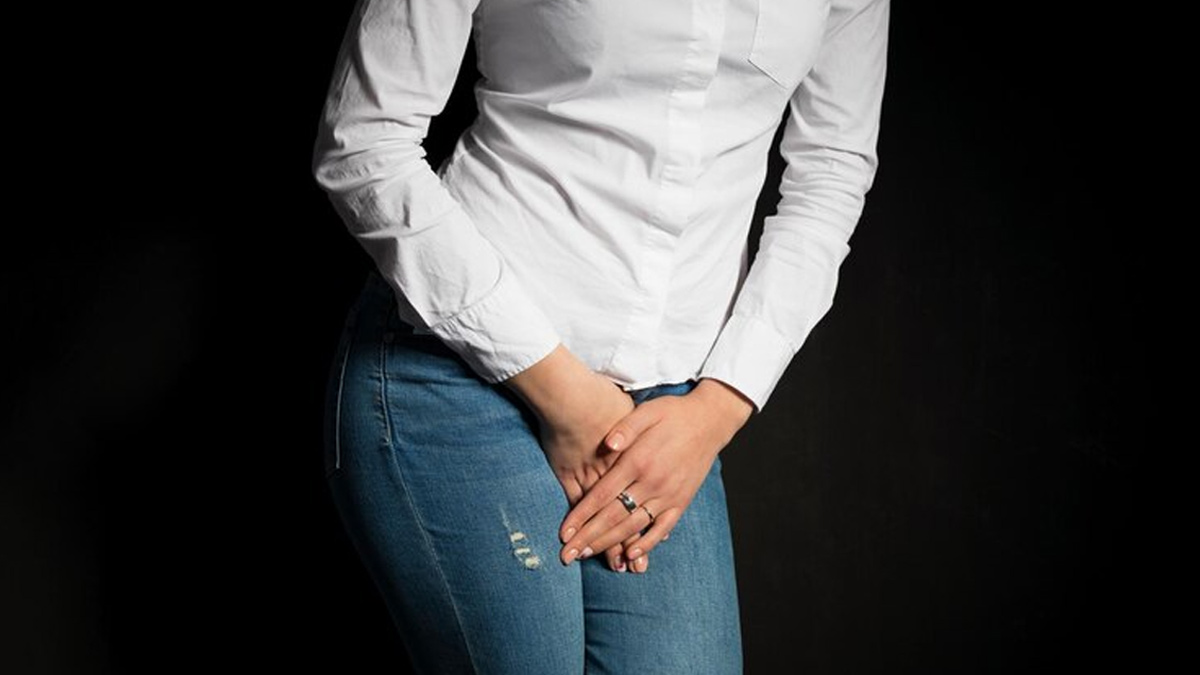 Also Read: Khatna Or Female Genital Mutilation: The Scarring Stories Of Women Subjected To The Horror
Does FGM Have Any Benefit?
The WHO is clear in this regard and states that the practice of genital mutilation has no health benefit; instead, it harms females (girls and women) who undergo this in numerous ways. It includes removing and harming healthy, normal female genital tissue and interfering with the normal functioning of girls' and women's bodies. Even while there is a higher risk of health issues with all kinds of FGM, the danger is greater with more extreme FGM, emphasised WHO.
Short-Term Complications Of FGM
The short-term complications of FGM include severe pain, genital tissue swelling, heavy bleeding, and infection like tetanus. Additionally, fever, urinary problems, shock, healing issues, damage to tissue surrounding genitalia, and even death can occur in genital mutilation.
Long-Term Complications Of FGM
The long-term complications of FGM include urinary problems like urinary tract infections and problems. Women can also have issues with their menstruation, where FGM can lead to painful periods. Women who undergo genital mutilation can also suffer from vaginal problems, like itching, bacterial infection, and discharge.
Women can also suffer from sexual problems like pain when they have intercourse. Furthermore, they may also face complications during pregnancy and childbirth. They may also suffer excessive bleeding during the delivery. Also, the likelihood of a caesarean section increases when the female has undergone mutilation.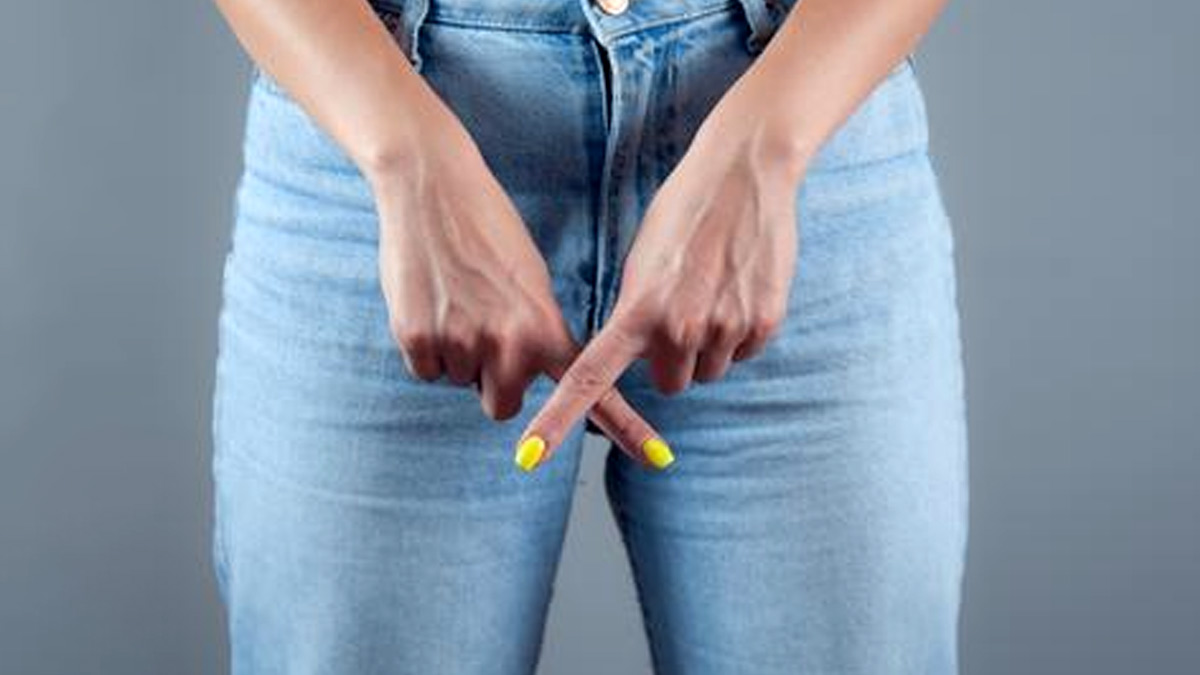 Also Read: 8 Common Causes Of Female Infertility In India
Other complications include psychological problems like depression, anxiety, low self-esteem, post-traumatic stress disorder, etc. Later there can be a need for surgeries like sealing the vaginal opening, which is again cut open for childbirth and sexual intercourse. Sometimes, even again after delivery, genital tissue is stitched numerous times. As a result, the women repeatedly undergo the opening and shutting processes, raising both short-term and long-term hazards.
Criticism Of FGM
Numerous UN organisations focusing on women's rights and public health have long condemned female genital mutilation. Another estimate by UNICEF states that four million girls worldwide, most of whom are under 15, are forced to undergo this procedure each year. For the abolition of FGM, it has set a deadline of 2030. The UN General Assembly, in December 2012, unanimously approved a resolution to eliminate FGM.
Many governments, including the USA, UK, Australia, and some African countries, banned FGM. In India, a similar ban on the practice is being sought in a lawsuit now before the Supreme Court.
Image Credits: freepik