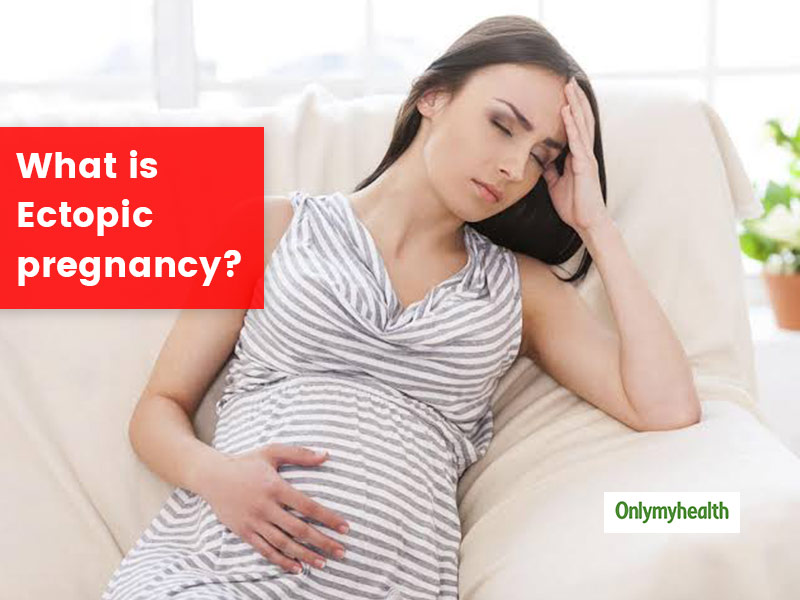 When the fertilized egg develops outside the uterus, it's called ectopic pregnancy. Read on to know about the causes, symptoms and treatment.
During pregnancy, a woman goes through a lot of changes and complications. Have you ever heard of 'Ectopic pregnancy'? It is not at all like normal pregnancy. In fact, in this pregnancy, the fertilized egg implants outside the uterus. There are a lot of steps involved in a pregnancy and sometimes the body misses it. In most of the ectopic pregnancies, the egg settles in the fallopian tubes. Any type of pregnancy that does not develop in the endometrial cavity is termed as Ectopic pregnancy. Ectopic pregnancies are also known as tubal pregnancies. It occurs in the initial few weeks of pregnancy and it is one of the reasons why its important to get medical checkups regularly as a mother might not even realise about this problem. Read further to know about the symptoms, causes and treatment for ectopic pregnancy. Onlymyhealth editorial team spoke to Dr, Shahshikala Hande, Consultant – Obstetrician & Gynaecologist, Cloudnine Group of Hospitals, Bengaluru, Jayanagar, about the causes, symptoms and treatment of ectopic pregnancy.
Ectopic Pregnancy symptoms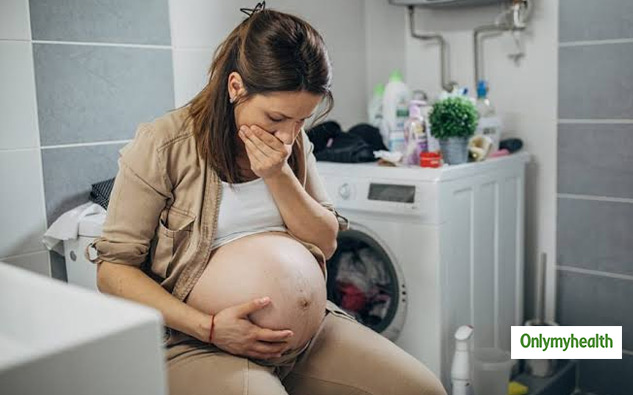 The most common signs of ectopic pregnancy are nausea, pain, sharp abdominal cramps and weakness. There are some indications that help you in figuring out the need of a medical emergency. Some major symptoms of ectopic pregnancy are:
Pain in neck, shoulders, abdomen, rectum and pelvic area
Nausea and vomitting
Vaginal bleeding
Weakness
Dizziness
Amenorrhea
Ectopic pregnancy causes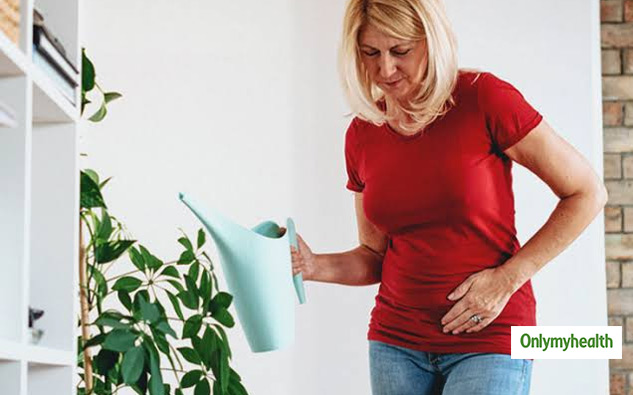 An ectopic pregnancy happens when a fertilized egg gets stuck on its way to the uterus. The cause of a tubal pregnancy is not always known. Moreover, in some cases, the most common causes of ectopic pregnancy are:
Increased prevalence of pelvic inflammatory disease
Tubal reconstructive surgery
Assisted Reproductive Therapy (ART)
Previous case of ectopic pregnancy
Contraception failure
Smoking
Some birth controls
History of infertility
Fertility treatments
Post tubectomy
Diagnosis and treatment of ectopic pregnancy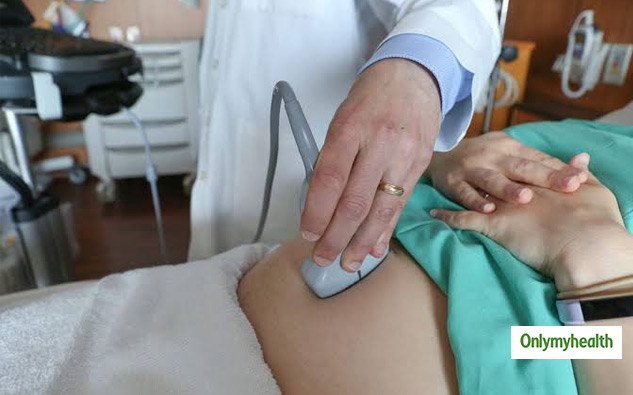 The diagnosis for ectopic pregnancy is done through a transvaginal ultrasound. However, even a transvaginal ultrasound cannot diagnose this type of pregnancy in initial stages. In such cases, a laparoscopy is done to confirm as well as remove a tubal pregnancy. The doctor recommends the next appropriate step and treatment like medication or surgery depending upon the condition of the patient. The three treatments that are mostly viable are Conservative, Medical and Surgical. The medical treatment of tubal pregnancy requires Injection methotrexate after a clear diagnosis. Surgical treatment is only opted when the woman doesn't recover from other methods. Adequate blood replacement and surgery is essential in reducing mortality. The doctor may even advice a break of 3-6 months before trying again for a baby.
These were the symptoms, causes and treatment of ectopic pregnancy by Dr. Shakshikala Hande. This complication can even make your fallopian tube burst. There are no specific ways to prevent a tubal pregnancy.
Read more articles on Women's health