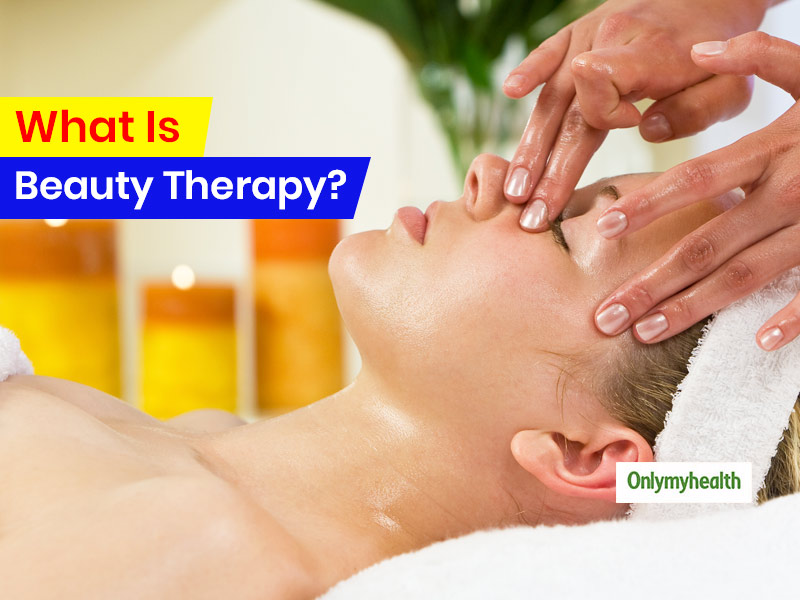 With beauty becoming more mainstream, the industry certainly gained a lot of attention. Beauty has been a part of our lives for decades, even before it became an industry. It is not new, but it definitely has gained much prominence nowadays. It has become a business worth pursuing and earning tons. Are you someone your friends rely on for beauty advice? Do you look at your dressing table every morning and get excited? If so, you are meant to be in the beauty business. Keep reading to know all about the latest buzz in the business – Beauty Therapy. But what is it?
What is Beauty Therapy?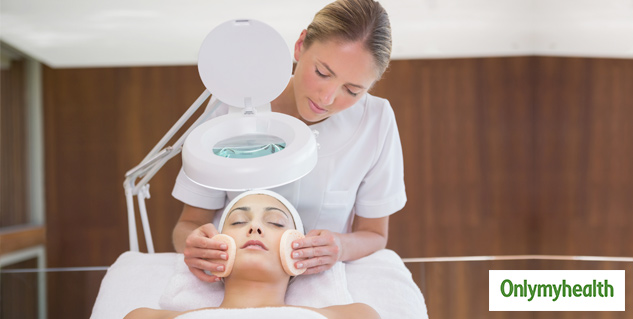 You might think that beauty therapy is a modern practice, but that is not the case. In fact, human beings have been practising makeup for centuries ago.
It's interesting to know that so many people were thinking about how to take care of their bodies back then, only with natural products that they made with natural ingredients in their homes.
Beauty is indeed timeless – whether you live in this century or the other, there are always going to be beauty products to help enhance your features and look your best.
Beauty therapy is the therapy for your face and body, and to know how these systems work. It involves the understanding of skin and cosmetics.
Who is a Beauty Therapist?
A beauty therapist is someone who specialises in beauty treatments of the face and the body. He or she is basically a person who is creative enough to improve a client's quality of life by making them look and feel their best.
A beauty therapist can help you look and feel better by doing certain beauty procedures, but that doesn't qualify them to be a medical professional. They are not someone to seek advice if you suffer from a skin condition. They can recommend certain treatments or products to reduce the symptoms after a particular beauty treatment, but not for any skin condition.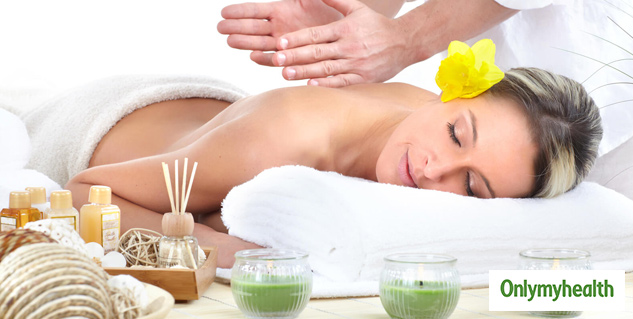 Is Beauty Therapy a Good Career Choice?
Take a look at some of the benefits of beauty therapy and decide if it is a good career choice.
Also Read: Is Getting Artificial Nails Safe? Know The Health Risks Associated With Nail Enhancements
Variability
As a beauty therapist, you will get an opportunity to try new things or mix them up. Basically, you will have the freedom to experiment as much as you can! Just remember the wishes of the client and their safety.
Interesting People
Beauty therapy is all about dealing with people. If you're someone who is friendly or loves meeting people, it is surely going to pay off in this business.
Option to be your own Boss
You can choose to be your own boss. If you like challenges and want to fly solo, this is your game. Not all beauty therapists are tied down in the salon, so you can even work from home.
Secure Job
Yes, trends change but they never die. The beauty industry is not going anywhere anytime soon, even in a recession. People like to beautify themselves even when they are low. So, if you are good at your job, it won't go anywhere.
Read more articles on Fashion & Beauty