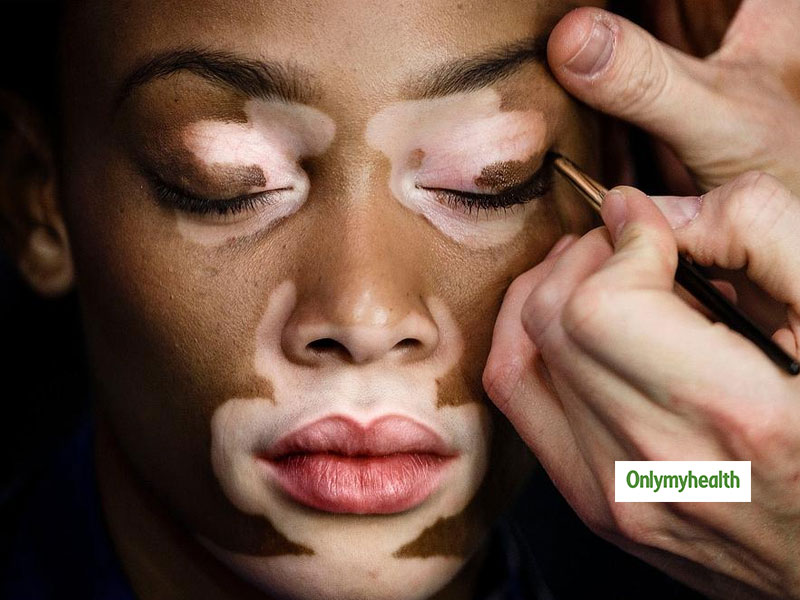 About one percent of the total population of the world has vitiligo. A lot of people are still unaware of this disease, its causes and treatments. This is a non-contagious disease that happens due to the destruction of melanin-producing skin cells. The person would suffer a loss of skin color in some parts due to insufficient melanin production.
This can happen in any part of the body. Some people have vitiligo on the whole body including face, hands, arms, feet, etc. In some cases, it may also get inside the mouth, nostrils, mucus membranes and inside the ears. If the affected areas have hair, then this pigment may also lead to graying of hair. There is a myth about vitiligo that it spreads. The truth is, vitiligo is completely non-contagious. Coming in contact with a vitiligo patient won't transmit the disease to you. Vitiligo is more apparent in people with a dark complexion as it leaves white patches behind that to look more noticeable on dark-skinned people.
What causes Vitiligo?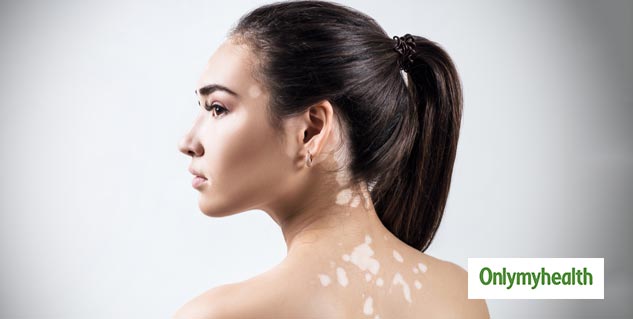 As we have already written above, vitiligo is caused due to the loss of melanocytes which is a pigment that is responsible for producing skin color. It also gives color to your eyes and hair. Doctors are still trying to figure out the reason for cell damage. Some reasons behind this damage are:
Hereditary: Someone from your family has or had this condition.
Disorder: There is a disorder where your immune system destroys melanin-producing cells by attacking them.
Trigger event: Stress, sunburn, exposure to harmful industrial chemicals also trigger this condition.
Also Read: 5 Common Mistakes that May Ruin Your Skin
Treatment of Vitiligo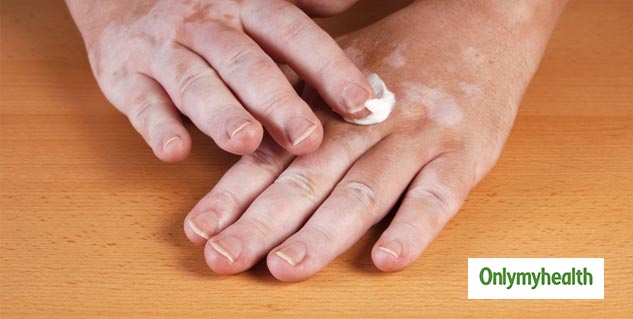 Treatment of vitiligo may restore the color of the skin but it won't inhibit the skin cells damage and recurrence of the same. As vitiligo is a chronic and difficult disease to treat the duration of vitiligo treatment is usually long. Factors which determine the duration of treatment are;
The extent of disease (like patients with few spots respond faster and better than patients who have more spots).
Size of spots (patients with smaller spots respond faster and better than patients who have larger spots). At times very large spots may not respond
Patients with vitiligo spots on one side of the body tend to respond better than people who have identical spots on the other side (Bilateral Symmetrical).
Spots on the fingertips, lips, corner of the mouth may not respond to treatment and may require long term treatment to get controlled.
If the treatment is beneficial patients may show improvement within the initial four months (like there may be re-pigmentation or the spread of vitiligo may slow down). Homeopathic remedies of vitiligo can offer wonderful and miraculous cures in many patients dealing with this disease.
Also Read: Bumps On The Skin Can Be Signs Of Lipoma
It is better to consult a healthcare professional homeopath rather than self-medication as it is a chronic disease. An experienced homeopath can probably assess your symptoms better and select the best homeopathic remedy.
Read more on Other Diseases