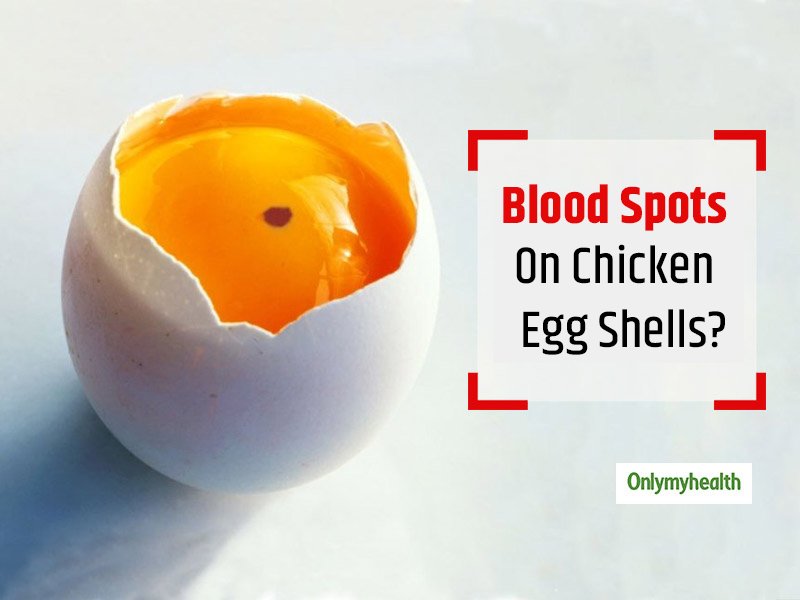 Is It Safe To Eat Eggs With Blood Spots In Them?
There will be many of you who like to eat eggs for breakfast every day because the egg is rich in many nutrients and beneficial for health. Generally, for those who go to the gym, the egg is an essential part of their diet. Not only this, but protein-rich eggs can also be eaten in many ways. Omelette or boiled egg are both tasty and healthy. But unfortunately, rising pollution and contamination are affecting everything around us. This also results in poor egg quality. You may have seen a few red or black spots in the egg yolk many times. Seeing these spots, people often throw the egg, believing that it is rotten. Those spots in the egg are indeed blood. But the question arises whether these blood spots, i.e. blood-stained eggs, are safe to eat? Let us tell you.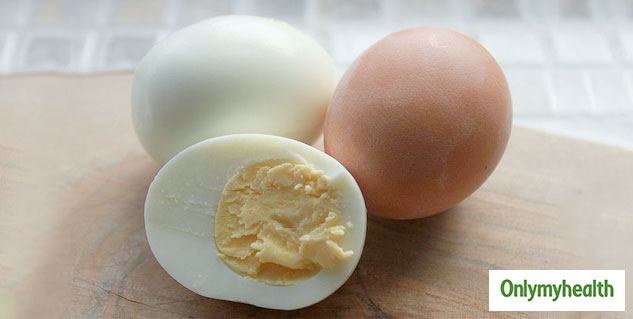 How does egg bleed?
Many people like to eat eggs. But if you leave the egg just because of bloodstains in the eggs, do not panic, as we are going to tell you the truth. Eggs indeed have bloodstains. Well, these spots are plasma droplets, which are sometimes found on the covering of egg-yellow. However, blood spots naturally occur in some eggs during the egg-laying cycle. So it is not harmful to your health in any way.
Also Read: How To Make Alia Bhatt's Favorite Chia Seed Pudding?
Two types of egg spots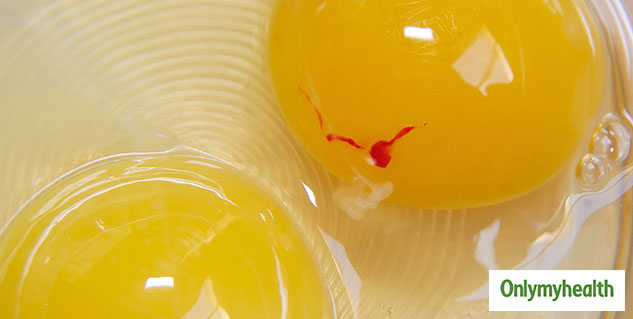 There are two types of spots in an egg. These spots are due to the presence of small blood vessels trapped in the hen's ovaries or ovum, a tube through which they lay their eggs. During the egg-laying method, if the vessel breaks, bleeding befalls in the ovaries and combines with the egg-yellow when the egg exits the follicle (a fluid-filled sac), comprising much blood.
While the second kind of spots transpire in egg albumin, which means that the ovaries had bleeding after the discharge of the egg; thus, it connects with the white part, which is a lightly hardened portion of the egg. These areas are also known as egg meat spots.
Should blood-stained eggs be eaten?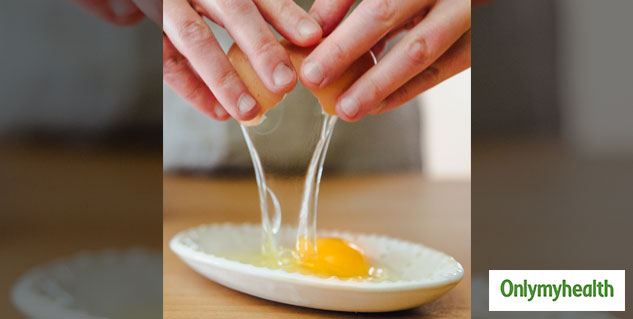 Most people throw blood-stained eggs believing that they are not edible. But as per a study by the Egg Safety Board and the United States Department of Agriculture (USDA), it is safe to eat blood-stained eggs when appropriately cooked. So you can eat instead of throwing blood-stained eggs.
If the half-boiled egg is not cooked properly, then consuming it may increase your risk of salmonellosis. Salmonellosis, an infection caused by the presence of Salmonella bacteria, often causes abdominal pain, diarrhoea and fever, and digestive problems.
Is the egg rotten?
It is effortless to identify whether the egg is rotten or not. For this, when you break an egg and if the white part of the egg is slightly green or pink, then the egg is rotten. Also, to test the egg, fill a bowl with cold water, then pour the egg into it, if the egg is drowned then it is good to eat. But if the egg floats, do not consume it.
Read more in Healthy Diet