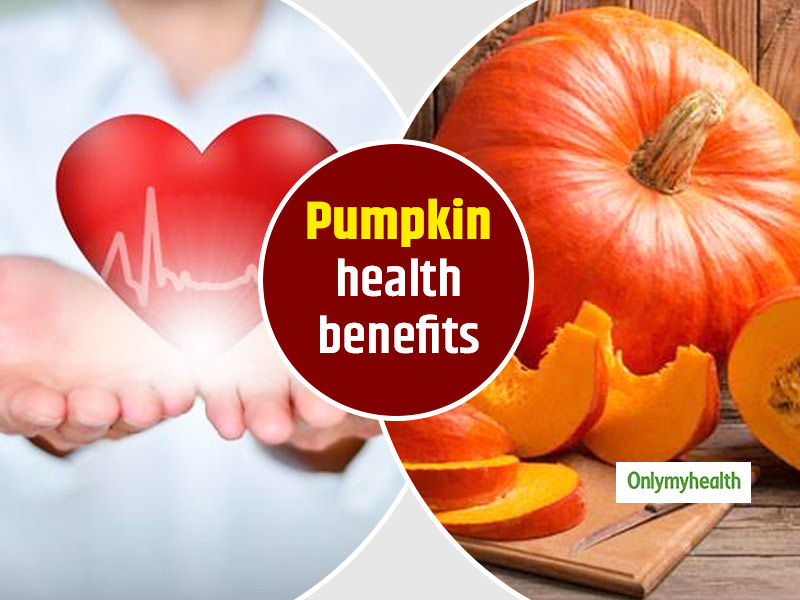 You must have seen many people using pumpkins as decoration and in pies on Halloween and thanksgiving. But, have you ever thought how can eating it benefit you? Basically, pumpkin is a big, orange vegetable that is highly nutritious. In fact, pumpkin has low calorie content but is rich in nutrients like vitamins and minerals. All three, leaves, seeds and juices if a pumpkin are beneficial for your body. It is good in taste but not preferred as a sabzi by most people. Onlymyhealth editorial team spoke to Dietician Swati Bathwal about the many health benefits of consuming pumpkin and ways to consume it.
Pumpkin health benefits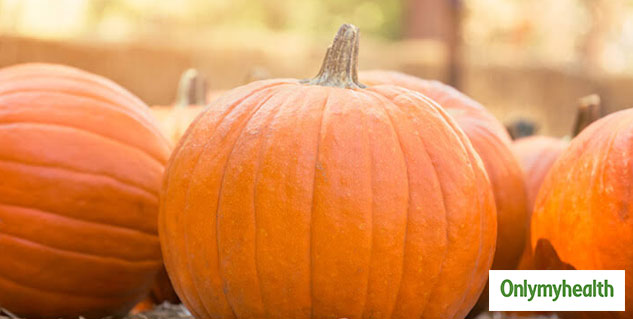 The flesh inside the pumpkin plant has a wide range of health benefits and the outer portion is mostly preferred for decoration. a range of health benefits outside of popular festivities. According to dietician Swati Bathwal, here are the major health benefits of consuming pumpkin:
1. Maintains heart health
Pumpkin has high amount of nutrients like potassium, vitamin C and fiber, that are good for your heart. Heart's health depends upon your diet intake. The food items that you consume everyday can have a deep impact on your heart health. Consuming pumpkin has proved to benefit heart health and reduce the risk of cardiovascular diseases.
Also read: Skincare Hack 101: Pumpkin Peel Face Pack Is The Solution For Your Skin Woes
2. Improves eyesight
With increasing age, your eyesight starts detoriating. However, if you eat the right nutrients in moderate amounts then you can reduce this risk. Pumpkin has specific nutrients like vitamin A, C and E that improve eyesight at aging too. Pumpkin can prevent free radicals from damaging your eye cells. Dietician Swati said, "Pumpkin is one the richest sources of carotene vitamin A, which makes it one of the best foods for improving eye sight."
3. Aids weight loss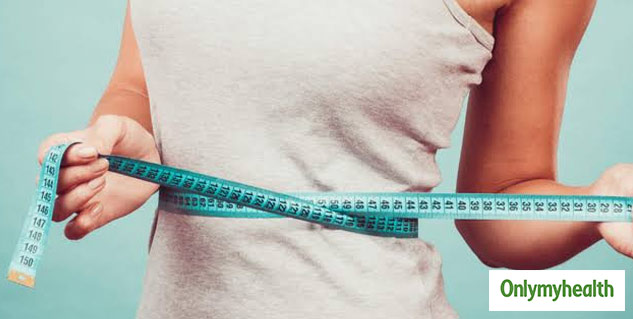 As mentioned above, it is low in calories and has high fiber content. Both these things can keep you full without gaining weight, resulting as a help in your weight loss journey. It is delicious, nutrient packed and a weight loss friendly vegetable.
4. Controls diabetes
Controlling diabetes is also a major health benefit of having pumpkin. Incorporating it in your diet can control diabetes and maintain sugar levels. It helps in diabetes management by lowering the blood sugar level.
5. Reduces the risk of cancer
The rich amounts of beta carotene present in pumpkin can reduce the risk of prostate cancer. In fact, it can even lower the development of colon cancer. Therefore, pumpkin can reduce the risk of cancer.
6. Boosts immunity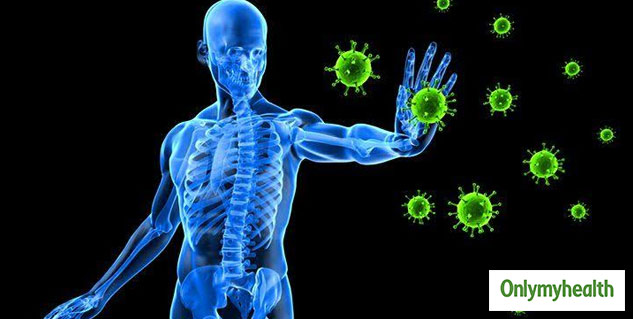 Pumpkin has many nutrients that can contribute towards boosting your immunity. So, pumpkin is a good source of vitamin A that helps in making your immune system strong and helps in fighting infection.
Also read: Health Benefits of the Little Seeds of Squash aka Pumpkin Seeds
How to consume pumpkin?
Some people think that there is only one way to consume pumpkin, i.e with a chapati as a vegetable. However, that is not true. There are many ways to include pumpkin in your diet. They would taste great if in the form of a dessert, like a mousse or cake. In fact, you can even make a hot serving of pumpkin soup in the winters. Some people eve eat it raw in the salad. Pumpkin can also be consumed as a summer cooler squash or smoothie with a pinch of salt, sugar and lemon. One can even incorporate pumpkin seeds in the diet by drying and roasting it. Add some seasoning and you are good to go! Moreover, another way to consume pumpkin differently is by cutting small pieces in your oats breakfast bowl.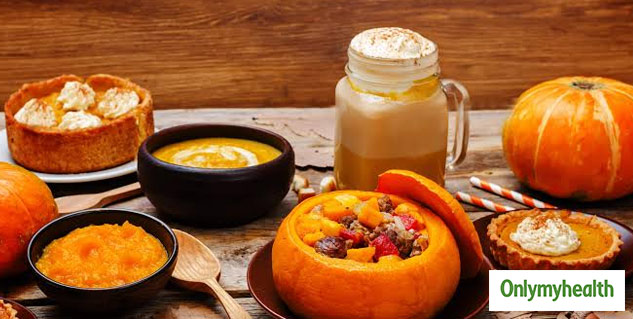 These were the health benefits of eating pumpkin and some ways to include it in your meal. It is delicious can be consumed for a healthy lifestyle. Pumpkins contain carotenoids, which function as antioxidants that are also very good for your skin. It is a safe vegetable but should not be consumed by people who are allergic to it. Dietician Swati Bathwal said, "Make a glass of carrot juice or soup with pumpkin and some turmeric and black pepper and ginger, it will improve eye sight and help you lose weight. Pumpkin lattee, which is a modern version of lattee tastes delicious. Make pureee and add it to your coffee and sip it through this winter."
Read more on Healthy diet