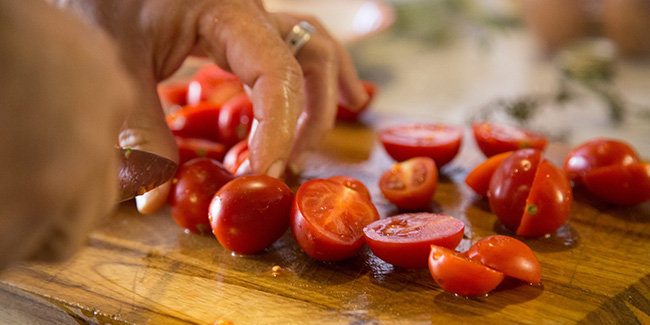 Some nutritionist tips on how to stay healthy and lose weight. Here are some tips to tackle that annoying bloated feeling—like a boss.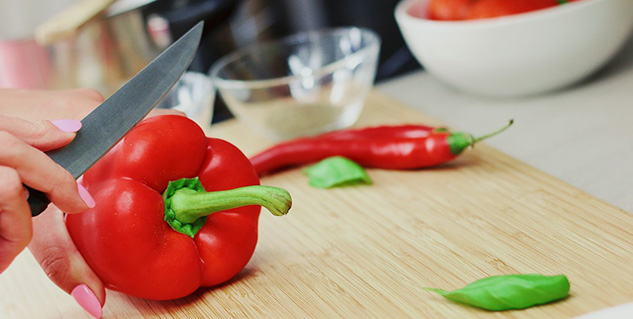 What to stay away from throughout the day
In order to get the most one should skip the most common water-retention triggers like saltshaker, processed or packaged foods, sugar and alcohol. You should also exclude all carbonated beverages, which fill you with air, making you gassy and puffed up.
A must morning-after meal
Drinking water with lemon every day is a must do especially when trying to recover from bloating. Drinking water helps push out the extra fluid from your system that makes one look inflated. If you're a breakfast person, always consume a protein-packed morning meal like hardboiled eggs along with oregano on them. Sipping some green tea to get the morning caffeine rush and antioxidants in it help speed up the body metabolism.
Mid-morning snacks
Nuts and seeds are a go-to snacks for a flat belly. Pecans come loaded with belly-filling fiber and antioxidants. Also flavouring water with pieces of fresh ginger aids in digestion by helping move waste out of your system.
Dos and don'ts for Lunch
Steamed asparagus has some definite compounds which act like probiotic that helps keep your digestive system run smoothly keeping it flat. Eating salmon aids to a protein-rich diet packed with omega 3's, which have been related to weight loss.
Deflating dinner tips
Dandelion greens act as diuretic for your body which helps your system to get rid of the excess fluid. Some evidences show that, eating green can help your liver detoxify too. Also, eating lean protein keeps you satisfied and free of puffiness, so that you can wake up next morning feeling way better than you did today.
Image source: Pixabay