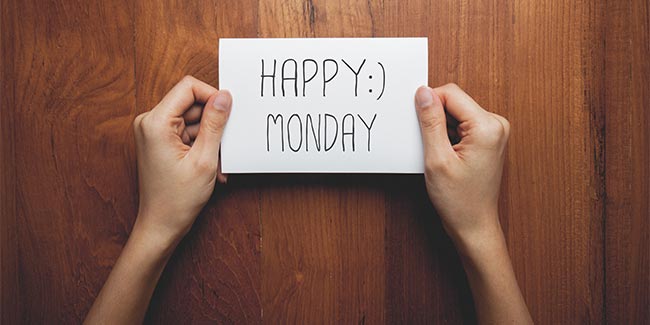 Monday like pops-out of nowhere, one moment you are enjoying your weekend and then suddenly it's Monday. Why do people fear Monday so much? If not hate, then low-key dislike is there for sure. Well, it is not Monday, isn't it? It's the agony of letting go of the weekend. Starting a week is a painful phenomenon, getting up is not that hard usually but when it is Monday, getting up and leaving the bed becomes the hardest.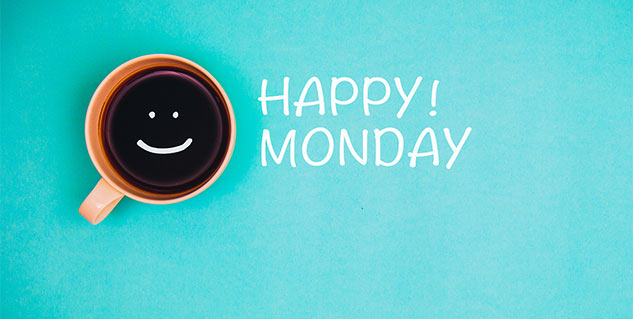 Why is it so difficult to start the week on a happier note? The reason is still pretty much unclear but yes, surely you can turn things into a bit better tide by giving your week a sorted, planned and positive start.
Here are a few mantras to start your week in a better way.
Let Sunday be the start
Instead of Mondays, consider Sundays as the week start and get done with most of the things on Sunday to give a great start to your week, like getting the groceries, sleeping early, cleaning the entire house, planning the entire week ahead.
Clean up your humble abode
Well, now this might sound too strenuous and completely irrelevant but trust me on this, when you wake up to a clean home, things feel positive and great. You don't have to clean up on Monday morning, instead clean your home, apartment on Sundays. Yes, a clean and fresh home attracts positive energy while a dirty and in-organised place can rake-up negativity and lethargy. So, your clean apartment can help you feel energetic on Monday morning.
Add workout to your daily routine
Nothing can be more refreshing than an active morning. If you are waking up in the morning, and going out for a walk or to the gym, not just you are doing your body a favour but also, allowing your mind and body to feel refreshed and encouraged to start the day. Make it a habit, a morning habit. Yes, some sweat can charge you for the day... week ahead. Even some yoga would do just fine, if you cannot go to gym.
Schedule your week
Now, this scheduling your week can help you make it through the week without missing out on important events. Write down, every appointment you have based on the priority. This move can help you have a better professional life. Do it on Sunday, schedule the entire week on Sunday.
Image: Shutterstock