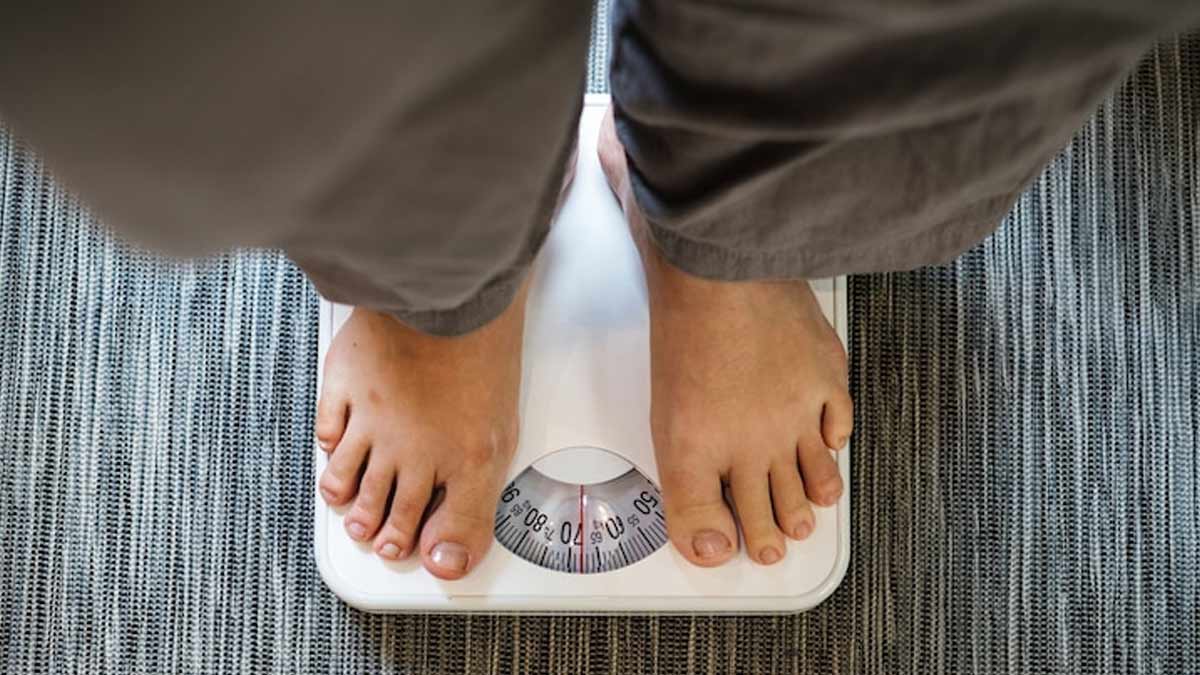 Polycystic ovary syndrome (PCOS) is a hormonal disorder of the endocrine system that causes enlarged ovaries with small cysts on the outer edges. It is important to understand that not all women with PCOS develop cysts because of other issues and not PCOS. Generally, the ovaries and adrenal glands produce 40 to 50% of the body's testosterone. Almost 9.3% of women in India suffer from PCOS and the numbers are constantly rising.
The Indian prevalence rate of PCOS is at least twice as much as the global average of 1 in 10 women. Every 1 in 5 women in is likely to develop or already has PCOS in India. To know why weight management is important for PCOS patients, Onlymyhealth editorial team spoke to Dr. Yogita Parashar, Consultant - Obstetrics & Gynaecology, HCMCT Manipal Hospitals, Dwarka.
Weight Management For PCOS Patients
The ovaries produce an abnormal amount of androgens in the case of PCOS. These are primarily male sex hormones and are present in women in small amounts. This excess androgen production leads to the development of male characteristics in a woman. Due to the disturbance of hormones, women suffering from PCOS suffer from unwanted facial hair, irregular menses, and lack of fertility.
The causes of PCOS could be many, including insulin resistance which refers to lack of insulin in the body. This triggers more insulin production which is connected to the production of androgens. Apart from that, long-term low-grade inflammation is also known to increase the production of androgens in the body, along with other genetic reasons. Other than these reasons, the most active participating cause of PCOS is obesity. Weight gain is the cause and effect of polycystic ovary syndrome and causes many issues in everyday life.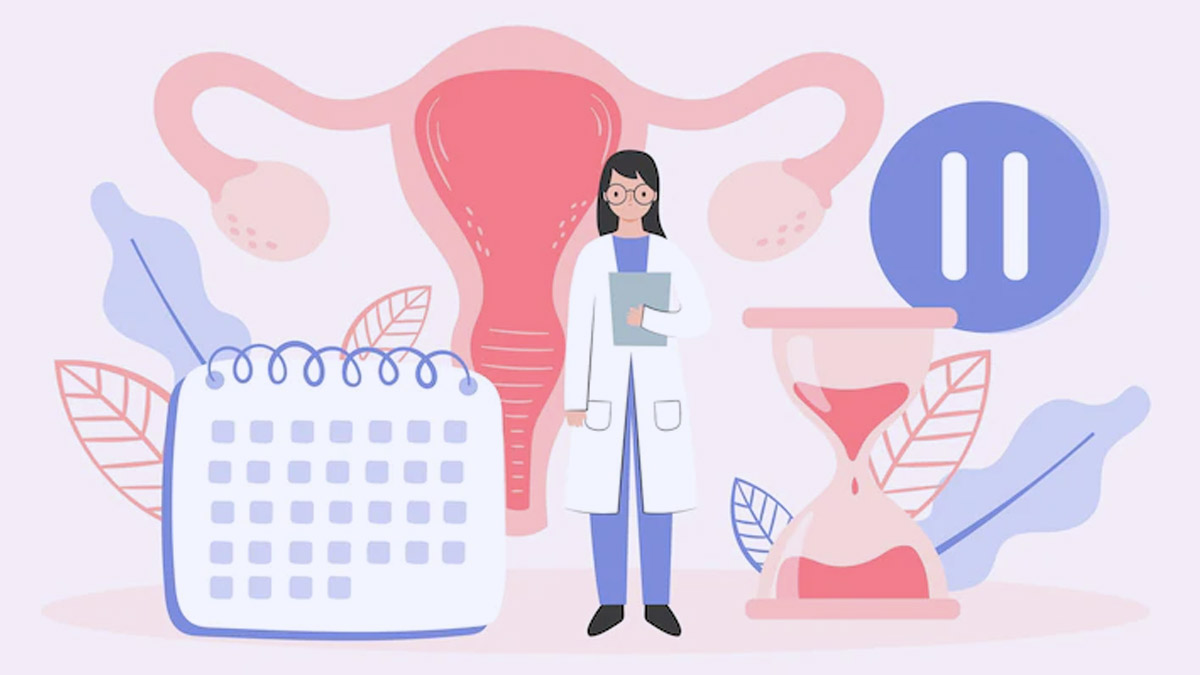 Therefore, the management of weight is essential to manage and recover from PCOS symptoms. Some of the ways to manage weight are:
1. Reduced carbs and Increased fiber in diet: Carb intake impacts the insulin levels of the body and can trigger high blood glucose levels. Lowering (not eliminating completely) the carb intake and eating more fiber helps in weight management.
2. Eating more protein: Protein stabilizes blood sugar and increases feelings of fullness after a meal which helps in managing hunger cravings.
3. Reducing stress: Managing weight is a long-term process and requires patience. Stress releases cortisol that stimulates fat and carbohydrate metabolism, creating a surge of energy in your body. While this process is essential for survival situations, it also increases the body's appetite making people eat more.
Also read: Best And Quick Weight Loss Tips For PCOS or PCOD Patients
4. Exercising often: People with PCOS have a tougher time losing weight with exercise than people without PCOS but exercising still has powerful full-body benefits and can relieve many symptoms of PCOS.
5. Getting plenty of sound sleep: Adults with a quality sleep cycle are less likely to accumulate fat in the body
PCOS is a non-curable condition but the symptoms can be managed effectively with informed lifestyle decisions and effective medical support. Doctors and society must be empathetic with patients of PCOS as they deal with and manage their symptoms. The treatment options for PCOS include various medications for different symptoms and in case that doesn't work a minor surgical procedure called laparoscopic ovarian drilling (LOD) can be undertaken to resolve fertility problems associated with PCOS.