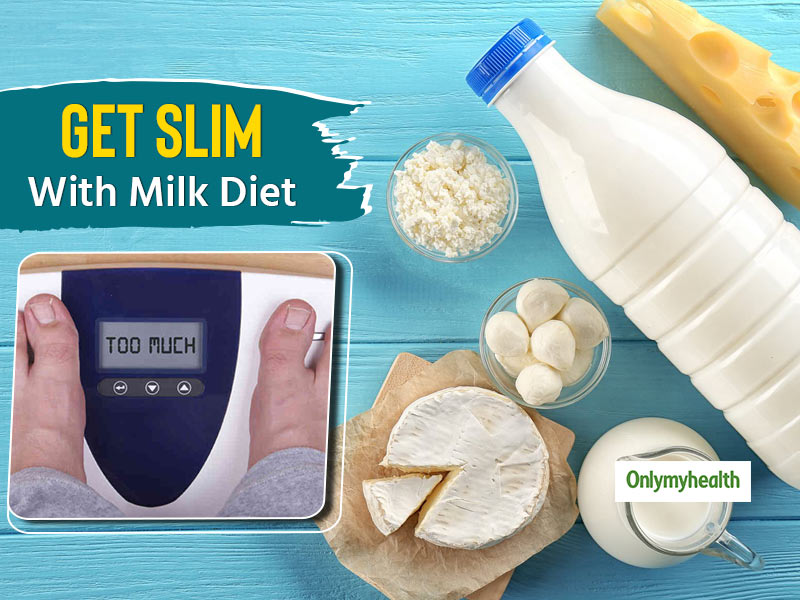 Milk contains fat and fat is bad for health. We all know this and which is why most of the people who are on weight loss cut down milk products from their diet. But the buzz about milk-based diet for weight loss has made us think again. This diet is becoming popular for the health benefits it holds if followed as advised. If you are trying to get slim and fit into your small-sized clothes, give a shot to this diet. Here is a four-week milk diet plan that may help you achieve your weight goals.
Milk Diet In Brief
Milk diet is a diet plan where the person has to consume only and only milk-based products for a long time. This may be for days or weeks, as per the nutritionist's recommendation. This might trouble your health as too much milk may trigger digestive issues which is why it needs to be started under proper guidance. Also, giving up food and consuming only milk or milk-based products is difficult in the initial days and in fact, a lot of experts do not allow complete elimination of food as this would create a nutrient deficiency in your body. Thus, instead of completely stopping food intake, increase milk consumption.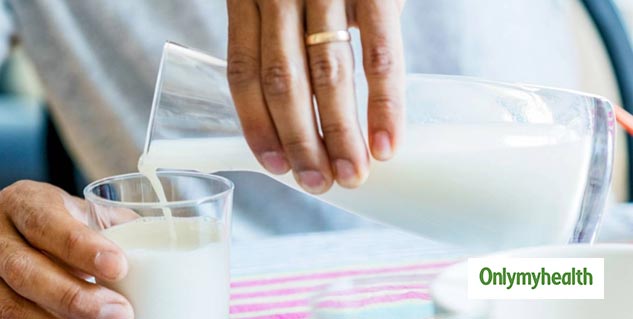 Milk has a lot of vitamins and minerals and other active botanicals that leave notable positive effects on the consumer's health.
4-Week Milk Diet Plan
To achieve long-term results with a milk diet, it is necessary that you follow it properly. Here is a diet plan for four weeks that interested people can try to cut down their weight, but only after consulting a dietician or doctor.
Week 1
Drink one cup of zero-fat milk four times in a day. Along with that, you need to maintain a healthy diet. Add whole grains, seasonal vegetables, fishes like salmon and tuna, etc. To your diet.
Avoid the consumption of red meat.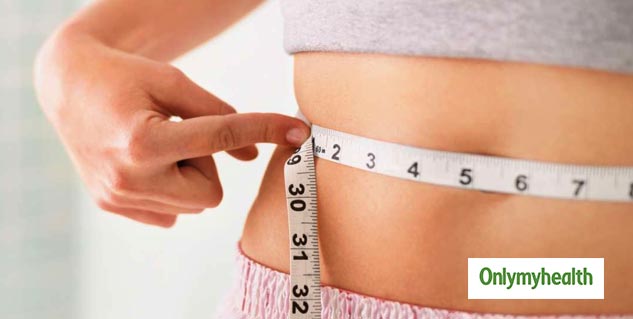 Week 2
Drink three cups of zero-fat milk, three times a day. Along with that drink 1 cup of green tea and one bowl of hot chicken soup in the evening.
Eat high-fiber foods and veggies such as nuts, beans and also include some protein foods.
Week 3
Drink three cups of zero-fat milk with a pinch of turmeric or cinnamon.
This week, you are to eat a lot of whole grains, seeds, grilled vegetables, etc. You may also have chicken but not red meat.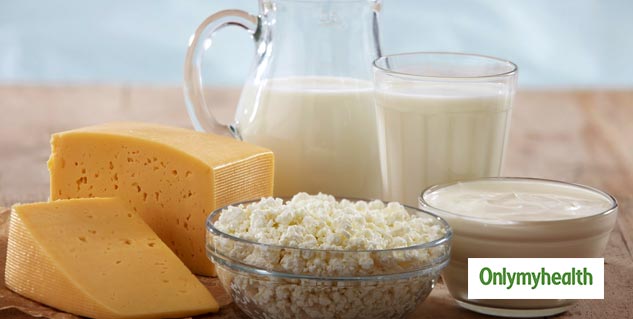 Week 4
In the final week of milk diet, reduce your milk consumption to two cups of fat-free milk.
Eat high-fiber fruits and vegetables, salmon, low-sodium nuts, oatmeal, fruits, etc.
Along with following this milk diet, you also need to do a lot of exercises to burn calories as extreme calorie-deficiency is the only way to lose weight. Eat healthy as per the chart during this period and you'll definitely shed substantial weight.
Read More On Weight Management