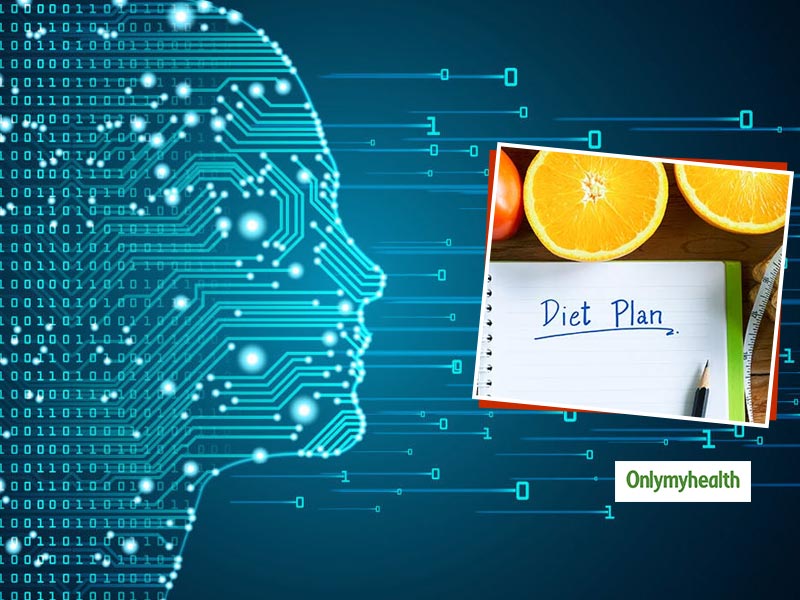 There are many ways to lose a lot of weight fast. However, most of them will make you hungry and unsatisfied. If you don't have iron willpower, then hunger will cause you to give up on these plans quickly.
It is well-known that common health conditions are affected by what one eats and drinks. For example:
blood sugar levels by carbohydrate intake
hypertension by sodium intake
hypercholesterolemia by saturated fat intake and so on.
Other conditions are also affected by diets, such as: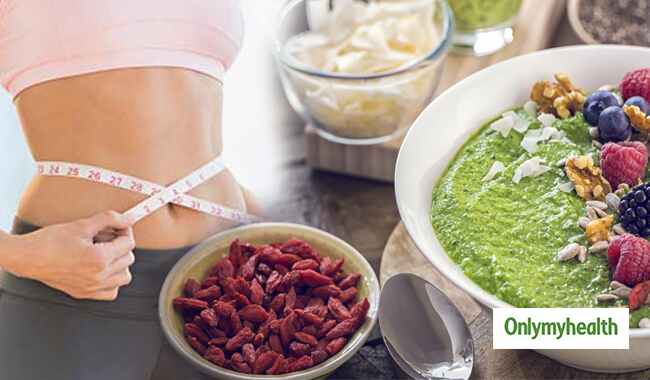 digestive issues like bloating, flatulence, constipation, and loose motion
oral and dental health
energy and metabolism
skin conditions
arthritis
hypo- or hyperthyroid issues; etc.
Also, some health goals are achievable through proper diets, such as:
longevity
boosting immunity
reducing inflammation
preventing cancer
improving heart-health
managing stress
Sometimes, people need help in following a specific diet such as: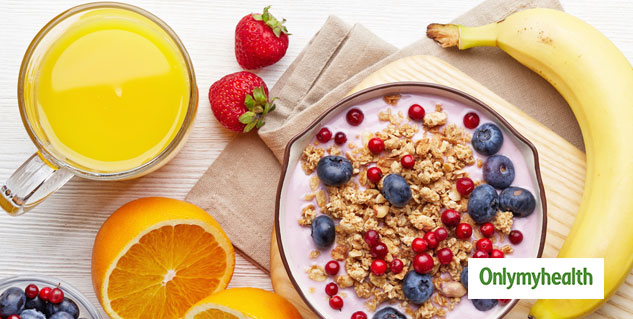 gluten-free
low-carb
keto
paleo
DASH
Mediterranean, etc.
Dietitians understand that certain health conditions can be better managed through dietary modifications and restrictions, and typically prepare personalized diet plans detailing out specific foods to be consumed in specific quantities at set times. These plans are designed to control one's intake of specific nutrients to achieve certain goals. This is all well in principle but as the saying goes… 'the best-laid plans of mice and men often go awry.'
The democratization of health & wellness with AI
Every meal is also a 'teachable moment'. What one learns in the present meal gets internalized much more reliably, and changes eating behaviors more effectively. As ArtificiaI Intelligence dictates a new paradigm in health & wellness, everyone today has access to take preventive charge of their health and are not limited by the availability of the experts. Using information about an individual's:
body parameters
health issues & goals
fitness interfaces
other preferences
AI platforms can assist nutritionists in setting up a personalized diet plan and help the individual in following the plan. The individual would not have to worry about remembering what to eat and what not to eat or the size of the portions; the real-time AI-enabled nutritionist will tell them what foods to reduce and what else can make their current meal better.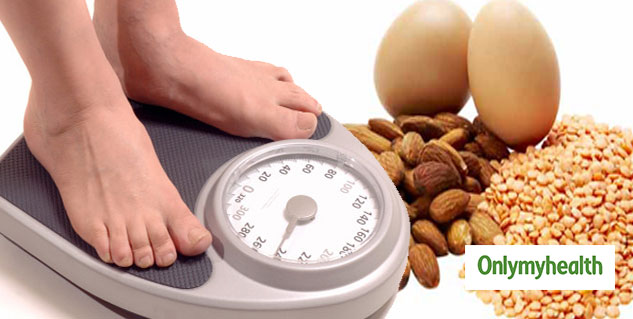 Users are greatly benefitting from such real-time assistance to manage various lifestyle conditions such as:
diabetes
hypertension
BP, etc.
for early diagnosis. Photographs of meals can be fed to AI-enabled systems that:
identify food items
their respective calories
nutrition profiles
to assist at the point of consumption.
This approach would vastly simplify adherence to a diet because individuals would not have to remember their respective diet restrictions, the AI-enabled nutritionist would do it for them. There would be no big changes to the diet, no counting calories, no tracking anything, no onerous data entry.
(With inputs from Anand Subra, Chief Knowledge Officer & Co-Founder, PurpleTeal Inc.)
Read more articles on Miscellaneous