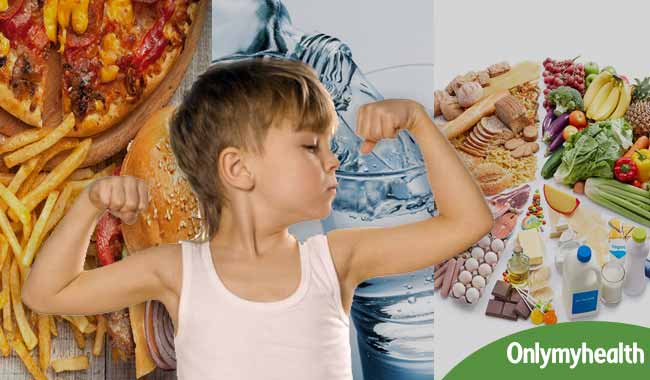 Childhood is a period of life in which the growth rate of an individual is the fastest. Malnutrition is a condition that arises when the diet becomes unbalanced or when the necessary nutrients are missing or even when the present nutrients are not in the right proportions.
Today, the problem of malnutrition has been given prime importance by international organisations such as the World Health Organization (WHO). The problems faced by malnourished and underweight children are many. Not only do they have a low self-esteem and less confidence, but they also perform poorly in their school life.
This therefore, affects the overall development of the child. It is very important to recognise these warning signs about malnutrition. One must also get diagnostic tests done in order to check for any underlying medical condition that requires immediate medical attention. You may think that your child is eating well, but the truth is that he/she is not.
Meals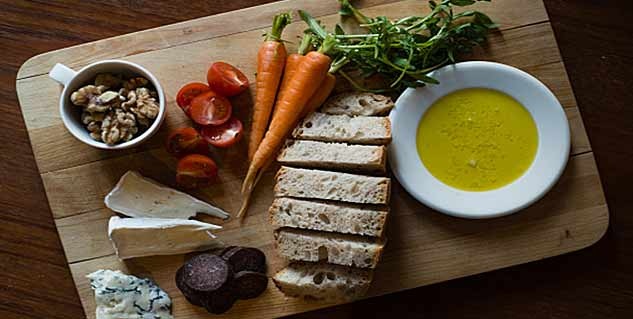 Your child may be eating all three meals of the day but the problem may be with his/her body, which is incapable of absorbing all those nutrients present in the food. It is important to chart out a calorie table for your child and record the calorie count in every meal.
Healthy Diet
Do not forget to include items which are very dense in calories such as white pasta, assorted nuts, cheese and green vegetables. The vital nutrients and proteins contained in chicken and fish will enhance the nutrient requirement in your child. If you observe your child avoiding certain kinds of foods such as wheat or milk, then it could be a case of allergy which needs to be treated at once. Ensure that your child gets a healthy dose of snacks in between meal so as to keep increase the amount of calories in her/his diet.
Don't Allow Too Much of Junk Food
It is important for the parents not to allow their children to have any kind of junk food as it would only hamper the process of growth in your child. In case you feel that your child is eating a lot but is still not gaining weight, then it may be time to consult a doctor and find out the root of the problem.
Water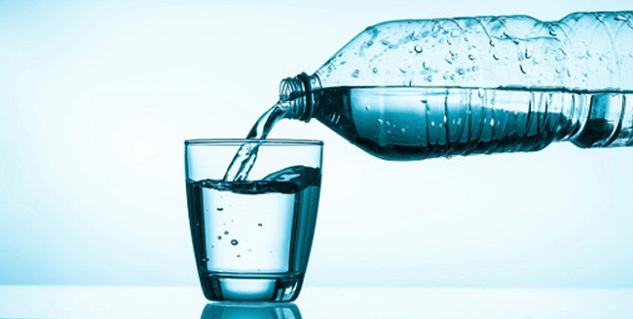 Dehydration is a strict no, no for children. Therefore, make sure that your child has an optimum amount of water every day. Water holds prime importance in the entire digestive system.
There are certain medical conditions that can keep your kid from gaining weight. If you have any such suspicion of a medical problem, see a doctor immediately.
Read more articles on Weight Gain.
For more such articles, Download OnlymyHealth App.