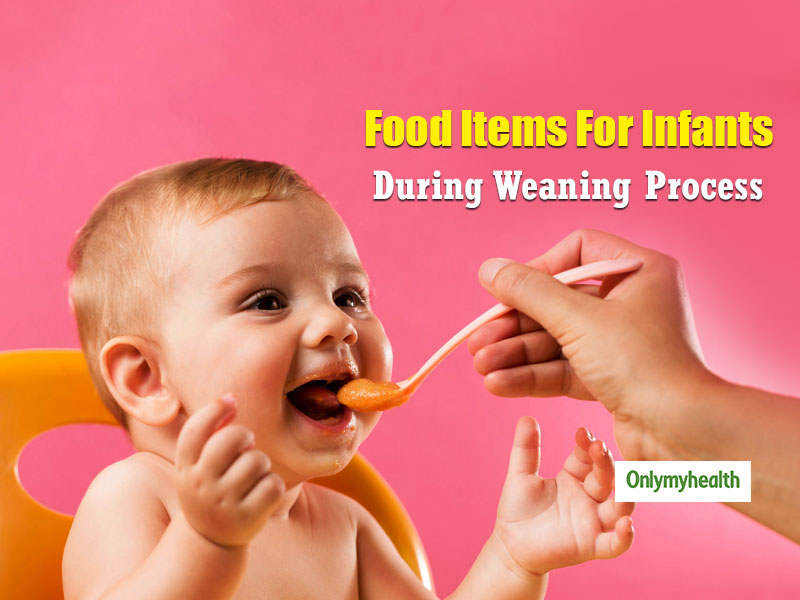 Toddlers require utmost care regarding their sleep, medicines, food, etc. One of the most important transitions is from breastfeeding to solid foods
As new mothers, women tend to become overprotective of their infants. They stress over the infant's basic needs but have very little knowledge as to what is right and wrong in several cases. The first six months in infant care is simpler as the baby survives on the mother's milk. However, the weaning procedure is a time when the mother often faces difficulties in deciding which food is good for the child and vice versa. Weaning is the period when the infant is introduced to solid food items, making a transition from breastfeeding milk. However, do not add solid food item in the infant's child before six months of birth. That is the time when the child reaps maximum health benefits from the mother's milk.
Parents want the best for their babies. While introducing solid foods in the infant's diet, make sure that the infant has no allergic reactions and can digest the food without encountering any digestive problems. Below listed are a list of 6 food items that must be added in the infant's diet during the process of weaning: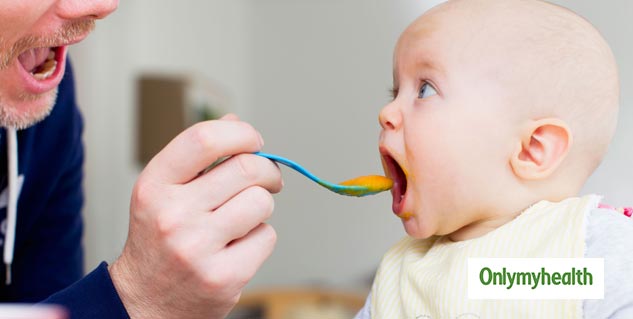 Avocados
For infants with gurgling, avocados should be a must in their diet. This food item is ideal for it has healthy unsaturated fats and is high in protein. Avocadoes will keep the infants full for more extended periods. Giving fuller foods to infants is essential to avoid the problems of colic. Also, it keeps the infant less cranky and results in better sleep. Avocados can be given to kids in pureed form.
Also Read: Major health benefits of avocado seeds
Iron-Fortified Cereal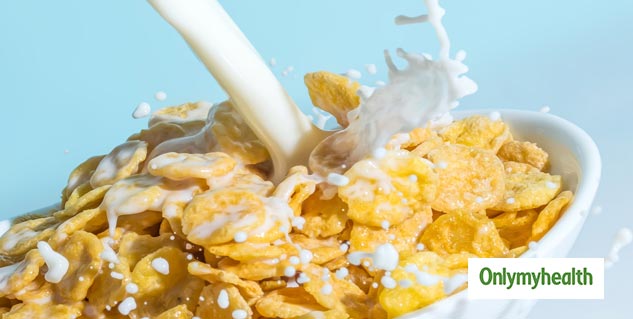 Babies are born with an iron reserve. However, this reserve starts to replenish after six months of their birth, leading to iron deficiencies. For starters, feed the infant iron-rich food items. Iron-rich cereals make for easy foods for babies to digest. Rice, cereal, oatmeal, and barley are relatively light in taste and easier to digest. Also, most of these food groups are rich in fibre, ensuring a healthy bowel movement. Starting with rice in the weaning process is a good decision for the baby's diet because it is the least likely to cause any allergic reactions.
Juices
You can give your baby freshly prepared fruit juices during the weaning process. However, be sure not to give packaged juices as they are high in sugar content and full of preservatives. Fresh fruit juices with pulp are best sources of complete nutrition, keeping the baby full for longer durations.
Broccoli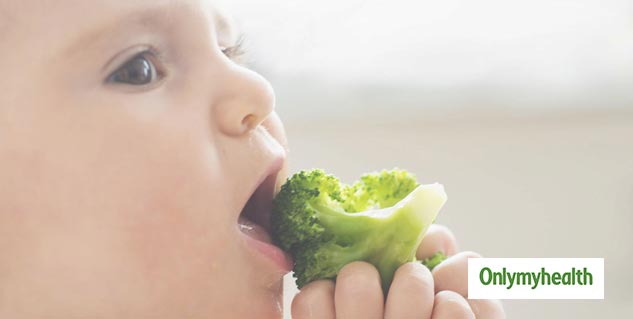 It may sound different, but broccoli is great for babies. Not just health-wise, it is easier for babies to munch on broccoli on their own. Letting the baby eat broccoli on their own raises their interest level for their inquisitive nature. Also, broccoli is an excellent source of vitamin C but should be steamed or cooked in a microwave before feeding it to the baby. They also contain beta-carotene, folic acid, iron, potassium and fibre.
Sweet Potatoes
Potatoes are a universal vegetable and loved by kids of every age. The child must get used to certain tastes and flavours for them to like any food item. Sweet potatoes are extremely mild in taste and can be cooked in any form to enhance its taste and appearance. For its health benefits, sweet potatoes contain beta-carotene, vitamin C, fibre and minerals, including iron and copper. Mash it well with other vegetables for your baby's first veggie treat.
Also Read: 4 Reasons Why Sweet Potato is Good for You
Bananas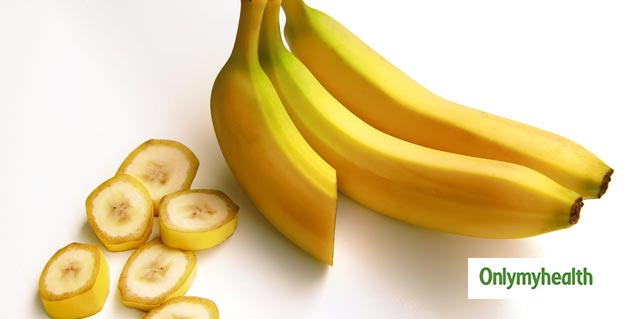 Bananas are the safest and the easiest for infants to digest and relish. Sweet in taste, bananas are a great source of energy as they are rich in carbohydrates. It also has digestive ingredients and faecal softeners, which makes passing stool much easier for infants.
For first time mothers, below are a few simple tips to follow during the weaning process for a smooth transition:
Food introduced during this time should be based on the age of the baby
Keep a check on food items if they have any allergic reaction on the baby's health
Maintain a gap of three to four days in introducing new food items in the baby's diet.
Let the child eat on their own from the plate. Letting them pick food items makes it easier to understand their liking.
During this process, a baby also learns to eat using a spoon, how to swallow, and eventually chew.
First, consult your doctor about your baby's diet plan so that it meets specific health needs.
Read more articles on New Born Care