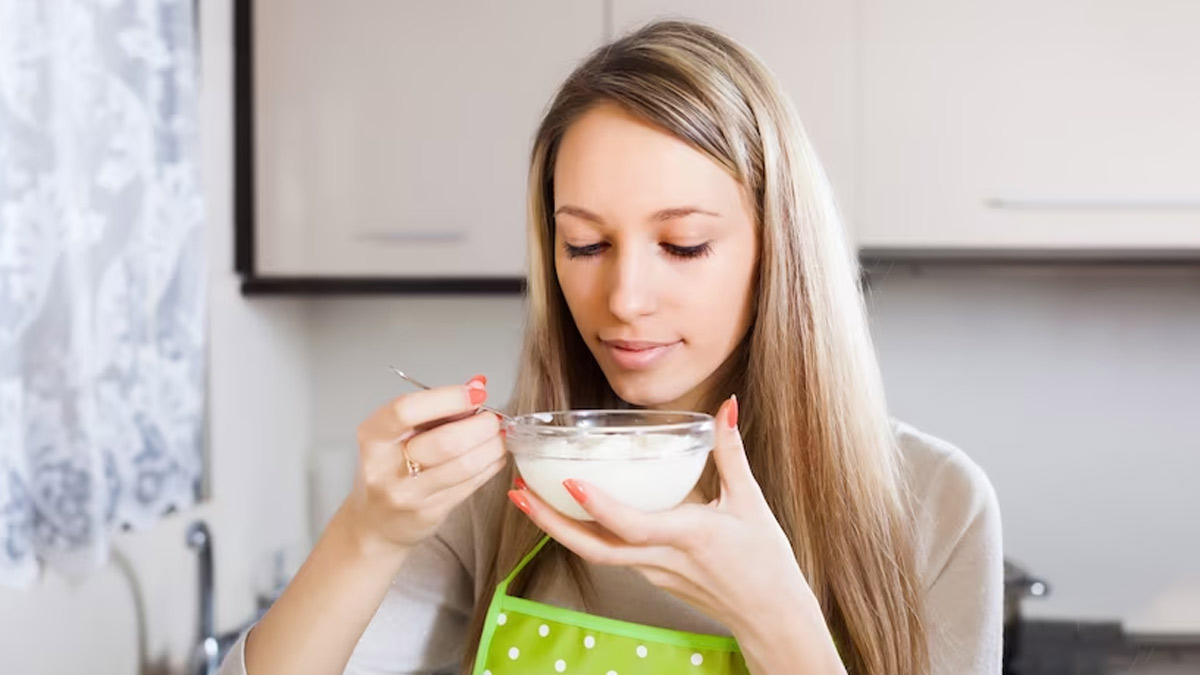 Yoghurt has been consumed for centuries by many cultures around the world. It is a versatile food that can be eaten as a snack, dessert, or even as a meal. Not only is yoghurt delicious, but it also has numerous health benefits, especially for those on a weight loss journey. In this article, we will explore the ways in which yoghurt can help you achieve your weight loss goals.
1. High in Protein
One of the main benefits of yoghurt is that it is high in protein. Protein is essential for building and repairing muscle tissue, and it also helps you feel full and satisfied after a meal. This means that you are less likely to snack on unhealthy foods throughout the day, which can contribute to weight gain. Additionally, a diet high in protein has been shown to increase metabolism and help you burn more calories throughout the day.
2. Low in Calories
Another benefit of yoghurt is that it is low in calories. Depending on the type of yoghurt you choose, a single serving can contain as little as 60-80 calories. This makes yoghurt an excellent choice for those who are trying to reduce their calorie intake and lose weight. It is important to note that not all yoghurt is made in the same way, and some can be high in added sugars and calories. Be sure to read the labels carefully and choose a yoghurt that is low in added sugars and calories.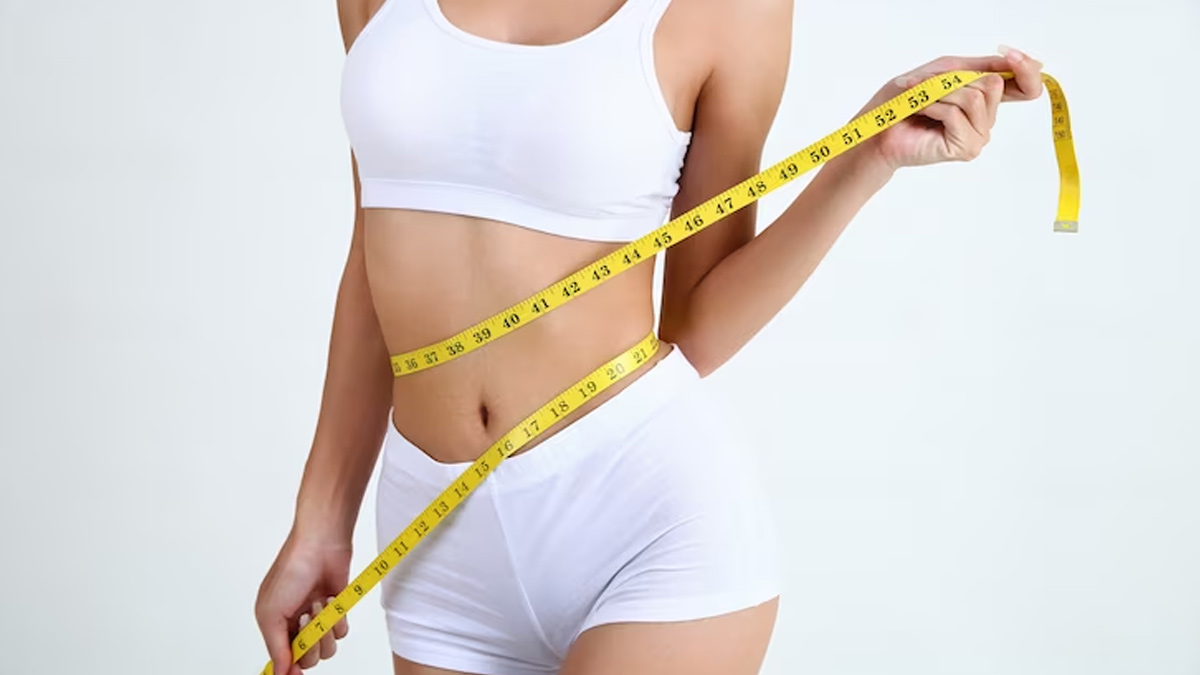 Also read: 10 Signs Of Iron Deficiency
3. Contains Probiotics
Yoghurt also contains probiotics, which are live bacteria that are beneficial for your gut health. Probiotics have been shown to improve digestion and boost the immune system, and they may also help with weight loss. Some studies have found that probiotics can help reduce inflammation in the body, which can lead to weight gain. Additionally, a healthy gut microbiome has been linked to a lower risk of obesity and metabolic disorders.
4. Helps Regulate Blood Sugar Levels
Maintaining stable blood sugar levels is essential for weight loss. When your blood sugar levels are unstable, you may experience cravings for sugary and high-carb foods, which can contribute to weight gain. Yoghurt is a low-glycemic index food, which means that it is digested slowly and does not cause a rapid spike in blood sugar levels. This can help you feel full and satisfied for longer periods, reducing the likelihood of snacking on unhealthy foods.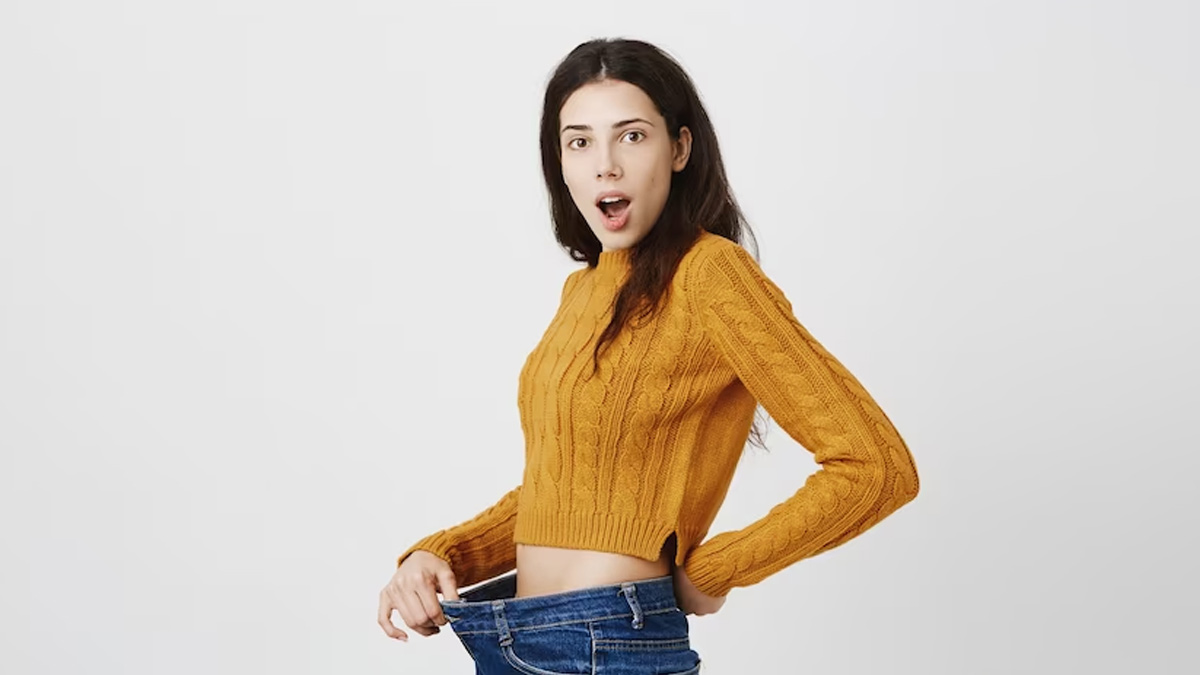 Also read: 10 Signs Of Iron Deficiency
5. Boosts Calcium Intake
Calcium is an essential mineral that is important for bone health. It also plays a role in weight loss by helping to regulate fat metabolism. Yoghurt is an excellent source of calcium, and a single serving can provide up to 30% of your daily calcium needs. Additionally, studies have found that those who consume more calcium are more likely to lose weight and keep it off.
6. Versatile and Delicious
Finally, yoghurt is a versatile and delicious food that can be easily incorporated into your diet. It can be eaten as a snack, added to smoothies, used as a substitute for sour cream or mayonnaise, or even used as a marinade for meat. With so many different ways to enjoy yoghurt, it is easy to make it a part of your daily routine and reap the benefits it has to offer.
Yoghurt is a delicious and nutritious food that can be a valuable addition to your weight loss journey. It is high in protein, low in calories, and contains probiotics, which can all contribute to weight loss. Additionally, it helps regulate blood sugar levels, boosts calcium intake, and is versatile and delicious. Be sure to choose a yoghurt that is low in added sugars and calories, and enjoy it as a part of a healthy, balanced diet.