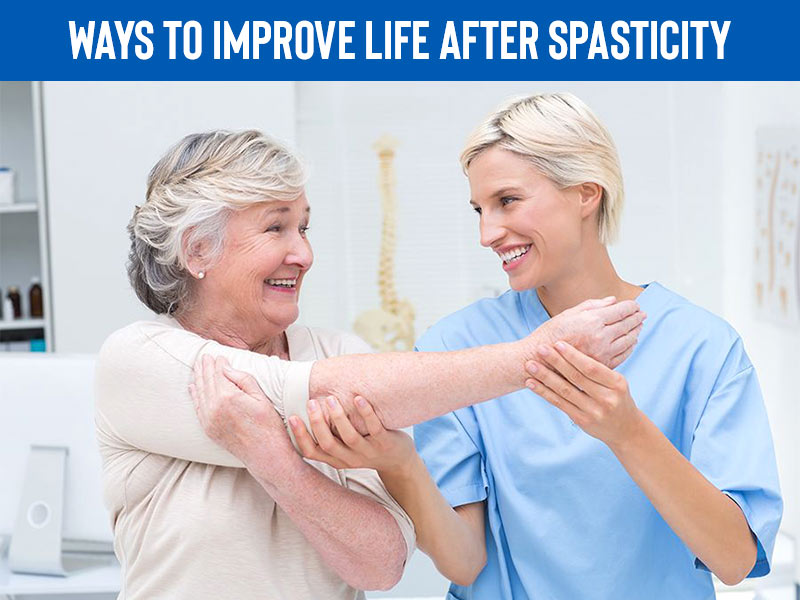 Spasticity is a condition that affects your voluntary muscles and impacts your movement. There are different kinds of muscles problems that can affect different limbs. This condition can happen in your legs, feet, arms or wrist. Because of spasticity, a number of activities can come to a haul. If spasticity is left untreated, then it could lead to certain complications that can impact rest of your life. In order to treat condition of spasticity, you need to follow some ways that includes diet, lifestyle, exercise and more. In this article we would know those ways to improve quality of life after dealing with spasticity.
Ways to Recover from Spasticity
1. Use of Assistive Devices
In the earlier phase of recovery, it might not be possible you to function in the way you used to earlier. Assistive devices and home modifications can help you move around more easily in the home. You may also need a physical therapist or occupational therapist to help you get the right devices or sizes and flexibility. You also need to understand how assistive devices will work with spasticity. Here are some devices to consider-
Braces
Foot drop support equipment
Orthodontics
Walkers or canes
Wrist support
Grabber devices
Shower bench
Raised toilet seat
Grab bars or handles in the washroom or places of required assistance
Stools for dressing and getting ready

2. Stretching Exercises
During the physical therapy, the physiotherapist may ask you to stretch or help you with it. Stretching actually improves your symptoms and can benefit you in recovery. Prevents muscles from permanently getting damaged, shortening or shrinking. Stretching exercises also help prevent symptoms from getting worse.
Most of the stretching exercises for this condition are done at home. It may not be very comfortable starting up front, but slowly you can get the hang of it. It also reduces pain and fatigue in the long run.
Also Read- Foam Rolling: How Does It Support Your Health?
3. Making dietary changes
If you are recovering from spasticity, It is important that your diet is also according to your nutrition required. There is no particular diet for spasticity, but you should take in foods that can improve your symptoms of chronic fatigue associated with spasticity. You can either follow value diet or have saturated fats in very low numbers. You should also eat more fruits, vegetables and seeds. Replace your processed foods with the better ones. Adult experiencing spasticity should get their urinary bladder checked and eat foods that improve their digestive functions.
4. Get Enough sleep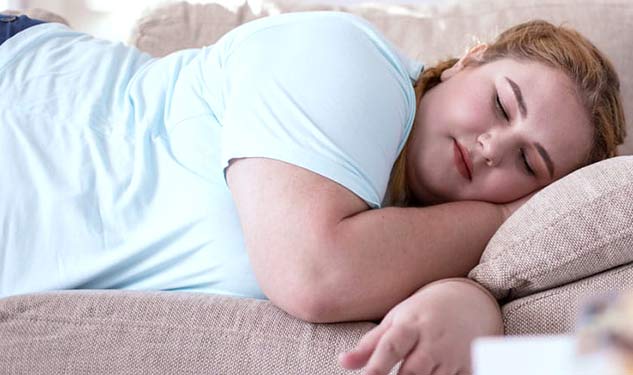 It has been estimated that around 50% of people living with stroke brain injury, or spasticity, do not sleep well. When you have spasticity, it is associate pain, discomfort, nighttime fatigue and that may also lead to insomnia. Sleeping on time and sleeping for more than eight hours is very necessary for people recovering from spasticity. Stick around a regular schedule so that you do not avoid exercises or intake too much caffeine in order to recover. Sleep can help your body functions and other movements to perform better than before and can help you in recovery.
5. Follow Treatment plan carefully
There are various oral medications and injections that are available to help you in spasticity. These injections and medications help you relax your neural pathways and build your muscles accordingly. It is important that you take these medications and injections on time so that there are no side effects. If at all you experience some common side effects such as nausea, drowsiness, you can talk to your doctor and decide whether you should continue that medicine or not. Usually doctors recommend Botox type A injection, which is important to recover from spasticity.
Also Read- Safest Exercises To Perform In Slipped Disk To Ease Movement
6. Address Mental Health Issues
Apart from physical symptoms of spasticity there are also notable mental health issues that come along with it. Chronic medical conditions leading to this spasticity can actually increase the risk of depression and mental health disorders, according to a study by National Institute of Mental Health. Speak to a clinical psychologist or a therapist in order to treat your mental health issues accordingly. Botox injections given for recovery also lead to mental health issues, sometimes in adults.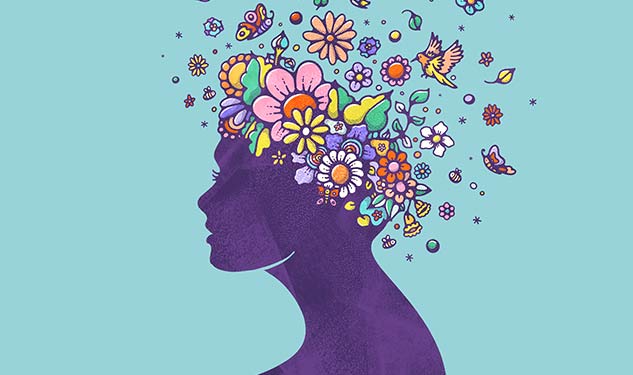 7. Try to socialize
Having spasticity does not mean that you isolate the patient from everyone else. Adults living with spasticity and recovering from this disease need to focus on their social life as well. They need not put too much effort as it may lead to fatigue and pain again. However, it is important to maintain your social schedule and social circle as much as you can. Keeping up with friends and loved ones can make you feel better and promote your health, both mentally and physically.
8. Ask for Help
Do not hesitate to ask for help in any case. Spasticity is a serious problem that should be treated with utmost care. If you are feeling some kind of discomfort or abnormal pain then you must ask for expert help. Talk to your doctor accordingly as soon as possible.
Picture Credits- pixabay.com