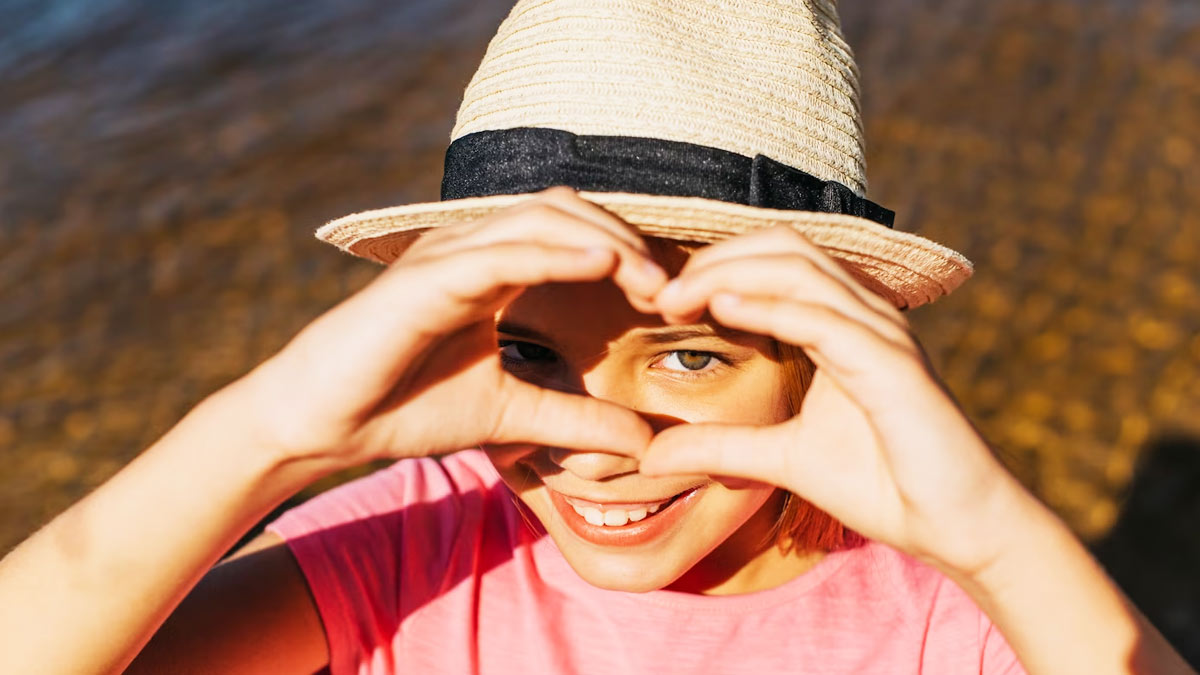 Summer is a fun time when people like to spend more time out of their homes in the sun. But staying in the sun for too long can be harmful not only to your skin but also to your eyes. The sun's Ultraviolet (UV) rays can cause several eye problems, like cataract, macular degeneration, and even skin cancer on the eyelids. Therefore, it is crucial to protect your eyes from the harmful effects of the sun. To learn more about how to protect your eyes during summer to keep problems at bay, we spoke to Dr Ajay Sharma, Chief Medical Director, EyeQ.
Wear Sunglasses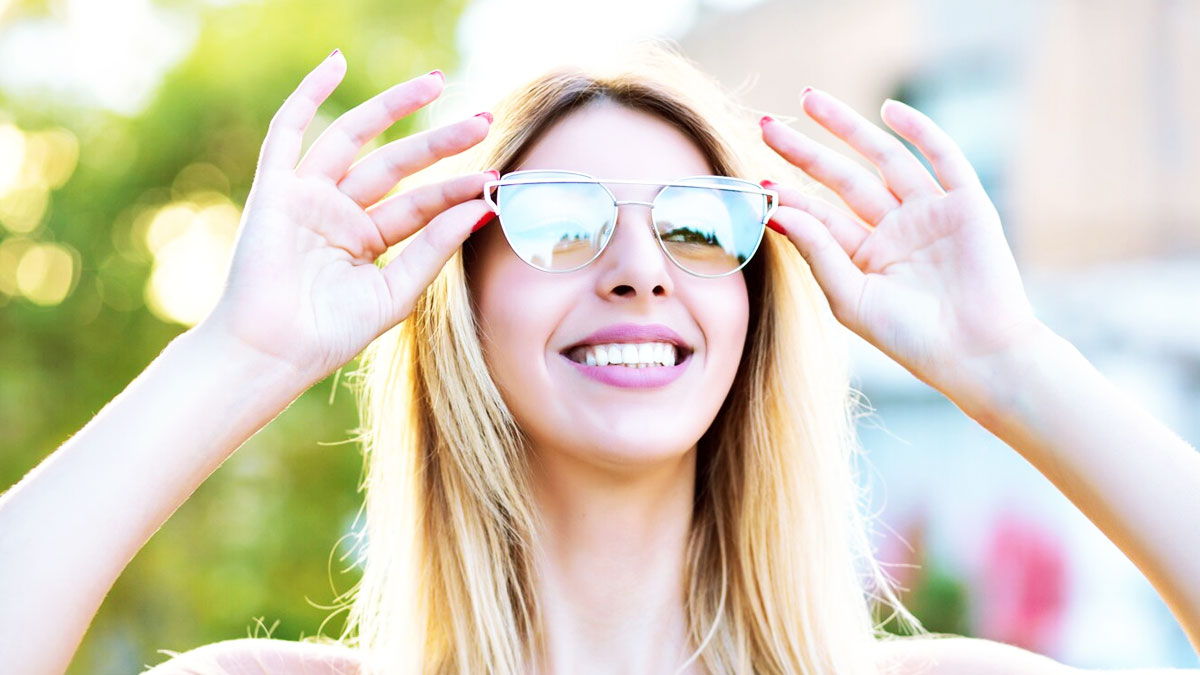 Dr Shara said, "One of the easiest ways you can protect your eyes from the sun is by wearing sunglasses, as they can block up 100% of UV rays, which can prevent eye problems like cataract and macular degeneration." He said, "When choosing sunglasses, you should look for ones that have a UV protection rating of at least 400, and make sure they fit properly to prevent UV rays from entering around the edges."
Also Read: Summer Eye Care For Aging Adults: Expert Tips To Maintain Eye Health And Vision
Wear a Hat
Another way to protect your eyes from the sun is by wearing a hat. Dr Sharma said, "A wide-brimmed hat can block the sun's rays from entering your eyes and provide additional protection to your face and neck. A hat can also reduce the amount of UV radiation that enters through the top of your sunglasses."
Use Eye Drops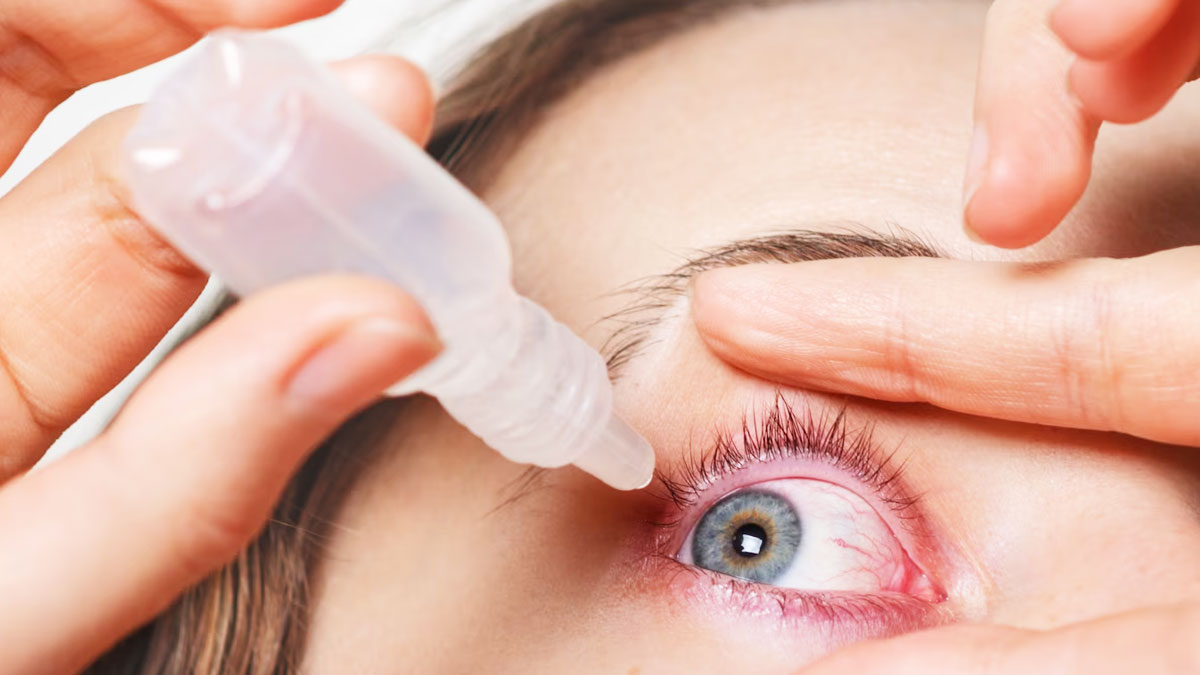 "During the summer, your eyes can become dry and irritated due to the sun rays and other environmental factors, like humidity and pollution," said Dr Sharma. He added, "You can use eye drops to relieve dry and irritated eyes, keeping them comfortable and healthy. You should look for eye drops made for dry eyes and that contain natural ingredients like chamomile and aloe vera." Before choosing any eye drop, you should consult your ophthalmologist.
Take Breaks from the Sun
It is essential to take breaks from the sun, especially during the hottest hours of the day (between 11 am-4 pm) when the sun rays are the strongest. Dr Sharma said, "Spending too much time in the sun can cause many eye problems, like eye strain and headaches. If you plan to spend a day outside, you should try to take breaks and give your eyes and body some rest by staying in the shade or indoors."
Also Read: 20-20-20 Rule To Prevent Digital Eye Strain: Its Benefits & Tips To Promote Eye Health
Stay Hydrated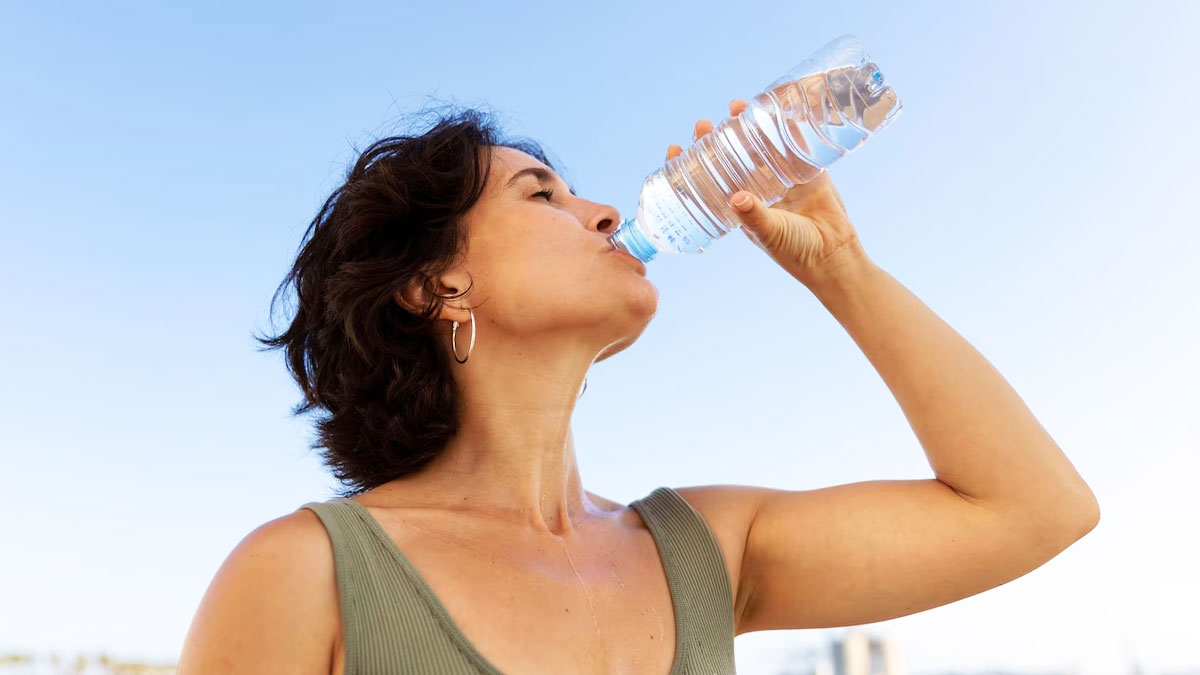 Staying hydrated is essential for overall health, but it is also crucial for your eye health. Dr Shamra said, "When you are dehydrated, your eyes can get dry and irritated, making them more susceptible to damage from the sun. Thus, you should make sure to drink plenty of water (at least four litres per day) and other fluids throughout the day to keep your body and eyes hydrated."
Conclusion
These tips will help you enjoy this dazzling season to the fullest while not compromising your eye and overall health. If the sun has already damaged your eyes, you should talk to your doctor for diagnosis and treatment.
Image Credits: freepik