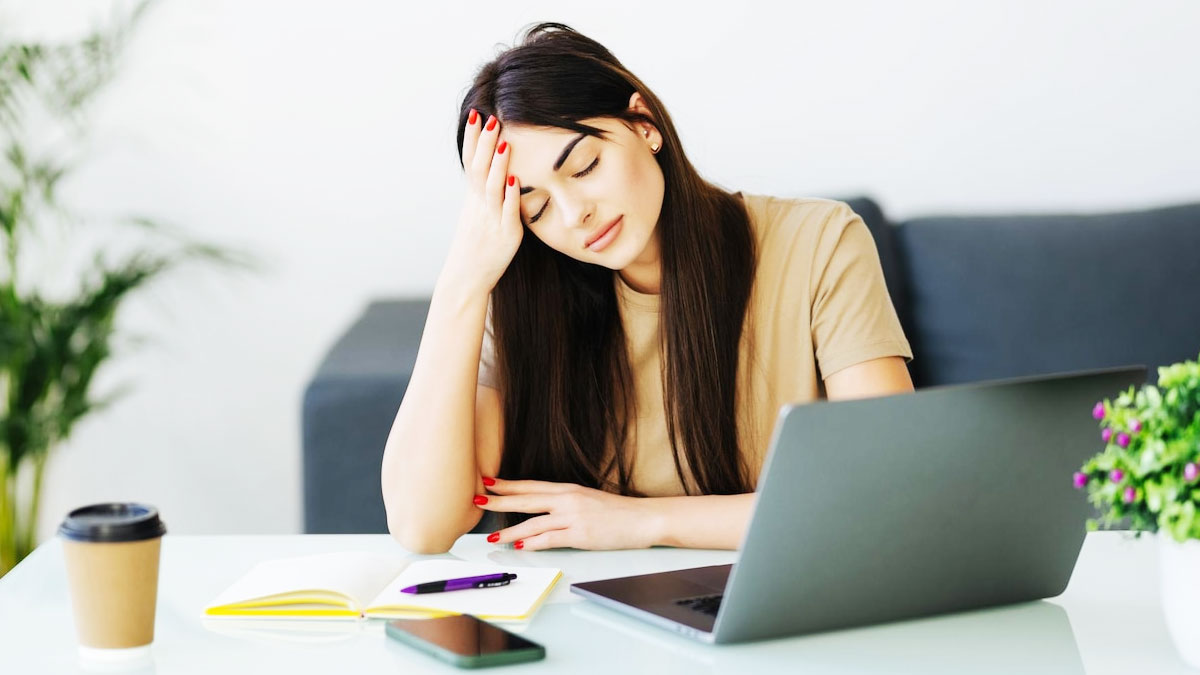 Today, the internet has connected us all worldwide. We do business with people from the parts of the world we didn't know existed. Work from home has made things more convenient as we can work from any part of the world. While everything seems so good, there is the other side that most people generally ignore- anxiety. Targets, competition, success, etc. are taking a toll on our mental health causing career anxiety. This is a broad spectrum with different issues like increased workload, work-life imbalance, struggles of building a career, unable to get the desired job, to name but a few. If you are also going through the same, let us tell you three ways to overcome career anxiety.
Since we have everything at our fingertips, we are seemingly exposed to criticism that often leads to anxiety and self-doubts. Seeing someone else prosper may push us down the track of self-evaluation and doubts about our accomplishments and achievements.
We deem ourselves unworthy and incapable of moving forward in our careers or get in the spiral of comparing each other based on work profiles and the paychecks we receive at the end of the month. While in the beginning, this might seem normal and healthy but in the long run, you might see a difference in your attitude and behavior towards your career and your ultimate life goals.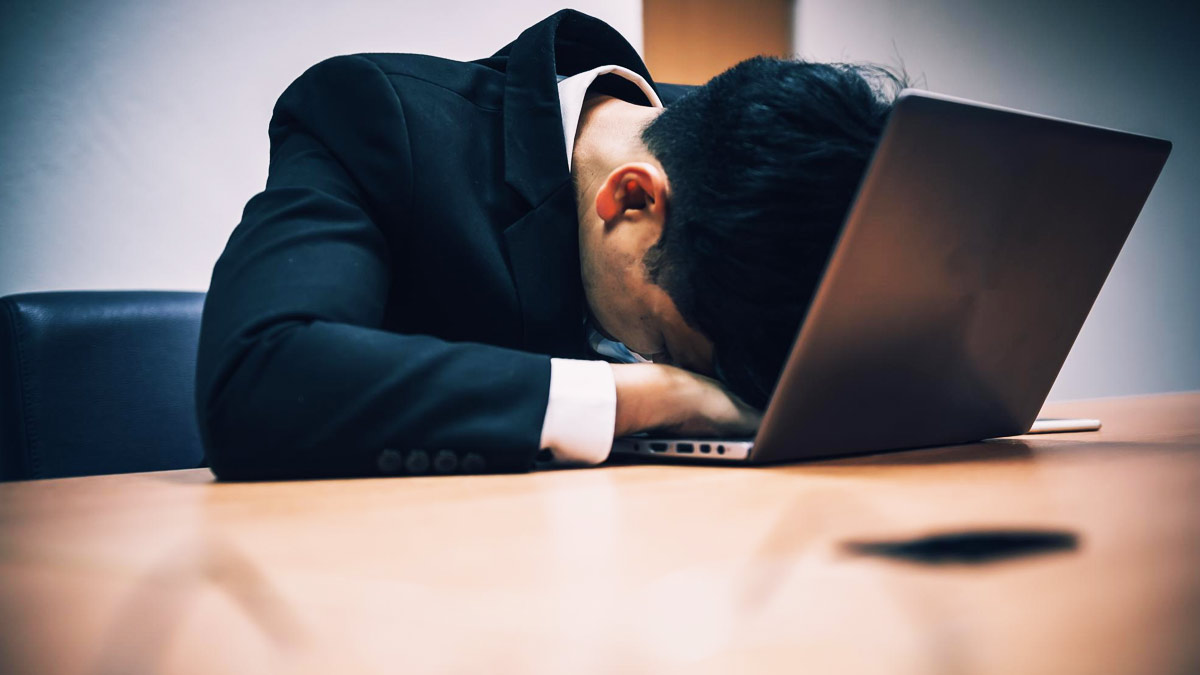 Devina Kaur, an inspirational speaker, author, radio host, and the founder of the Sexy Brilliant Non-Profit Foundation shares three ways that can help you to overcome career anxiety and build a healthy relationship with your work and everyday progress.
Avoid comparison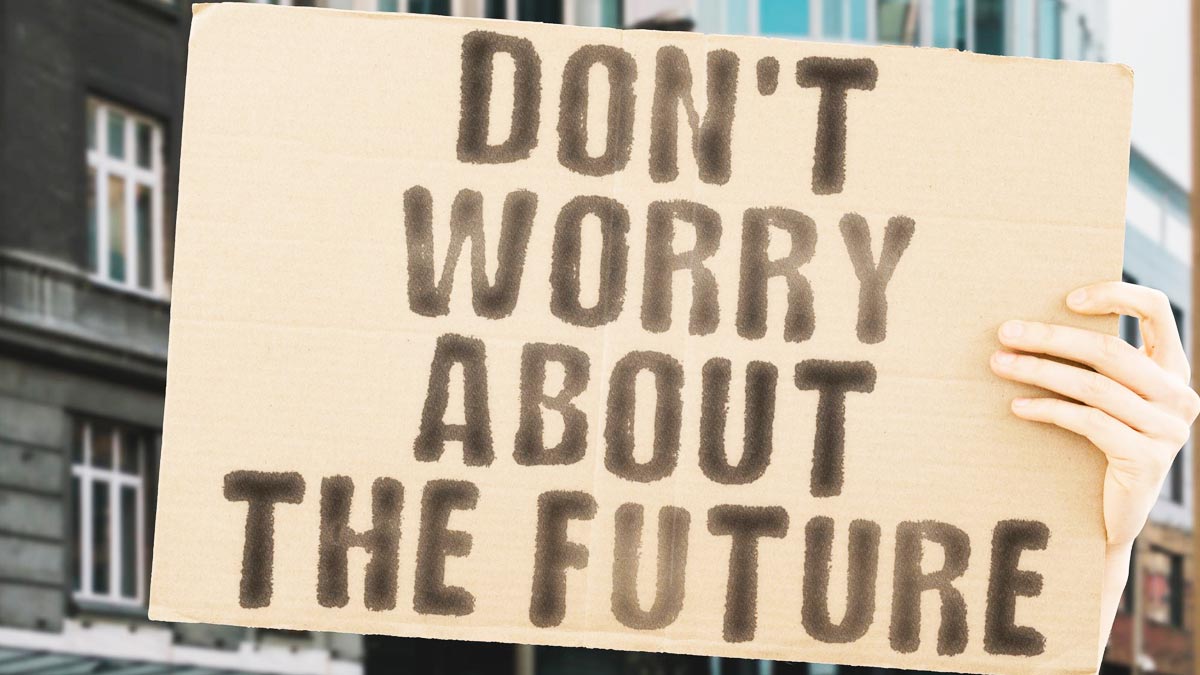 Our generation has developed a habit of comparing ourselves and our accomplishments with that of others. We find containment when we see someone performing worse than us and we lose our calm when we spot someone achieving more than us. This becomes the root cause of our anxiety–the thirst to achieve more than others and be better than everyone else becomes unquenchable. One of the ways to overcome anxiety in life is by ceasing to compare ourselves with others while mindfully channeling your energy to focus more on your development. Brush up your skills rather than dwelling on what others are doing.
Find Out Your USP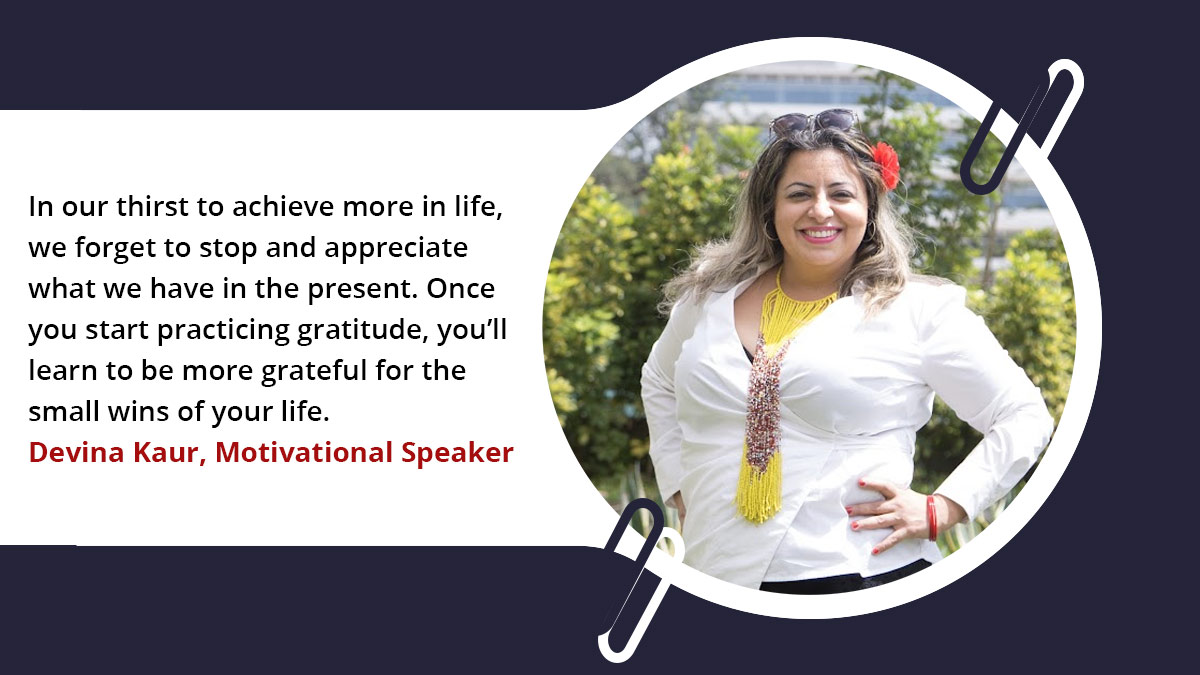 No human being is perfect. In moments of anxiety and hurdles, we wish to be the best version of ourselves in every aspect of life. We will lack some qualities of life and we shouldn't give ourselves a hard time for it. Learn about your unique qualities, flaws, and weaknesses alike. Upon understanding your best points, you can use them to excel in your career and lead a healthy, content life.
Lastly, celebrate your small wins and take lessons from your mistakes. Positive attitude and approach are very important to overcome career anxiety. Celebrate your failures too as these are your biggest cheerleaders.
Image credits- freepik