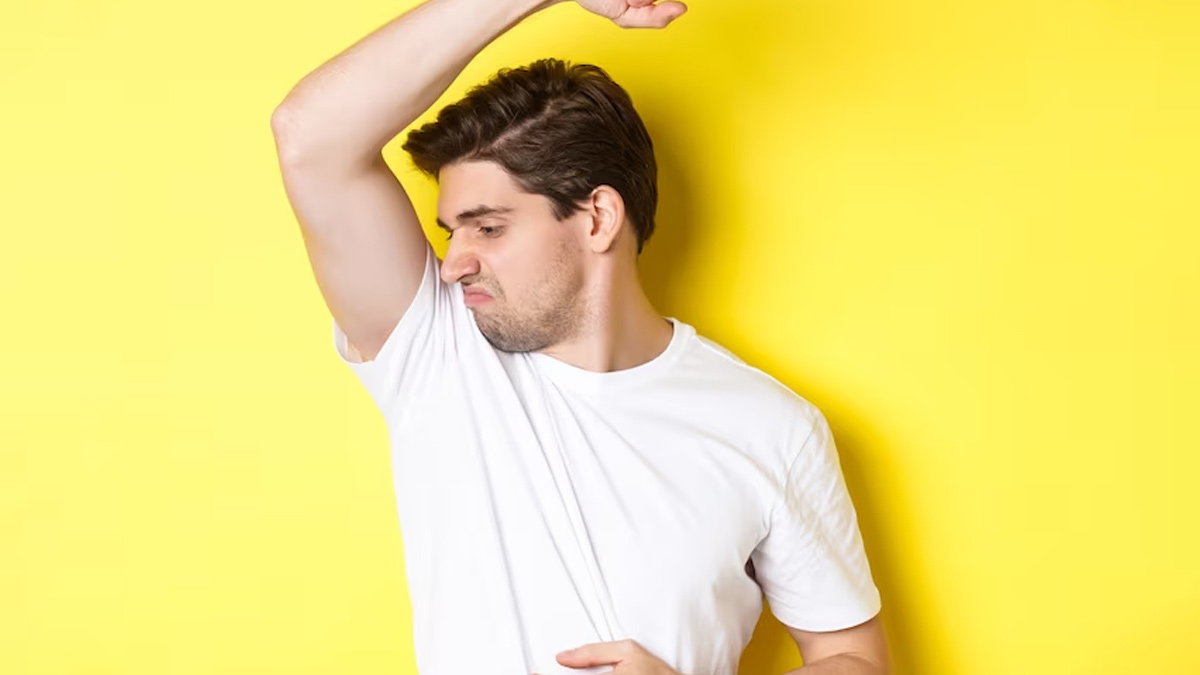 Body odour can be an embarrassing problem that affects many people. It is caused by the natural bacteria on our skin breaking down sweat and producing a distinct smell. While it is normal to have some body odour, excessive or unpleasant smells can be unpleasant and impact your confidence.
Ways To Improve Body Odour
Fortunately, there are several ways to improve body odour, ranging from simple changes in hygiene to more involved medical treatments. In this article, we will explore some of the most effective ways to improve body odour.
1. Maintain Proper Hygiene
The most obvious way to improve body odour is to maintain good personal hygiene. This includes washing your body regularly with soap and water, paying special attention to areas that tend to sweat more such as the armpits, feet, and groyne.
It is also essential to wear clean clothes every day and avoid wearing the same outfit twice without washing it. When it comes to shoes, it is best to wear breathable materials and alternate between different pairs to allow them to dry out between uses.
Also read: 7 Lifestyle Tips For People Over 40 For Better Health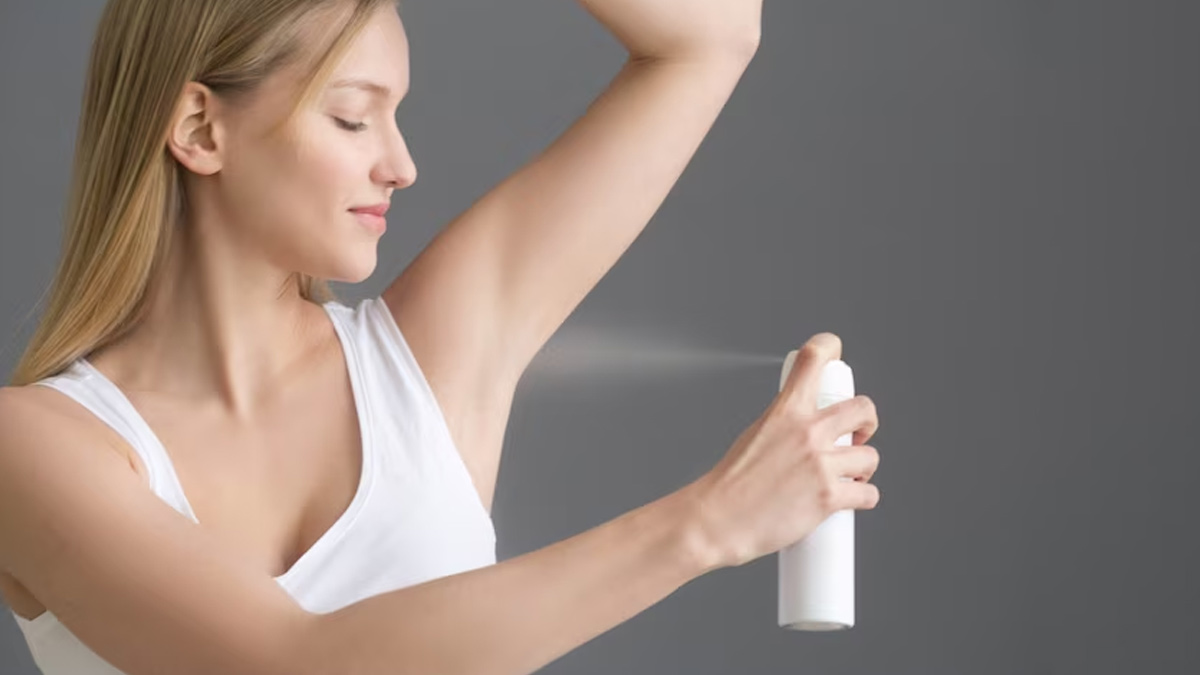 2. Use Antiperspirant
Antiperspirant is designed to reduce sweating and prevent the growth of odour-causing bacteria. It contains aluminium-based compounds that work by plugging sweat ducts and reducing the amount of sweat that is produced.
It is important to choose an antiperspirant that is effective for your level of sweating. Some antiperspirants also contain deodorant, which helps mask any odour that may still be present.
3. Try Natural Remedies
There are several natural remedies that can help reduce body odour. These include:
Apple cider vinegar: Dilute apple cider vinegar with water and apply it to your armpits with a cotton ball. It helps balance the pH of your skin and neutralise odour-causing bacteria.
Baking soda: Mix baking soda with water to make a paste and apply it to your underarms. It can help absorb moisture and neutralise odours.
Tea tree oil: Add a few drops of tea tree oil to a carrier oil such as coconut oil and apply it to your underarms. Tea tree oil has antibacterial properties that can help eliminate odour-causing bacteria.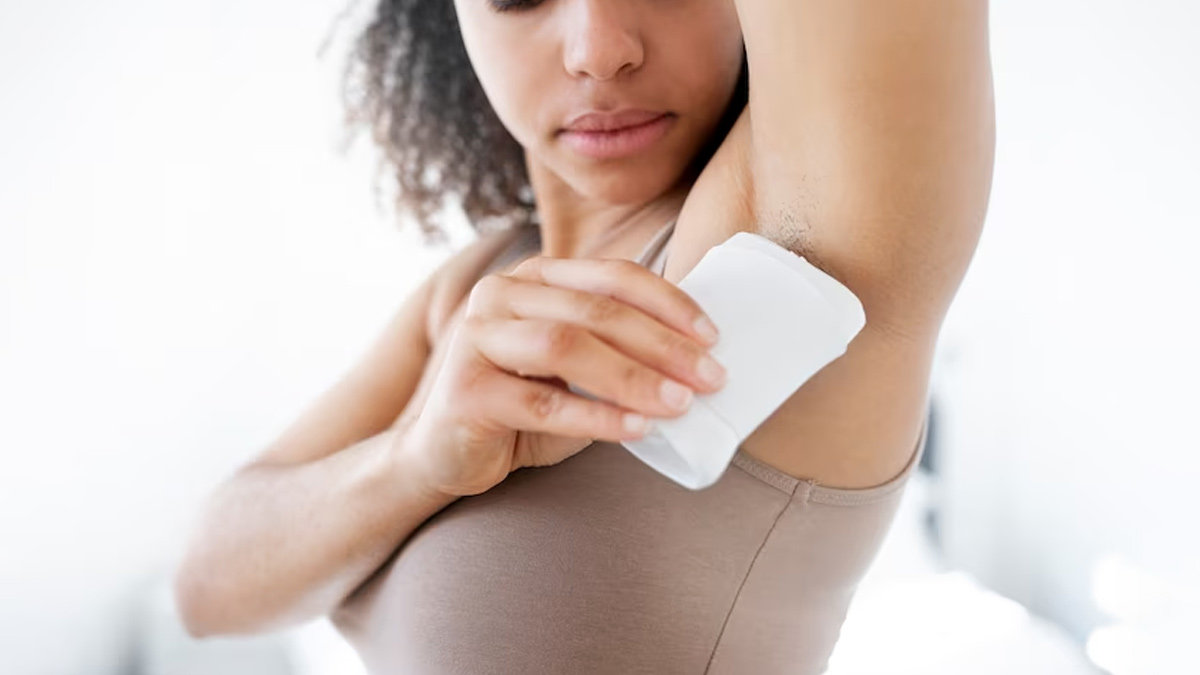 4. Change Your Diet
The foods we eat can have a significant impact on our body odour. Foods that are high in fat, sugar, and spices can increase sweating and make body odour worse. On the other hand, a diet rich in fruits, vegetables, and whole grains can help reduce body odour by providing the body with essential nutrients and antioxidants.
Also read: 7 Lifestyle Tips For People Over 40 For Better Health
Drinking plenty of water can also help flush out toxins and reduce body odour. It is recommended to drink at least eight glasses of water per day.
5. Seek Medical Treatment
If you have tried all of the above methods and still have persistent body odour, it may be a sign of an underlying medical condition. Conditions such as hyperhidrosis (excessive sweating) and bromhidrosis (foul-smelling sweat) may require medical treatment.
Hyperhidrosis can be treated with prescription antiperspirants, medications that reduce sweating, and in severe cases, surgery. Bromhidrosis can be treated with topical or oral antibiotics or surgery to remove sweat glands.
There are several ways to improve body odour. Maintaining proper hygiene, using antiperspirant, trying natural remedies, changing your diet, and seeking medical treatment can all help reduce body odour and improve your confidence. It is important to experiment with different methods to find the ones that work best for you.