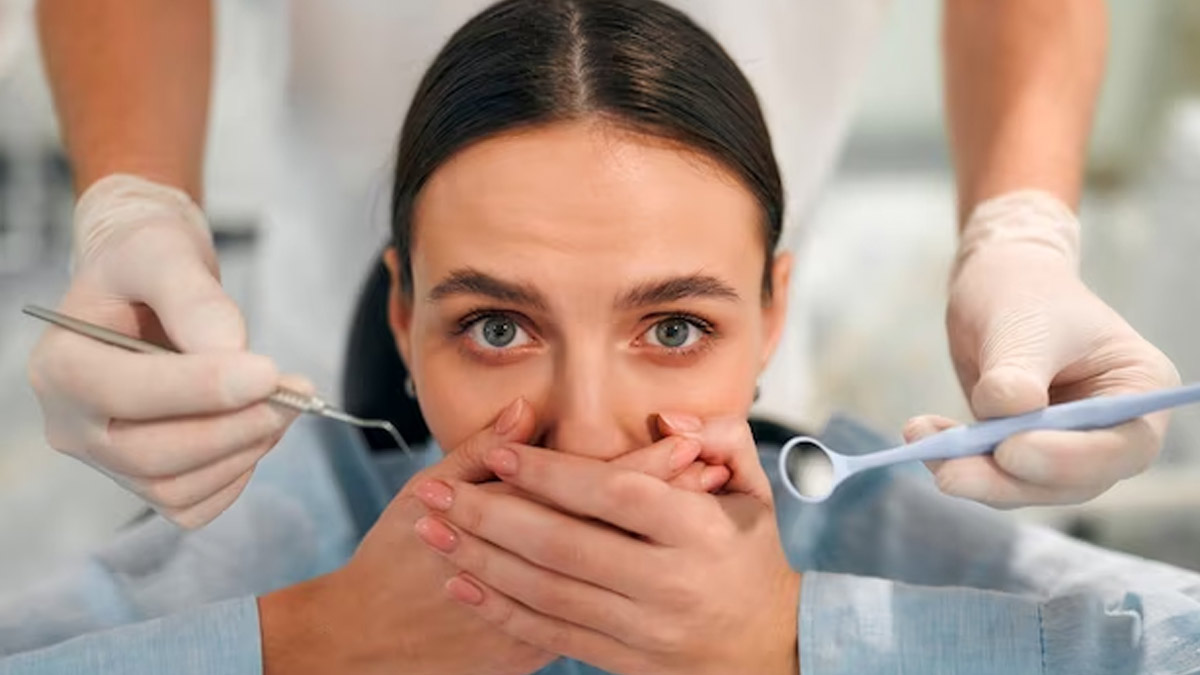 When you do not clean your oral cavity properly, your run a risk of having poor oral health. This leads to plaque buildup on your teeth, which hardens if not cleaned properly. This hardened mass is called tartar, which needs the dentist's assistance to eliminate it. But if you have dental anxiety, you are less likely to visit the dentist regularly, putting you at a higher risk of tooth illness, like gum recession. To learn more about it, we spoke to Dr Preet Pal Thakur, Co-Founder - Glamyo Health.
"Many patients suffer from dental anxiety, which can prevent them from receiving the necessary care," said Dr Thakur.
Causes of Dental Anxiety
There can be many reasons you could be having dental anxiety. One of the reasons could be your previous dental visit that had turned traumatic. Another reason includes injury to your body parts that needs support during the dental procedure, like the head or neck. Generalised anxiety, depression, or Post-Traumatic Stress Disorder (PTSD) can also be one of the reasons you are afraid of the dentist.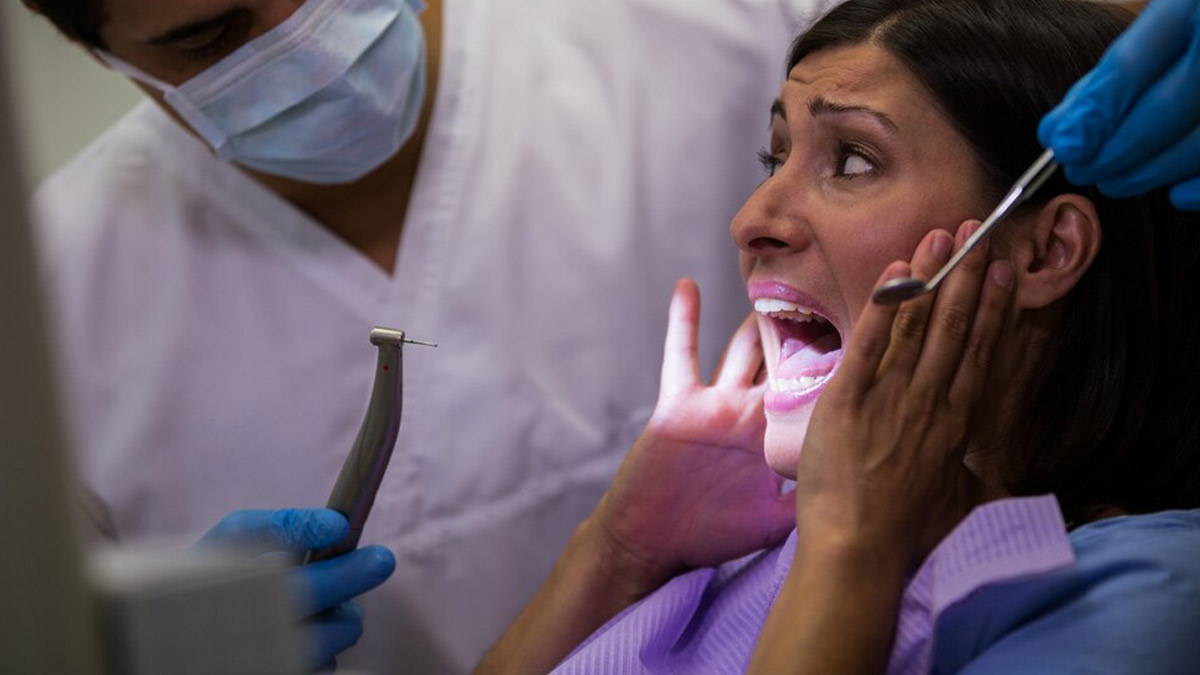 Also Read: 5 Reasons Why Anxiety Is Triggered At Night & 6 Ways To Cope
According to Dr Thakur, "The first step in overcoming any fear or anxiety is to recognise that it exists in the first place. If you avoid going to the dentist, you probably have some level of dental anxiety."
Ways to Overcome the Fear of Dentists
The following are some of the most common ways to cope with dental anxiety.
Communicate your Problems
Dr Thakur said, "You should not be afraid to express your concerns and queries to your dentist. They can make the procedure smoother if they are aware of your concerns. They will also explain each step from beginning to end so you know what to expect."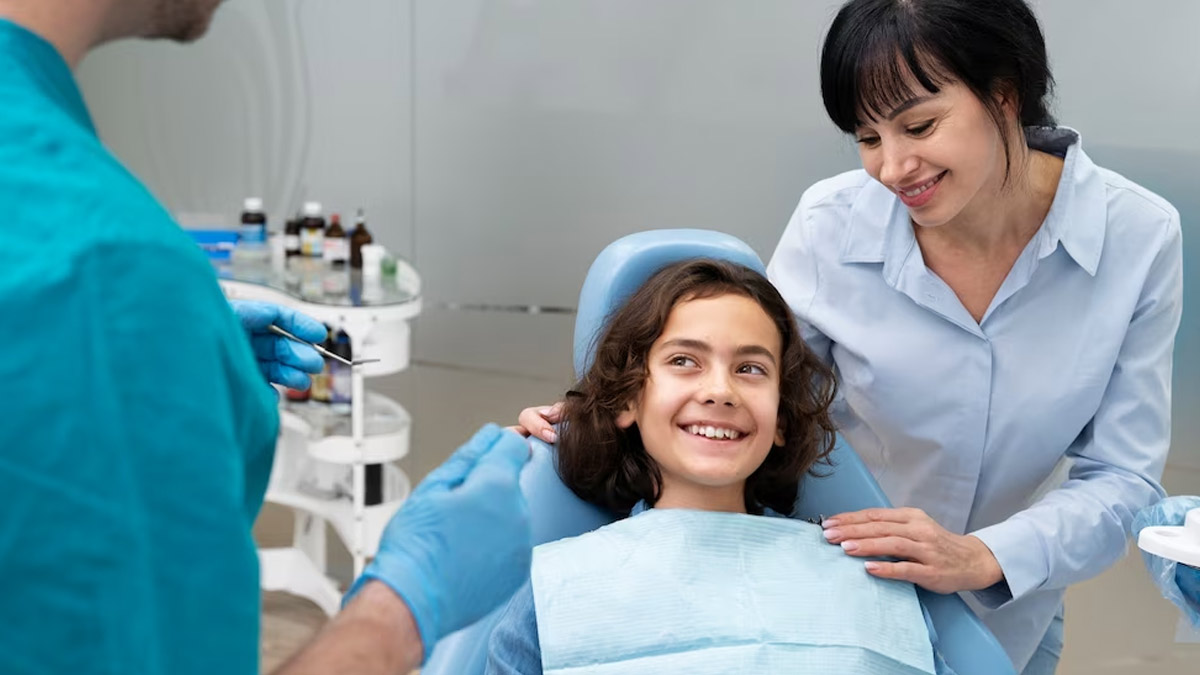 Diversion
She said, "The easiest technique to relieve anxiety in the dentist's clinic is to have a diversion. You can check to see if you can watch a movie, or even listen to music, during your visit."
Bring a Friend
Spending time with a relative or a friend can help you relax during your visit to the dentist. "Ask your dentist whether having someone at your side throughout the dental procedure is okay. Even if you are unable to talk with the person throughout the process, their presence can help you feel safe and secure," said the expert.
Also Read: 5 Helpful Gifts You Can Give A Person Suffering From Anxiety
Muscle Relaxation and Meditation
Your anxiety can increase while you wait in the waiting area for your turn. As per Dr Thakur, "In such cases, meditation is a simple and effective technique to alleviate stress."
Talking to a Mental Health Professional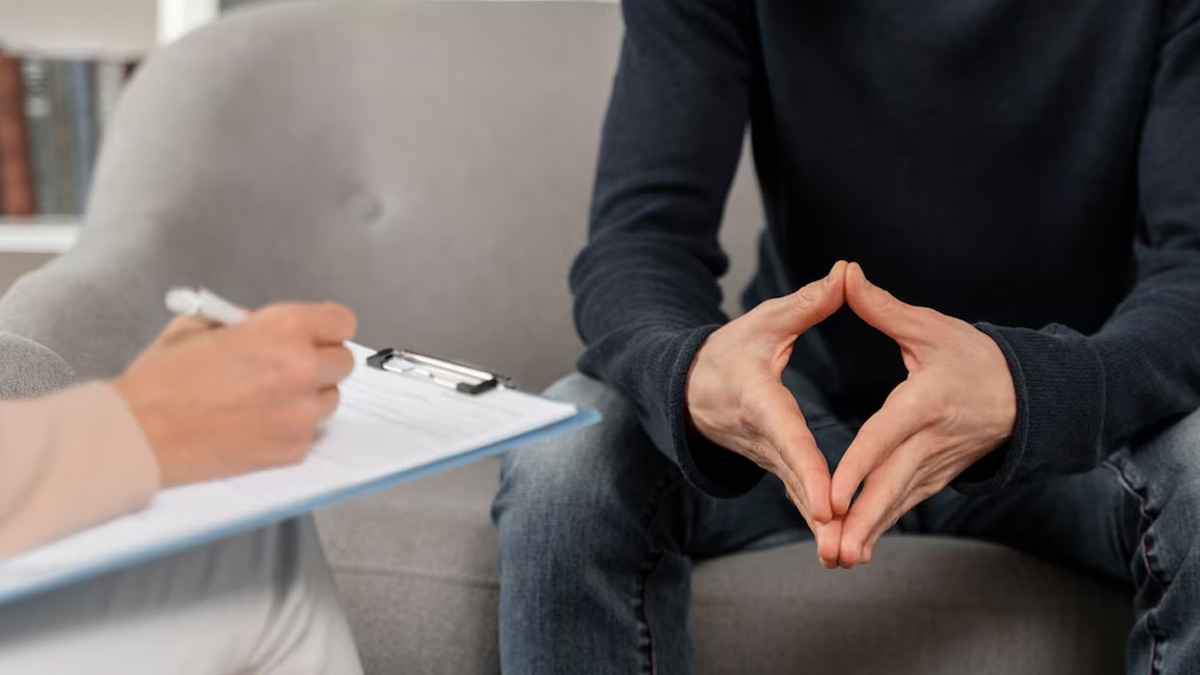 Skipping a dental visit is not at all advisable. Thus, managing your fear is one of you can deal with this issue. You can also take the help of a mental health professional if you feel that your anxiety has risen to a significant level or has become unmanageable.
Conclusion
By following these tips you can effectively manage your fear of the dentist and its clinic. While it is important to visit your dentist every six months for a routine dental checkup, make sure you are thorough with your brushing and flossing routine.