Hunger pangs, often described as a gnawing or empty feeling in the stomach, are a natural response to the body's need for nourishment. Occasional hunger pangs are considered normal, signalling the appropriate time for a meal. However, frequent hunger pangs can be bothersome, disruptive, and leave individuals constantly seeking snacks or meals. In this article, we delve into the underlying causes of frequent hunger pangs and explore effective treatments to alleviate this persistent discomfort.
Understanding Hunger Pangs
To comprehend the causes of frequent hunger pangs, it is essential to first grasp the concept of hunger. Hunger is the body's way of signalling the brain that it requires energy and nutrients. This signalling process involves various hormones and neurotransmitters, including ghrelin, leptin, insulin, and neuropeptide Y, all of which play crucial roles in regulating hunger and satiety.
Causes of Frequent Hunger Pangs
1. Inadequate Caloric Intake
One of the primary causes of frequent hunger pangs is simply not consuming enough calories to meet the body's energy needs. This can occur due to restrictive diets, skipping meals, or inadequate portion sizes.
2. Unbalanced Macronutrients
A diet lacking in essential macronutrients, namely proteins, fats, and carbohydrates, can lead to increased hunger pangs. Each macronutrient has a distinct impact on satiety, with protein being the most satiating. Insufficient protein intake can result in a quicker return of hunger sensations.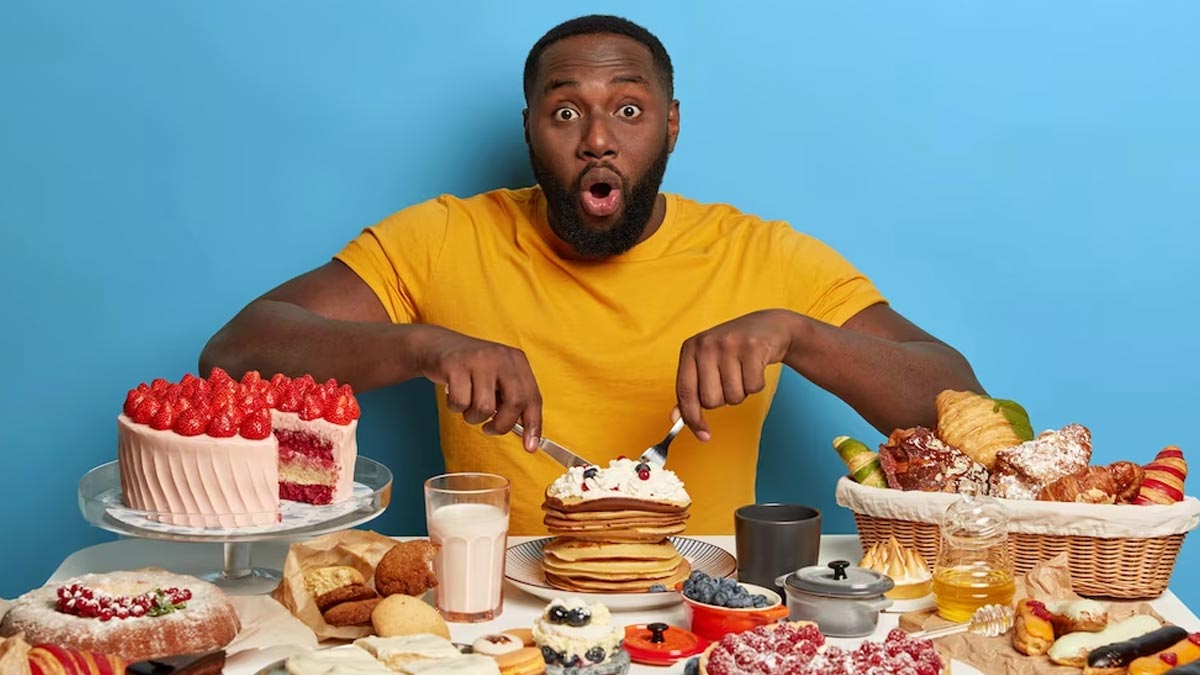 Also read: Is Liver Damage Reversible? Expert Weighs In
3. Rapid Gastric Emptying
The speed at which food leaves the stomach, known as gastric emptying, affects satiety levels. Consuming meals high in simple sugars or refined carbohydrates can cause a rapid spike in blood sugar levels, triggering a quick gastric emptying and subsequent hunger pangs.
4. Lack of Fibre
A diet low in fibre fails to provide the necessary bulk to the digestive system, leading to a quicker digestion process and increased hunger. Fibre-rich foods help promote feelings of fullness and reduce the frequency of hunger pangs.
5. Dehydration
Mild dehydration can often be mistaken for hunger. The body's thirst signals can be misinterpreted as hunger pangs, prompting individuals to eat when all they really need is a glass of water.
6. Hormonal Imbalances
Hormones such as insulin, ghrelin, and leptin play significant roles in regulating appetite. Imbalances in these hormones, often linked to medical conditions like diabetes, hypoglycemia, or hyperthyroidism, can disrupt the body's hunger and satiety signals, leading to frequent hunger pangs.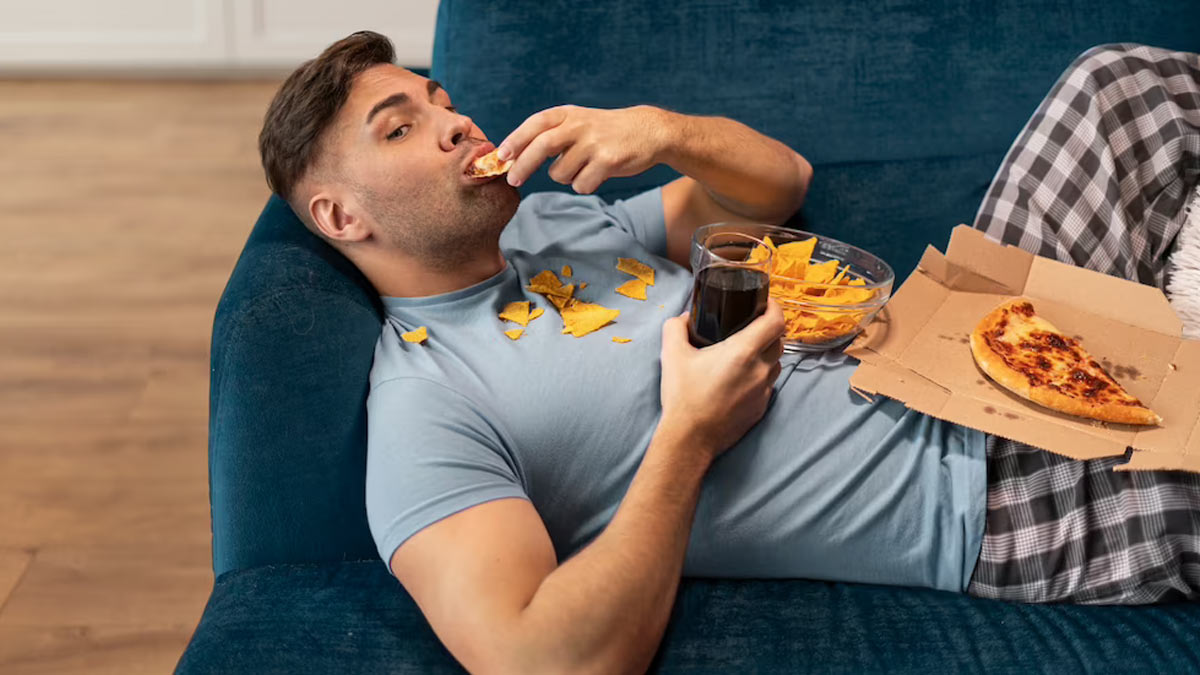 Also read: Is Liver Damage Reversible? Expert Weighs In
Treatment and Prevention
1. Balanced Diet
Adopting a well-rounded diet that includes adequate amounts of protein, healthy fats, complex carbohydrates, and fibre can help manage hunger pangs. Proteins and fats take longer to digest, keeping you fuller for longer, while complex carbohydrates and fibre provide sustained energy and promote satiety.
2. Regular Meals
Establishing regular meal times and avoiding long periods without food can help regulate hunger signals. Consistency in meal timing helps train the body to expect nourishment at specific intervals, reducing the likelihood of frequent hunger pangs.
3. Hydration
Staying adequately hydrated throughout the day can prevent dehydration-related hunger pangs. Aim to consume at least eight glasses of water daily and increase intake during physical activity or hot weather.
4. Mindful Eating
Engaging in mindful eating practices can help individuals become more attuned to their body's hunger and satiety cues. Paying attention to physical sensations and eating slowly can aid in recognising true hunger versus emotional cravings.