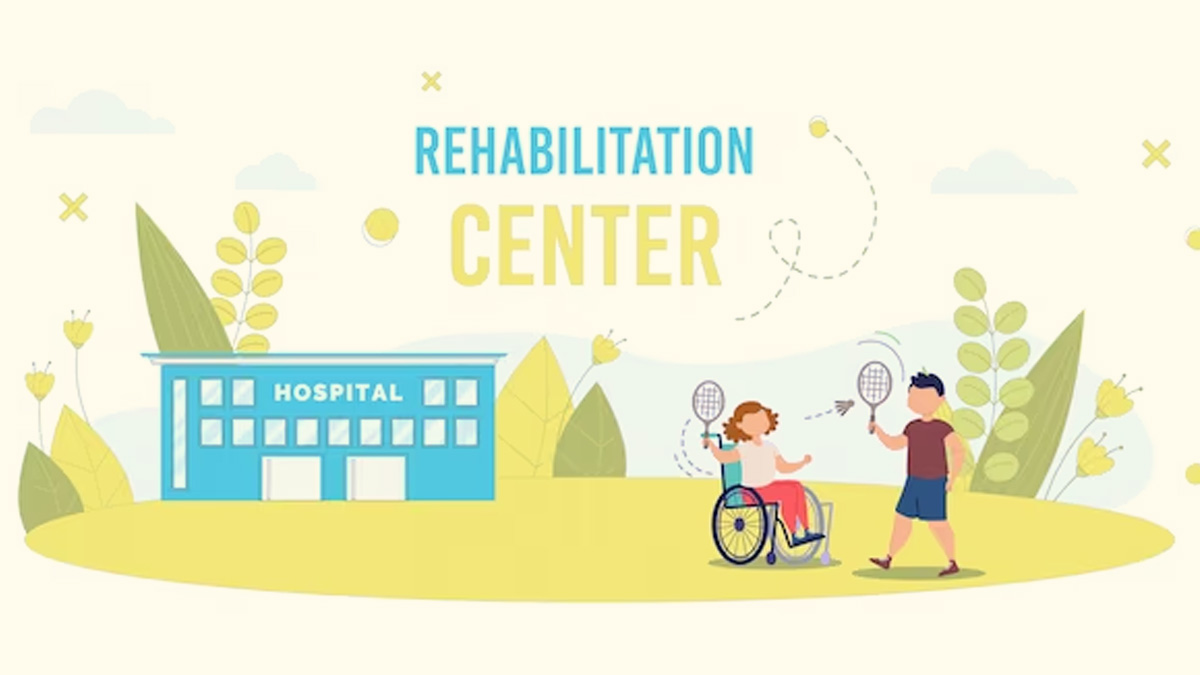 A rehabilitation centre, also known as a rehab facility, is a specialised healthcare centre that provides treatment and support for individuals who are struggling with addiction, mental illness, or physical disabilities that require rehabilitation. These centres offer a range of services and programs, including medical and psychiatric care, therapy, counselling, and support groups, to help patients overcome challenges and improve their overall quality of life.
Selecting the right rehabilitation centre for treatment can be a daunting task, but there are a few points that can be considered that meet your requirements and provide the best possible care for your recovery journey. To learn more about it, we spoke to Atul Vaya, Chief Growth Officer, Alpha Healing Center, Gujarat.
Here is a checklist for choosing the right rehab centre:
1. Accreditation: Vaya said, "Choose a rehab centre that has been accredited from an independent organisation, like ISO, as this ensures the quality standards of the centre."
2. Treatment Programs: A centre that takes a one-directional approach may not prove very effective. He said, "Look for a rehab centre that offers holistic treatment programs that include one-to-one counselling, group therapies, yoga, meditation, art therapy, hypnotherapy, detox, and aftercare, as each person's addiction and recovery process is unique."
Also Read: Food Addiction: Symptoms, Diagnosis & Treatment
3. Location: Vaya said, "Consider the location of the rehab centre. Is it close to nature, and is it private?" He added that a centre that has ample green and open spaces may make you feel more comfortable. City locations may not give you the same effect as those that are amidst abundant nature.
4. Cost: You should look out for hidden charges and check if the rehab you choose offers a transparent and all-inclusive pricing policy.
5. Staff Credentials: Do research on the credentials of the staff, including the doctors, nurses, and therapists, to ensure they have the necessary qualifications and experience. Vaya stated, "A rehab centre that has a resident psychiatrist and Rehabilitation Council of India (RCI) certified counsellors is what you must choose."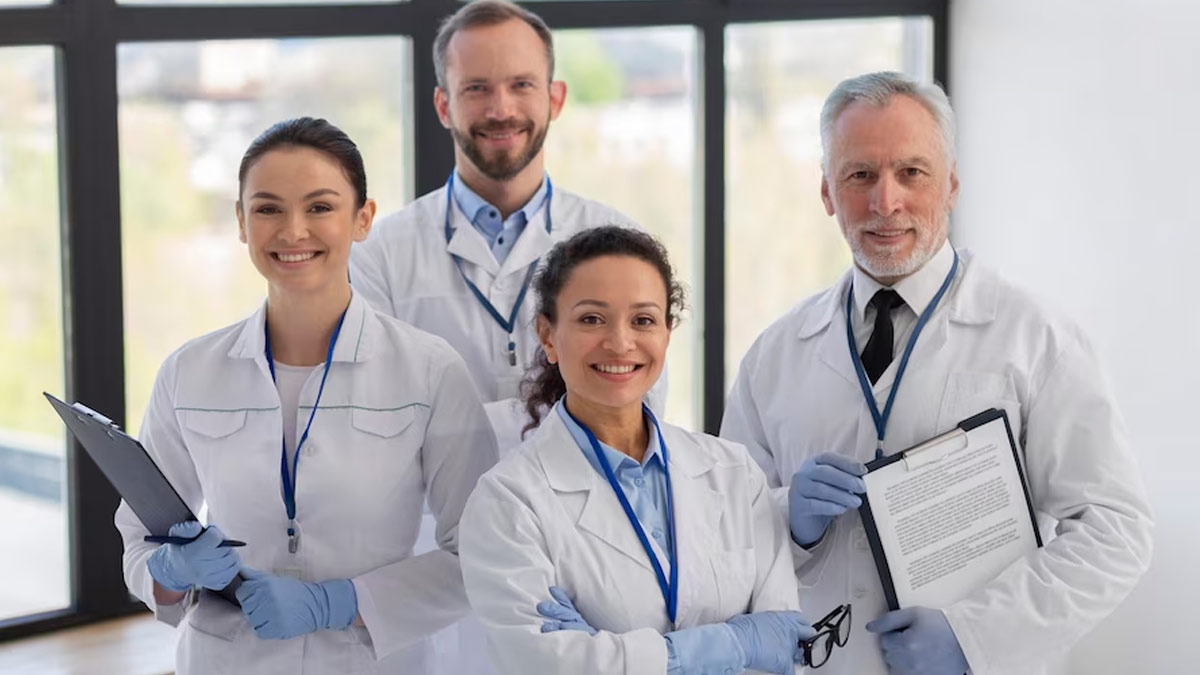 6. Success Rate: Inquire about the centre's success rate in treating the addiction. You should check the statistics, testimonials, and reviews from former patients, websites, and social media.
7. Treatment Duration: Look for a rehab centre that provides long-term treatment plans offering sufficient time for the patient to recover fully. "Short-term programmes may not be effective and you will end up wasting money with poor results," stated Vaya.
8. Dual Diagnosis: If the patient has a dual diagnosis, choose a rehab centre that specialises in treating co-occurring disorders.
9. Amenities: Check the facilities and amenities provided by the rehab centre, such as recreational activities, outdoor areas, comfortable living arrangements, and entertainment activities.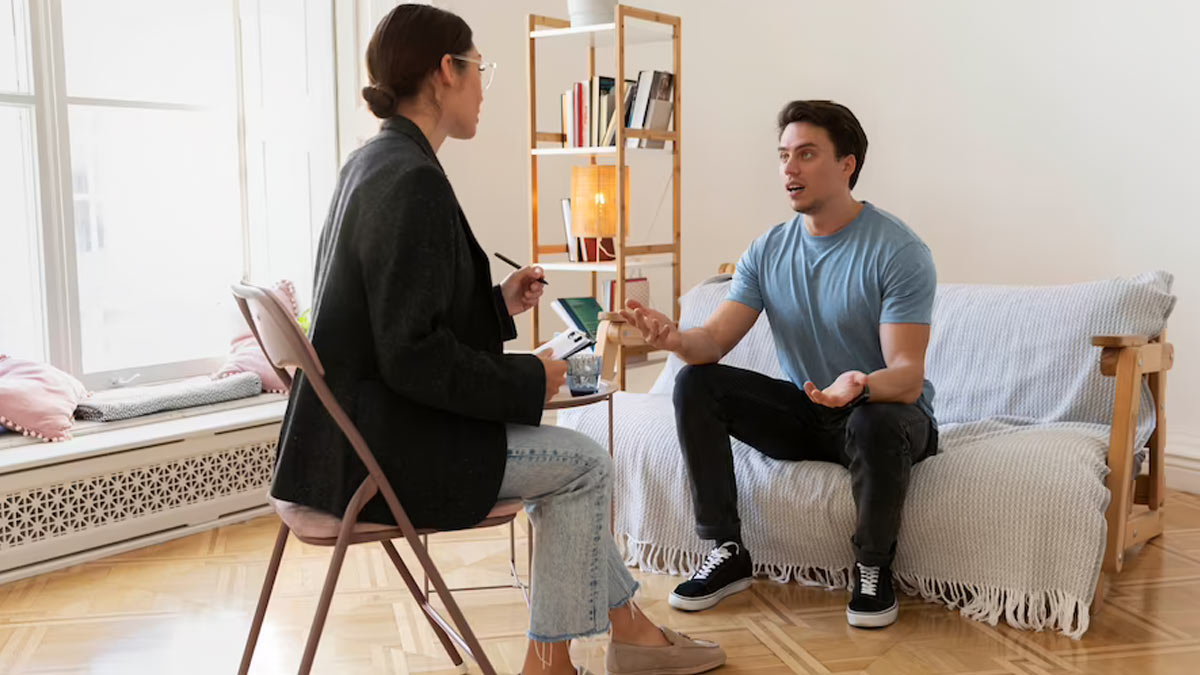 Also Read: Smartphone Addiction May Lower Brain's Creative Capacity, Reveals Neuroimaging Study
10. Aftercare: Inquire about the aftercare options available after the treatment, such as support groups, follow-up therapy sessions, relapse prevention programs, guides, and e-books.
11. Confidentiality and Security: Vaya said, "Check the centre's confidentiality policies to ensure that the patient's privacy is protected. Also, check the security standards of the rehab as many addicts find ways to smuggle substances into the facility, which eventually turns out to be a waste of money with no results."
Conclusion
A quality rehab facility provides patients with the tools and resources they need to overcome their challenges and build a foundation for long-term recovery. By receiving treatment from licensed and qualified professionals in a supportive and structured environment, patients can develop new coping skills, build a strong support network, and learn strategies for maintaining sobriety or managing their condition over time. Investing in the right rehabilitation centre can help patients achieve their goals, improve their overall health and well-being, and set them on a path to a brighter future.
Image Credits: freepik