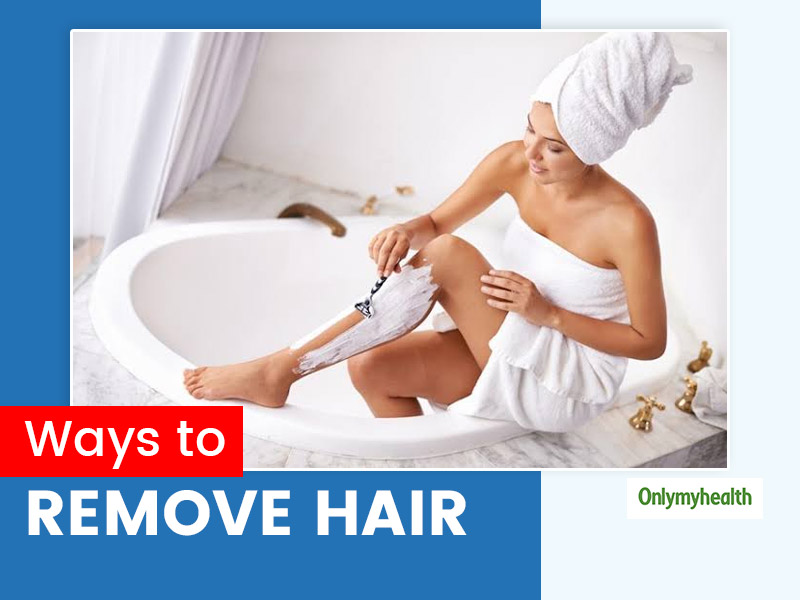 Skin care and hygiene comes along with taking care of your body hair too. Waxing is not the most easy, comfortable and painless process. There are time when you don't even have enough time to go to the parlour and get waxed. Many people try running away from this method as it's very painful for them. In fact, some women are allergic to the hair removal wax and it can cause pimples and blisters too. Every person's skin reacts differently to every beauty care product. A lot of women feel a need to get rid of excessive body hair. So, you should know some methods on how to avoid waxing. However, you don't have to worry as you are not stuck without any solution. Even if you don't prefer getting waxed, there are numerous ways to remove hair. If you read further, you will get to know about some of them.
Ways to remove hair
Many people have a good hair growth due to which they have to remove the full growth after every two weeks. It is also necessary to remove hair by the root. Hence, here are 5 ways to remove unwanted hair:
1. Hair removal creams
Using hair removal creams is as easy as it's shown in advertisements. That's right! Shaving creams are easy to apply and are not much costly. It helps in breaking and making your body hair weak for easy removal. Apply the cream on a specific area, and you just have to remove it using a scalpel or towel along with the hair.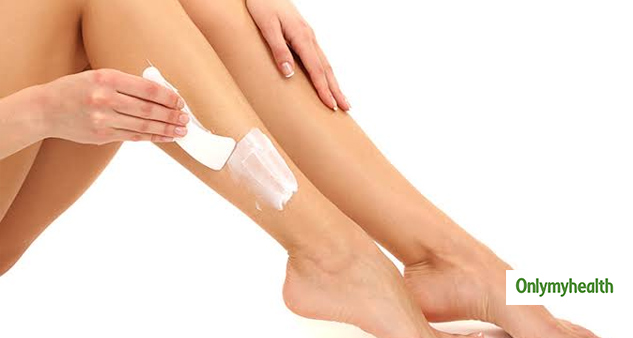 Also Read: Are You Afraid Of Waxing Your Face? Make These 3 Packs At Home To Get Rid Of Facial Hair
2. Electrical machine shaving
In this method, a small electric machine with blades is used to cut the hair against the skin. If you are getting late for a party and want a quickie hair removal, electric shaving can prove to be very successful. It leaves your skin dry as there is no involvement of any cream or water, so try applying lotion on your skin. This device works best on your legs and underarms.
3. Razor
After waxing, this is the most common method that women use to remove excessive hair. Razor is quite accessible, easy and cheap to use. Although, it enables a person to cut off the hair at the skin level only. Using razors is painless and will fall in your budget too. Make sure you are t allergic to the blades and try using soaps and lotions to avoid post-shave irritation.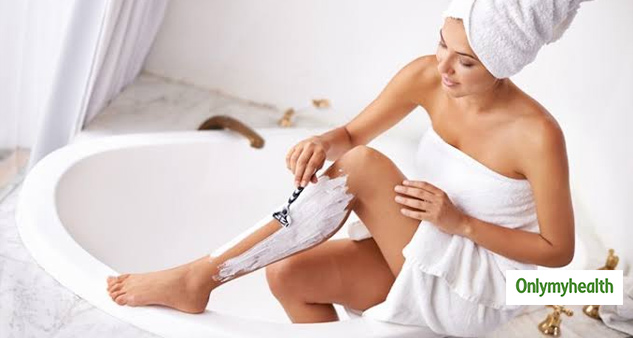 4. Electrolysis or laser hair removal
In electrolysis, a needle is used to deliver a short blast of an electric current into the hair follicle. It is painful but less expensive than laser treatment. Both lasers and electrolysis should be done by professionals.
5. Bleaching
Many people don't even prefer cutting their hair and chose to bleach them. Just like your head, it turns your hair golden in colour. You have to apply the bleach on your skin and then remove it with a towel. It can even help you with tanned skin. Bleaching can cause some irritation but is painless and easy.
WATCH: Natural Skincare Tips:
Also Read: Do Ingrown Hair After Waxing Annoy You? Here Are Some Tips & Tricks To Get Rid Of Them
These were some ways to remove hair if you want to avoid waxing. While some are easy, some are very costly. It all depends upon your preference and choice. Moreover, you can also go for DIY methods to prepare pastes at home using ingredients like sugar and honey. Not as smooth as the above mentioned methods, but you can get hair removal results from that too.
Read more on Haircare