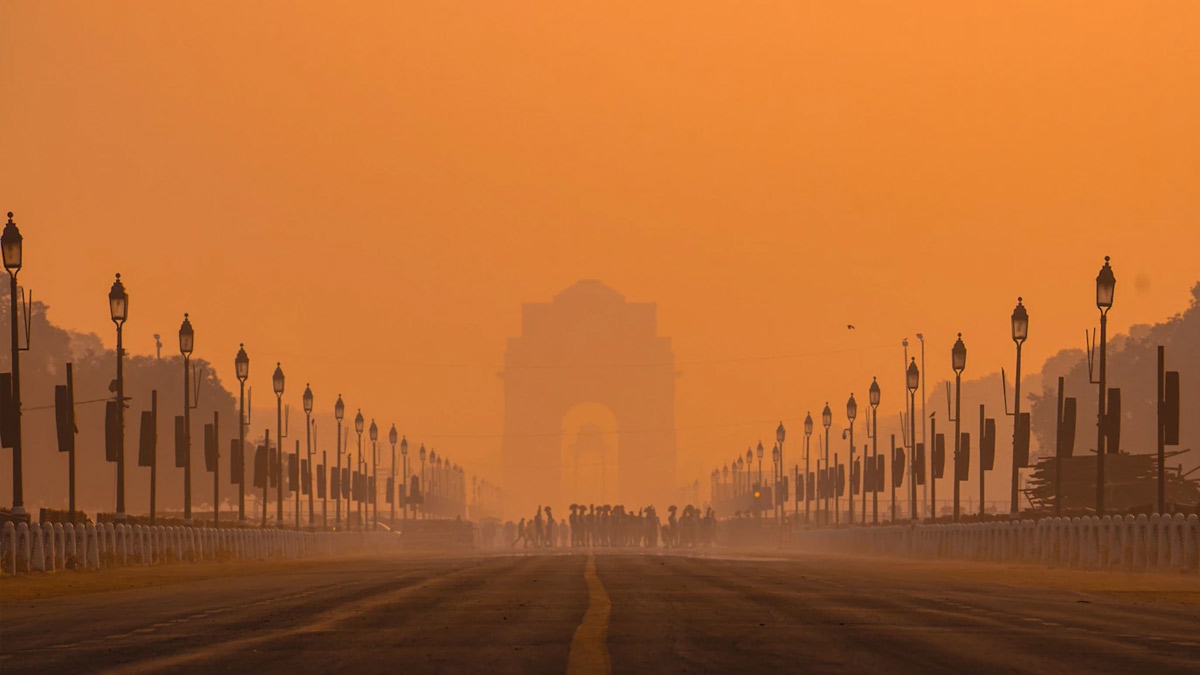 On October 25, a day after Diwali, Delhiites woke up to a blanket of toxic smog. The air quality index of the city reported a 'very poor' category at 323, according to the System of Air Quality and Weather Forecasting and Research (SAFAR).
The government had banned the production, storage, sale, and bursting of firecrackers. Despite this, Diwali night observed loud thuds of crackers being burnt, contributing to the poor air quality of the city.
Why is Air Pollution Concerning?
Smog is a mixture of air pollutants harmful to human health. On inhalation, it can cause several respiratory problems. According to one study by a US research group, Delhi pollution can reduce the lifespan by almost 10 years. Considering the severity, protection from this toxic smog becomes important. In this article, we look at some measures we can take to protect ourselves from toxic air.
Also Read: Air Pollution May Cause Irregular Heartbeats In Healthy Teenagers
Avoid Going Out
Firstly, avoid going out as much as possible. Restrict your morning walks, jogs, and even evening outings. These activities need more energy, making breathing faster, thereby leading to the inhalation of more toxic air.
Purify Your Surrounding Air
While staying indoors you can purify your surrounding air with plants, such as Aloe Vera and Ivy. These plants aid in the reduction of indoor air pollutants. These plants need low maintenance as they do not require frequent watering and extreme sunlight. Additionally, use indoor air purifiers.
Use a Face Mask
Now that you have tried staying indoors but cannot preserve more, use a face mask while going out. It will block the entry of harmful gases into your respiratory tract, thereby protecting you from health issues. COVID-19 has made people aware of the benefits of masks. Thus, it should be included in our daily habits.
Also Read: How Does Air Pollution Level Erode Eye Health? Watch Out For These Problems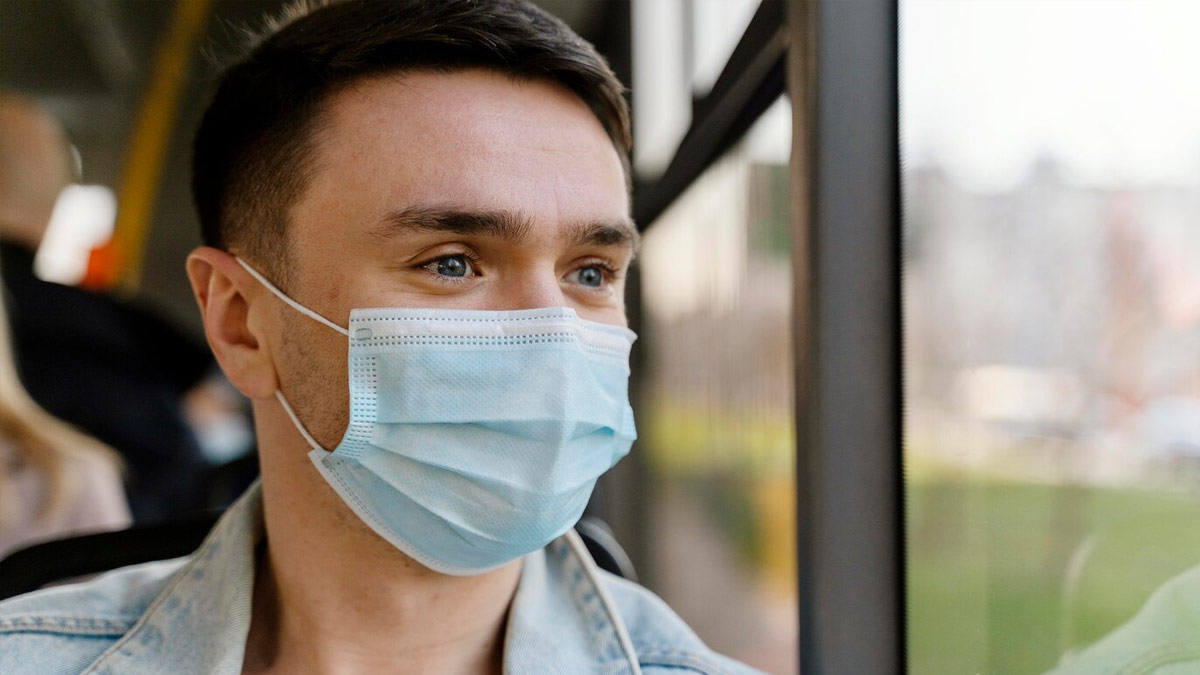 Monitor Air Quality
To know when not to go out, regularly monitor the air quality index. This will give you a fair idea of the places with a high level of air pollution that can be avoided.
Eat a Healthy Diet
Consume a diet rich in vitamin C. Have fruits like lemons, melons, and kiwis. Your diet can include vegetables such as peas, cauliflower, cabbage peppers, and broccoli. A good diet will help your immune system fight smog-related air-borne toxins.
Image credits- freepik