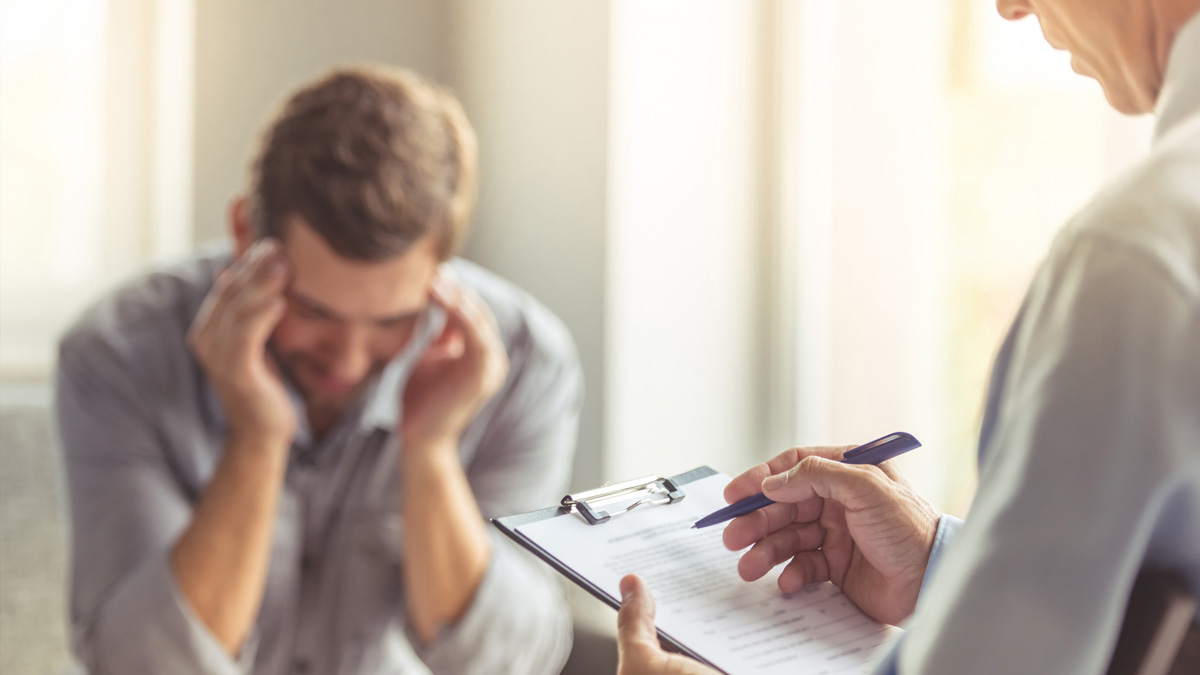 Traumatic injuries are common across all age groups with trauma being the number one cause of death in individuals between 20 to 60 years of age. In fact, road traffic accidents and other injuries are estimated to kill more people every year than tuberculosis, HIV-AIDS, and malaria combined. The first 60 minutes after traumatic injury can be very crucial and become a vital determinant of the patient's well-being has been popularly termed the 'golden hour' in emergency care.
OnlyMyHealth got in touch with Dr. Guruprasad Bhosale- Senior Consultant, Critical Care and Organ Transplant Unit Jupiter Hospital, Pune. He explains that the term 'Golden Hour' is attributed to R. Adams Cowley, founder of Baltimore's renowned Shock Trauma Institute. It is used to suggest that an injured patient has 60 minutes from the time of injury to receive definitive care, after which morbidity and mortality significantly increases. The concept refers to the window of opportunity to perform an earliest possible intervention after the injury. It could mean a situation of life and death for a victim. Several studies have shown the impact of golden hour interventions in the emergency department in terms of trauma mortality.
Also Read: What Is The Golden Hour For Stroke Patients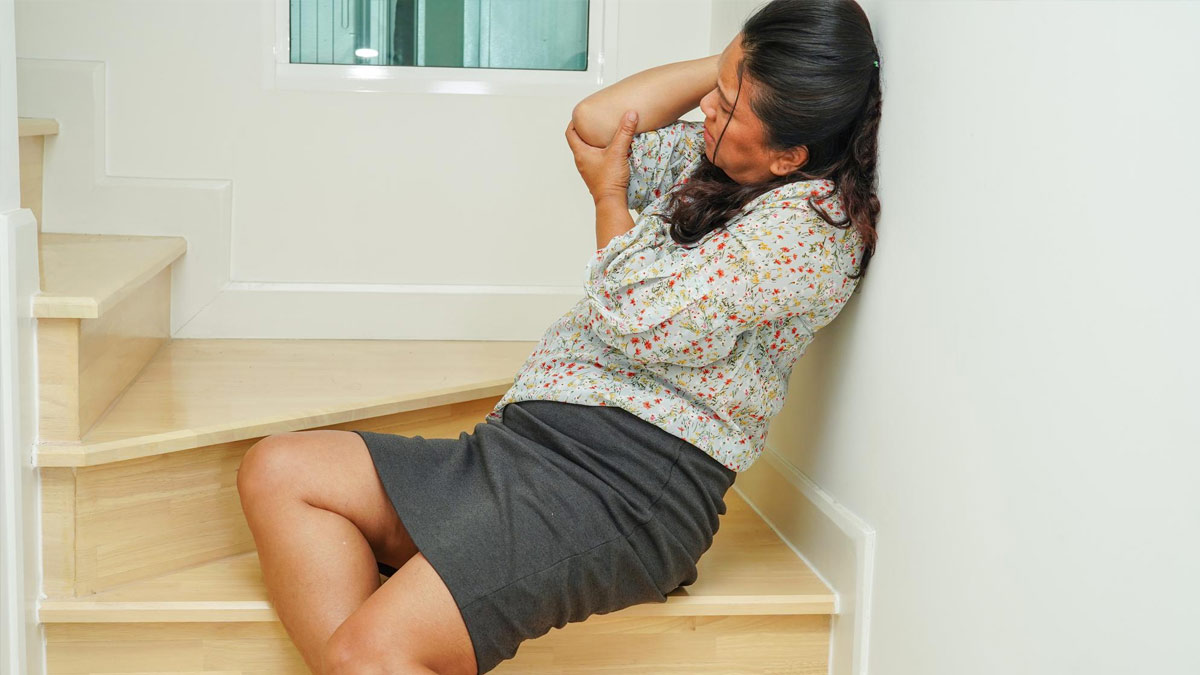 Role as First responder
First response during the golden hour holds critical importance, There could be situations where you have to take the role of the first responder. Here's what you can do to ensure that the patient is attended to quickly and safely. At the trauma site, hold on to your instincts of rushing to help, take some time to look around and survey the area. While going through the scene of mishap, check if the conditions are safe enough to respond such as fallen electricity cables, leaking fuel, fire, etc.
Where possible, call for help in advance and make sure to provide proper location of the accident site. Try to include as much information as possible like number of victims, any hazards to responders - this would help the rescue teams to be prepared and act faster once they arrive at the scene.
Also Read: 10 Golden Rules to Prevent Kidney Stones Explained
Early Steps for Trauma Management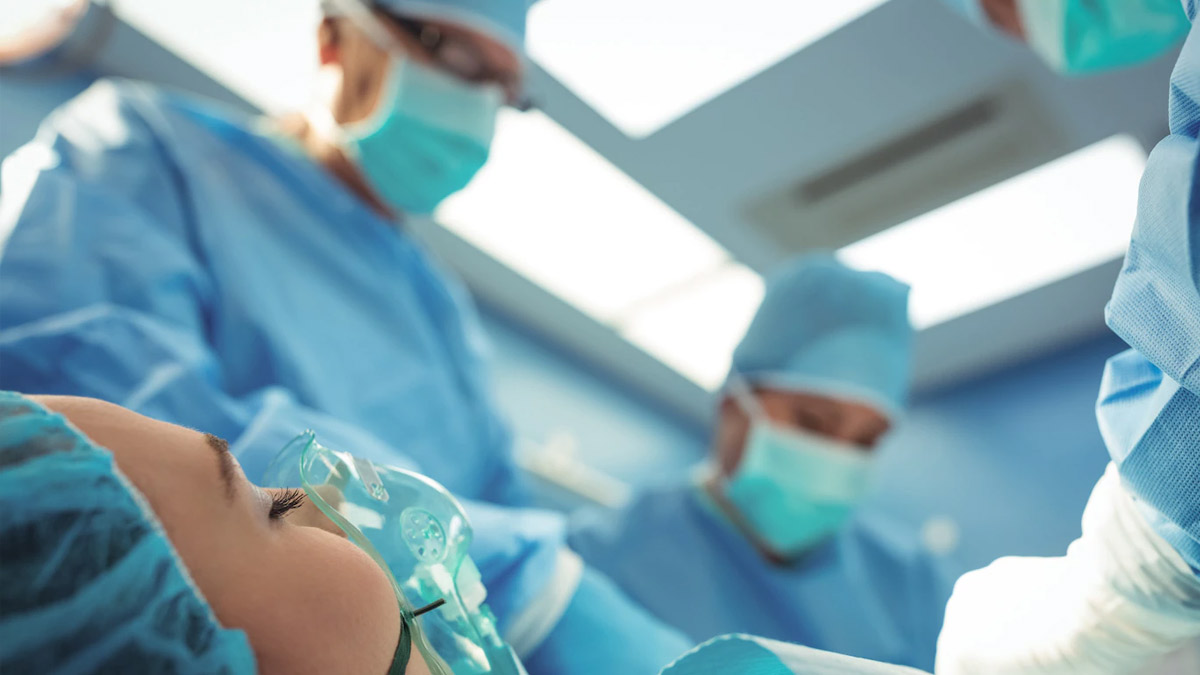 Here are some steps that can save the life of the patient:
Primary assessment: Purpose is to identify the life and limb threatening injuries. It provides basic data essential for the patient's survival. The airway is of primary importance. No other therapeutic assessment or intervention should take place before the airway is secured
Resuscitation: Resuscitation goes hand in hand with the primary assessment. When primary assessment is unstable or doesn't help, resuscitation is performed.
Reassessment of airway, breathing, and circulation (ABC)
Secondary assessment: This should be performed after the completion of primary assessments. Secondary assessment provides detailed information about most organ systems.
At times, a traumatic injury may result in an obstructed airway or severely injured lungs impacting breathing or worst, the victim may bleed out unless emergency physician or trauma surgeons perform an emergency intervention within the Golden Hour.
In a nutshell, trauma is likely to happen anytime and anywhere whether its road traffic accidents or other causes. And with increasing urbanisation, this scenario is only going to get worse. There is definite evidence that golden hour interventions in the emergency department can improve victim's survival.
Image credits- freepik