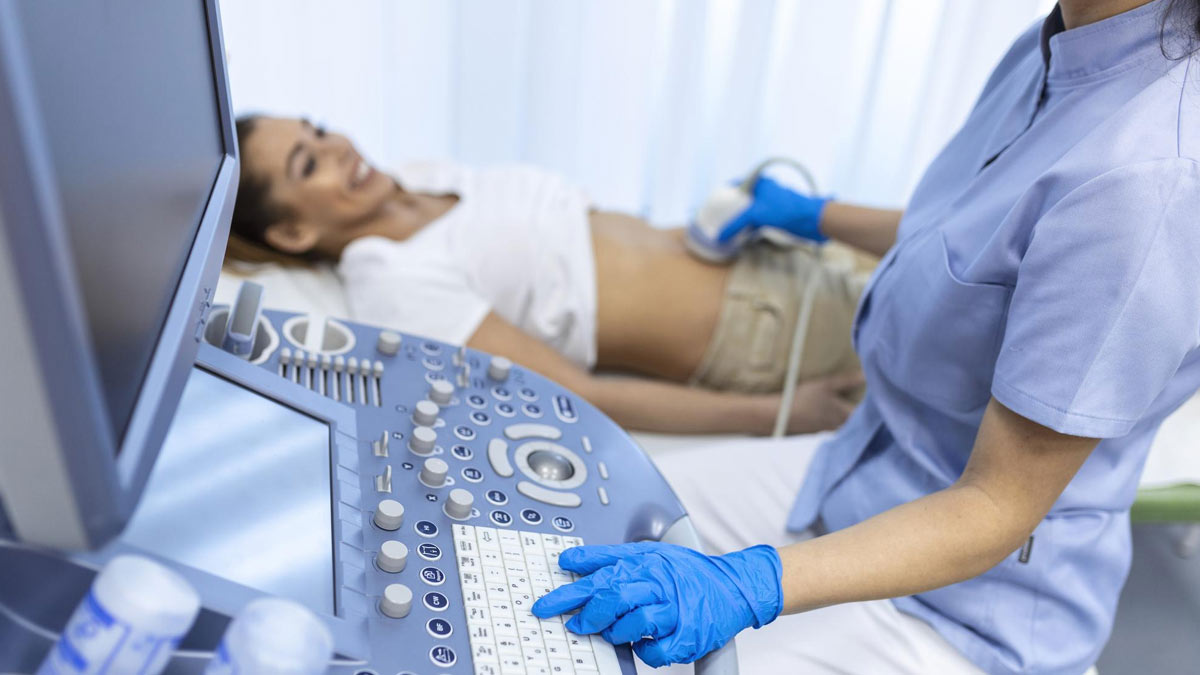 The ultrasound modality has advanced dramatically in India over time, becoming an essential component of healthcare delivery. The non-invasive, radiation-free technology used in cardiology, obstetrics, gynecology, and various other field make ultrasound a special modality. The use of intra-operative ultrasound equipment is essential for providing care in various clinical settings, including robotic surgery, urology, neurosurgery, surgical gastroenterology, and surgical oncology. As a result of these specialized applications, the high-end and premium ultrasound markets are expanding quickly. Mr. Sudip Bagchi, President, Trivitron Healthcare explains everything in detail in this article.
For safe use in the operating room, hospitals favor specialized intra-operative ultrasound equipment compatible with conventional disinfection techniques. However, as ultrasonography is used more frequently in healthcare, people are considering the safety element and how to avoid any negative consequences attached to medical treatments.
Numerous pieces of research were carried out over the years to determine the effects of ultrasonography. Yale School of Medicine's year 2006 study found a tenuous but significant connection between prolonged and frequent ultrasound use and abnormal mouse brain migration. According to research done in Sweden in 2001, neurological damage related to ultrasonography included speech delays and a rise in the prevalence of left-handedness in boys, an indicator of brain problems when not inherited. The following study that included 8,865 children indicated a statistically significant, albeit weak, connection between exposure to ultrasonography and having a different dominant hand as adults.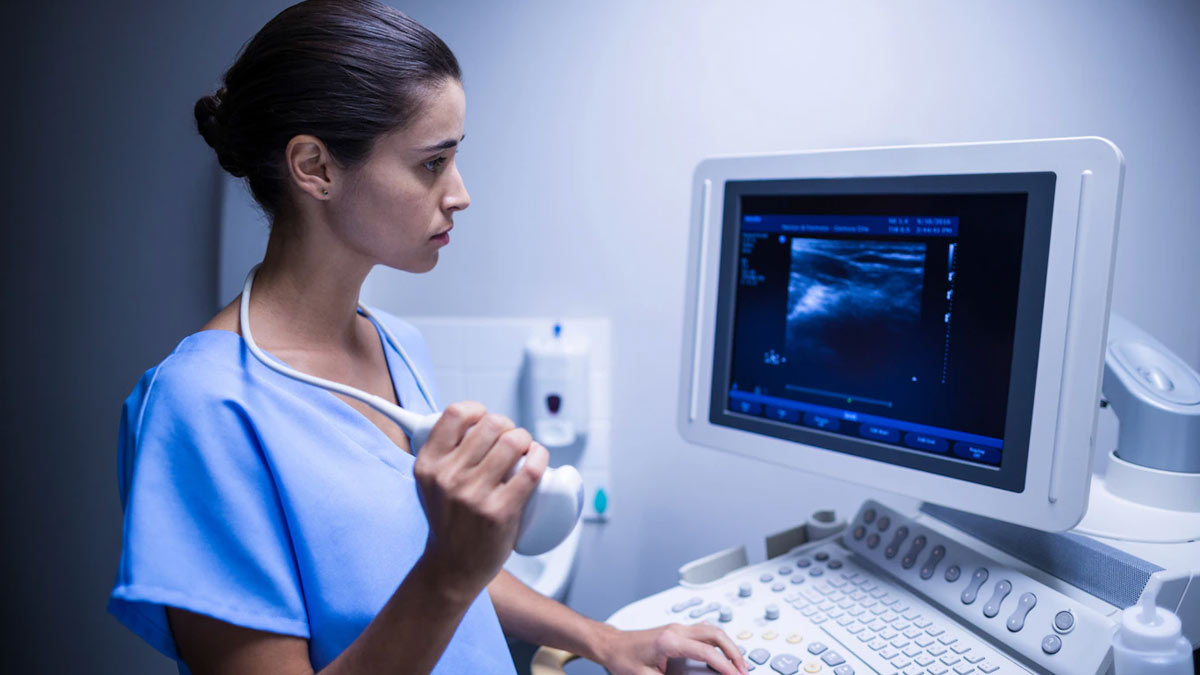 However, according to the World Health Organization, ultrasonography is a safe imaging method. A recognized, safe, effective, and highly flexible imaging technique known as diagnostic ultrasound may swiftly and affordably offer clinically significant information about body parts.
Before some scans, such as a gallbladder ultrasound, a medical expert may ask the patient to fast for a specific period. Several procedures could require a full bladder, for instance, a pelvic scan. The doctors will specify the amount of water a patient can consume before the examination.
The operator should employ the least amount of patient exposure necessary to produce the intended result to reduce potentially negative health impacts. During an ultrasonic exposure, the operator should be present to stop the therapy or reduce the intensity if the patient exhibits even the slightest hint of discomfort.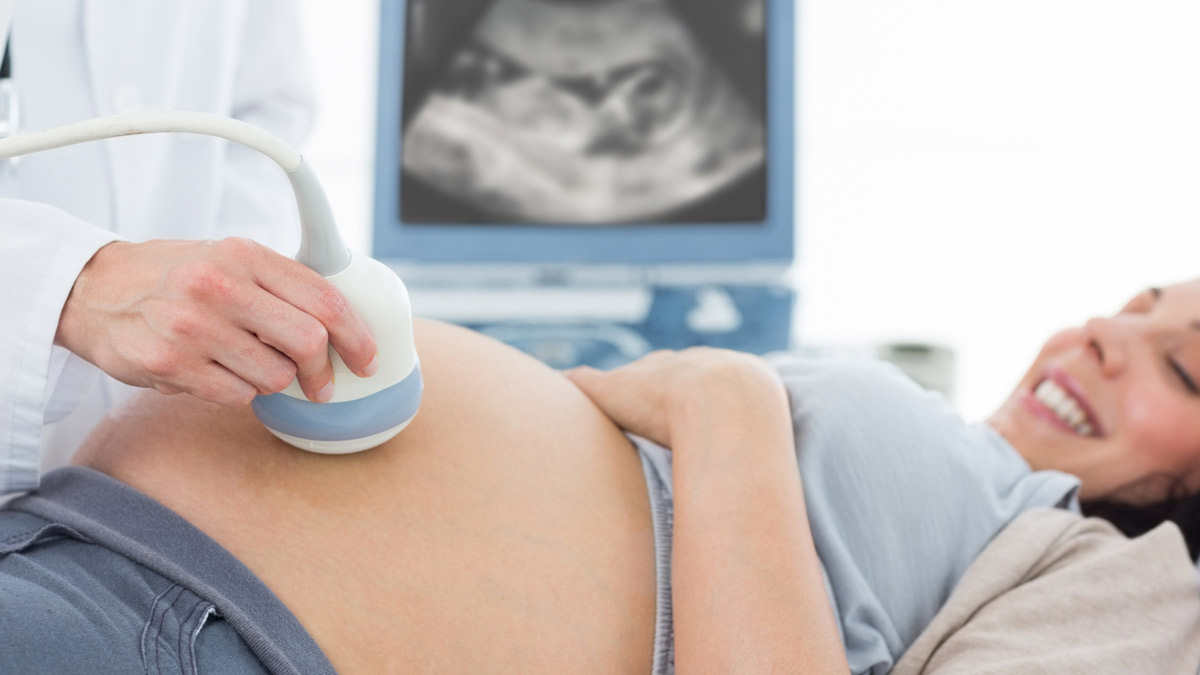 It is usually necessary to apply coupling media between the applicator surface and the patient. If a patient feels discomfort, it could be a sign that the bones or nerve endings close to the ultrasonic beam are heating up or have already begun to do so; in this situation, it is necessary to lower the ultrasonic power or intensity.
The transducer should be moved slowly at 90° to the treatment region to reduce the possibility of creating hot spots. The risk that the peak intensity will remain over the same tissue for the duration of the therapy and may form prolonged standing waves is another reason to avoid using a stationary transducer; prolonged standing waves may stop the blood flow and harm the endothelial cells in the blood vessel walls.
Patients with obtunded reflexes and areas with noticeably reduced pain or heat sensitivity should not get ultrasound physical therapy. Any body part where exposure to the fetus is likely should never undergo ultrasonography therapy on a pregnant patient or who may become pregnant.
To safely and successfully administer recommended doses of ultrasound to patients, qualified staff must use dependable, precisely calibrated equipment. Unsuitable instruction increases the possibility of improper application, which can, at best, limit the advantages of ultrasound and, at worst, cause tissue injury. A sound understanding of anatomy, especially surface anatomy, is a need.
Image credits- freepik