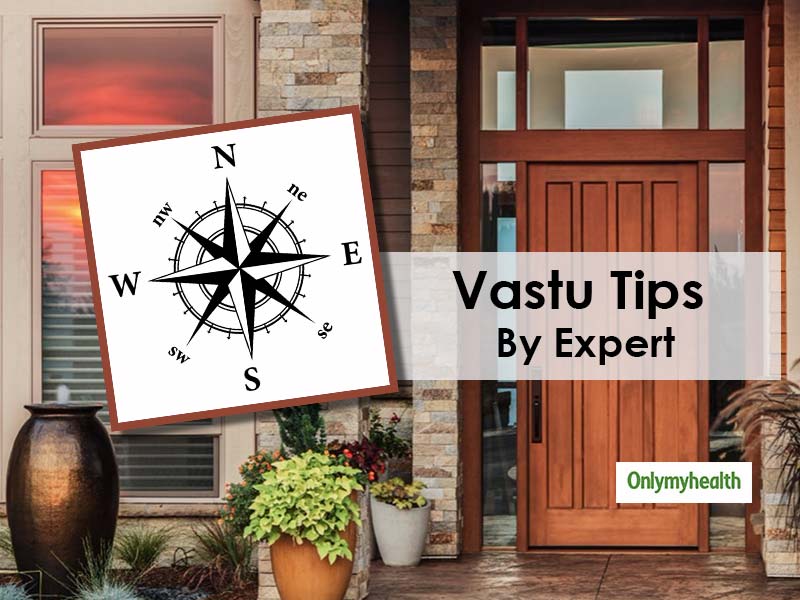 The main entrance of the house or your business premise is a very important direction and structure. It is the mouth of an area where you are spending your personal and working life and responsible for bringing in the energies inside (both good and bad). And hence one needs to be extremely careful while choosing the entrance direction. Many Vastu Specialists recommend that the South to South-West direction are a complete no-no and one needs to steer clear away from these directions. But I have a more in-depth view on the same which can be considered while choosing a premise that can become your home or your working premise for a long time. South to South West directions in geography has been embroiled by ambiguity and controversies over time immemorial. Governed by the demon "Nairutthi" it is the "Nairuthhi Kona", considered an inauspicious direction for constructing particular sections of a premise as per Vaastu.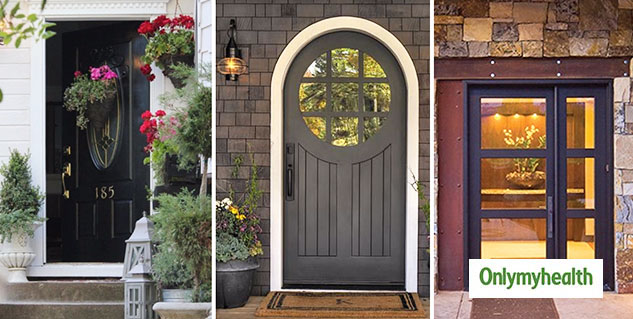 Also Read: Vastu For Kitchen: Food Cooked In The Wrong Direction Can Harm Your Family's Health
Analysing The Existence Of Main Entrance in South to South-West Direction
As per the basic principle of Vastushastra, South to South-West direction is the region of Earth element which means, it is the region of stability which can be mental, physical, social, professional, financial, etc. It is studied that the if the main entrance is in the South-to-South West direction, then it can result in exponential growth in the form of easy money for an initial period of 5 years (from the time of completion of premises which is ready for use). The flow of wealth, maybe even by unethical means! The next three years is a period of stagnation. Moreover, this period may increase wasteful expenditure. Having said, in the subsequent four years (commencing from the eighth year), there will be financial losses, downslide in personal life and career. After the completion of these 12 years though, there is a repeat of the same cycle for the next decade-plus two years! Uncanny it may sound, but we have studied 255 residential premises having the main entrance in South to South-West direction, randomly selected out of about 25000 cases which we have had with us. Our findings go as per below:
206 occupants experienced 12 years cycle – first five years of prosperity, next three years of stagnation and the last four years of downfall
Remaining 49 did not have any significant experience at all
This means 81% occupants experienced the 12 years cycle, which is a significant insight!
Also Read: Vastu tips every pregnant women should follow for a healthy pregnancy!
Vaastu Tips If Your Main Entrance Is In South to South-West Direction
Fix two Hanumanji slides (with the Gada in his left hand)
Stickers of Gayatri Mantra can also be fixed
Also one needs to pay attention to the numbers of doors and windows inside the house (they should be even in number)
There are certain yantras, and specific pyramids are also used as per the position entrance door in South to South-West zone.
Have a red colour in South, yellow in South-Southwest, and peach or pink in South-West.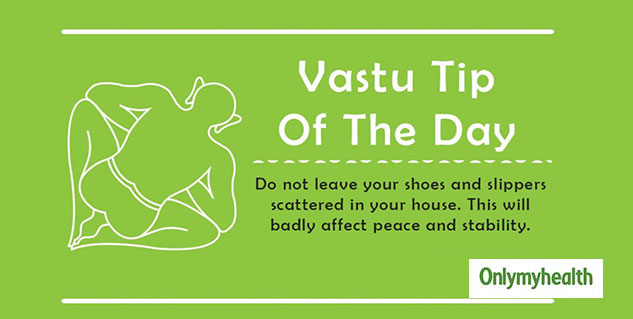 With inputs from By Dr Raviraj Ahirrao, Co-founder of VastuRaviraj
Read more articles on Mind & Body