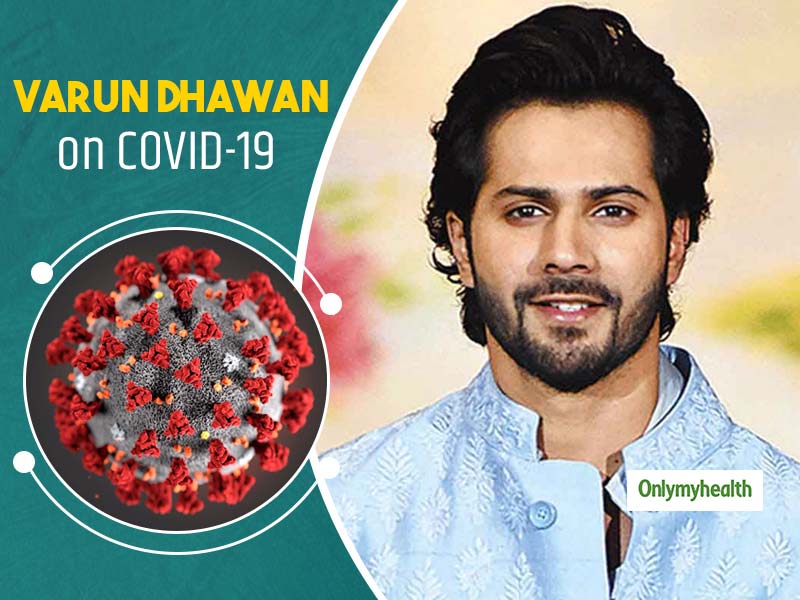 Several Bollywood celebrities including Varun Dhawan is busily involved in spending a great experience with his parents during the national lockdown (of 21 days including the state and nation). Recently, Varun Dhawan was witnessed sharing one doctor's video from Mumbai who insists that the emergency due to the novel coronavirus is going to finish soon. Through social media, we have witnessed that all the B-Town celebs and actors have been secured in their houses. And it is all because of the 21-day session of nationwide lockdown due to the novel coronavirus pandemic. The Badlapur actor was keen to share a video of a physician who is based at Kasturba Hospital, Mumbai (where several patients are examined positive about the virus).
In the video, Dr Jitendra Nagar is overheard stating that, Italy notwithstanding having all the best medicinal and health amenities had lost thousands of individuals due to this novel coronavirus, while related is the crisis with the United States Of America which appears to be a global superpower, but has succumbed the lives of several due to this disaster Dr Jitendra Nagar further stated that it is forthwith going to stop and that people can protect individually only by quarantine, social distancing, staying home and not letting individuals spread the deadly coronavirus.
Also Read: COVID-19 And India: The Current State Of The Coronavirus Outbreak
Varun Dhawan urged his followers not to hear him but to the doctors and experts who have been dealing with the COVID-19 for the preceding few weeks. Also, talking about his professional life, Varun is now preparing up for his next movie, starring Sara Ali Khan. Coolie No 1 is the remake, which is slated to release on May 1, 2020. Conceivably the film will be postponed with the prevailing predicament.
Also Read: Coronavirus: Have Flu And Suspecting The Virus? Ministry Of Health & Family Welfare Explains Who Needs To Get
Bollywood actor Varun Dhawan has been encouraging fans to stay indoors amid nationwide lockdown due to coronavirus pandemic: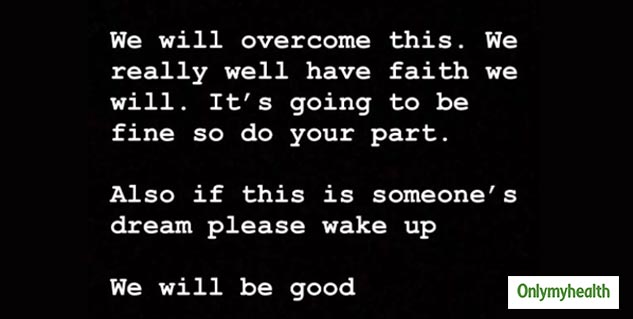 Catching to his Instagram story, the Judwaa 2 actor told that we will win this time as well. Varun Dhawan wrote that "We shall overcome. We have faith and we will. It is going to be fine, so do your bit. Also, if this is someone's fantasy, please arise up. We will be great".
Read more articles on Health News