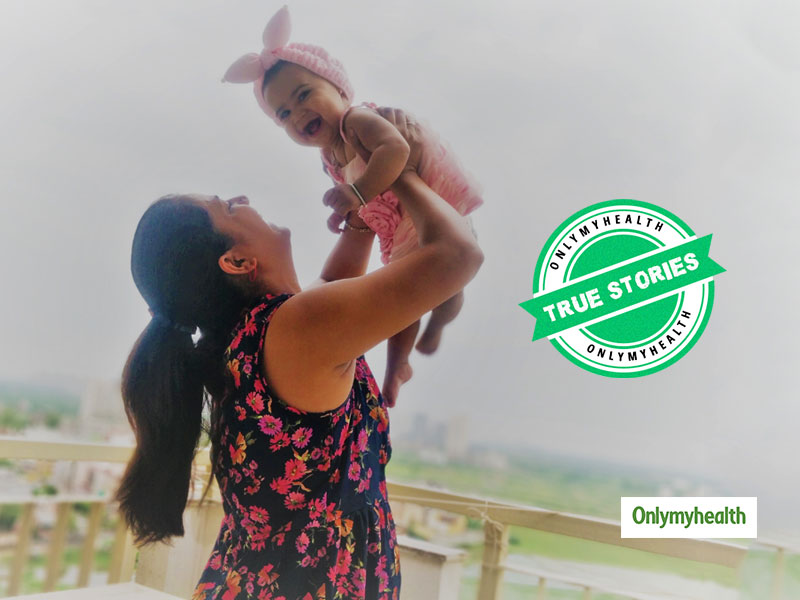 World Breastfeeding Week: Breastfeeding and mother's milk is important but not necessary for a child. Here is Varsha Agarwal sharing her story.
Becoming a mother is certainly one of the best feelings for a woman. Women are blessed with the power to bring a new life to this world. I am one lucky being that I have my daughter Risha with me. She has brought immense happiness in our lives and each day, we thank god for this beautiful present. Risha is 10 months old and I am her proud mother. Until I experienced it myself, I didn't know that motherhood is the greatest bliss. The first time I held Risha in my hands, it was surreal. I still couldn't believe that I gave birth to this little fairy. She was such a patient baby!
Motherhood does come with a lot of responsibilities that I realized post-delivery, the main being feeding my child. For 6 months the baby should be fed only mother's milk which provides all the necessary nutrients to them. I had heard a lot of things about breastfeeding and complications associated with it but even then I knew that I wanted to do this. I was told that this process helps the mother-baby share an inseparable bond.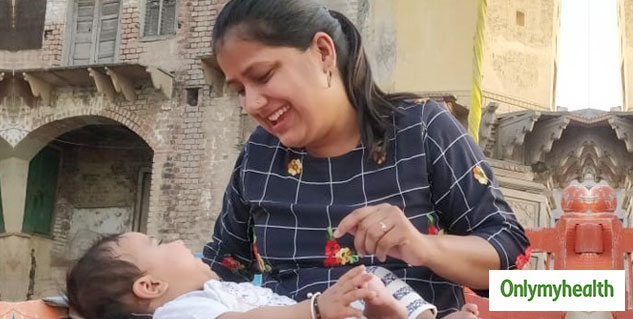 Also read: How to Breastfeed a Newborn?
It was my daughter's decision and I'm happy
While I was ready I suppose my daughter was not. I tried feeding her my milk but she used to either drink less or not drink at all! This came as a shocker to me as to why she is not drinking the milk. She used to cry minutes after being fed which further confused me. I had a word with my doctor regarding the same to check if there is some problem with her. Thankfully, I was told everything is fine. It is just my milk isn't making her feel full. She cries out of hunger and nothing else. Then, we thought to feed her buffalo milk. She loved it! Yes, she absolutely loved drinking buffalo milk. Not just that, she would feel full for a couple of hours. I was relieved. As my baby is finally having something. Though I wanted to breastfeed her ultimately it was Risha's decision and we loved what she loved!
Also Read: World Breastfeeding Week 2019: Step By Step Guide On How To Breastfeed A Baby
People think that only mother's milk is good for a child and he/she should be given only that but we cannot push it upon them! If a child doesn't enjoy breastmilk and stay hungry, it won't be acceptable to us parents. Neither a mother should be forced to breastfeed nor a baby. Both have the right to choose. I didn't mind my daughter not drinking my milk until and unless she is happy. She is a happy and healthy baby and that is what only matters to me.
People should stop judging!
I don't understand why people judge mothers who don't breastfeed. It all depends on the circumstances. If a mother isn't feeding her child, firstly, it is totally her decision and secondly, it shouldn't matter to anybody else.
Read more on Women's Health