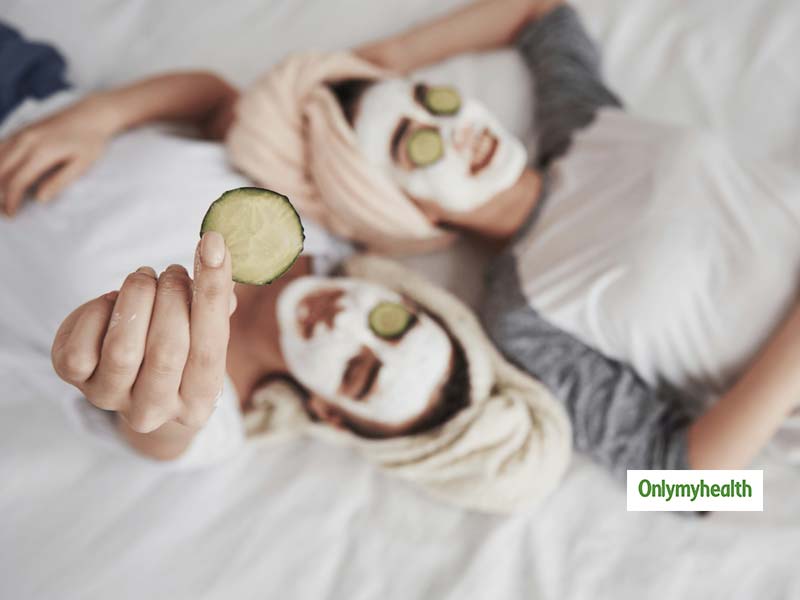 Romance is in the air being the season of love. It is also the right time to indulge in some Self Love. One should not forget to pamper and love yourself as well in the process. Just remember, when you look good, you feel good. Some medical treatments that one can undertake for healthy and glowing skin are:
Microdermabrasion works to remove age spots and light acne scars.
Chemical Peels.
Laser Resurfacing.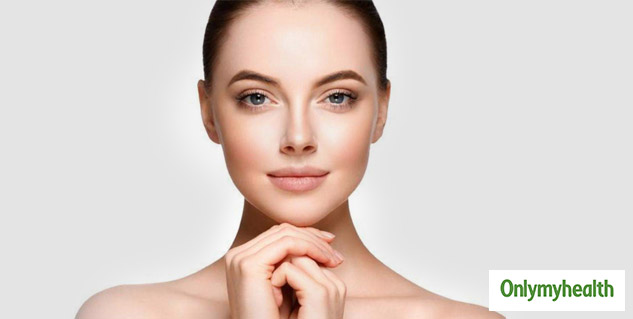 Laser Skin Rejuvenation.
Acne Blue Light Therapy.
Thermage.
Here are a few skin and hair care tips one should follow and commit to making it a part of their daily regime, as you cannot see results in just one day.
Also Read: All About Microblading: A Popular Cosmetic Treatment To Beautify and Define Your Eyebrows
Avoid washing your hair regularly, and use a gentle shampoo that suits your hair. The water is harsh at times too, hence regular usage of shampoos is not beneficial for the scalp.
Wash your face with a clay facial cleanser.
Exfoliate with the face scrub. Gentle exfoliating scrubs are good to remove the dead skin cells from your body. Go ahead and use a scrub that suits your skin type.
Use a comb instead of a hairbrush while combing your hair, to avoid breaking your hair follicles.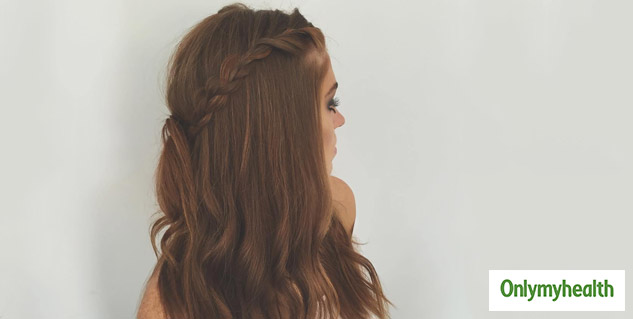 Pamper your skin with a charcoal mask.
Use serum after you wash your hair to retain the moisture in your hair.
Do not take a shower with extremely hot water, this dries up your skin and hair and takes away all the moisture from it.
Use good quality towels and wear soft cotton clothing and fabrics that don't affect your skin type.
Apply a moisturizer once you are out of your showers.
Use a highlight glow-enhancing lotion post using a moisturizer.
Use a sunscreen to protect your skin from harsh UV rays.
Use cosmetics that suit your skin type, and go in for reputed cosmetic brands.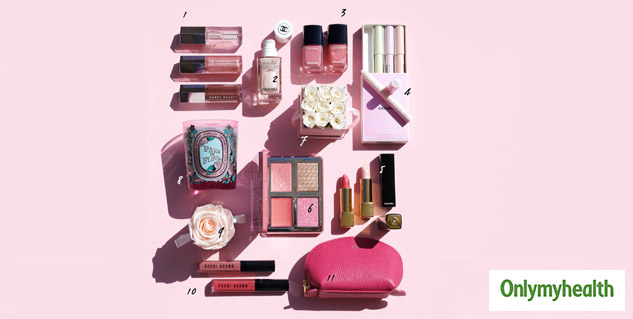 Remember, you are what you eat. Follow a good healthy diet, and don't eat foods that can cause you allergic reactions on the skin, i.e., some people are allergic to peanuts and also to seafood.
One must drink at least eight glasses of water in a day. Detox water and juices are the new game-changers to maintaining a good skin type.
Before you sleep, ensure you remove your make up using a cleanser. Not many people have the habit, but it is always advised to wash your face with a facewash before you sleep.
Get a good night's sleep, you need the beauty sleep to wake up to glowing and fresh skin the next day, without any dark circles to battle.
With the season of love gearing in, let's embrace these tips in our daily routine, by removing at least a few minutes in the day for ourselves to follow all of these. In the fast-paced lives, we deal in today, this is easier said than done. But this is a commitment which we need to make with ourselves, to see long-lasting results. You will realise, you have found your valentine for life – in You!
(The article is by Dr Sruthi Gondi, Founder and MD, Science of Skin Clinic, Hyderabad)
Read more articles on Fashion and Beauty