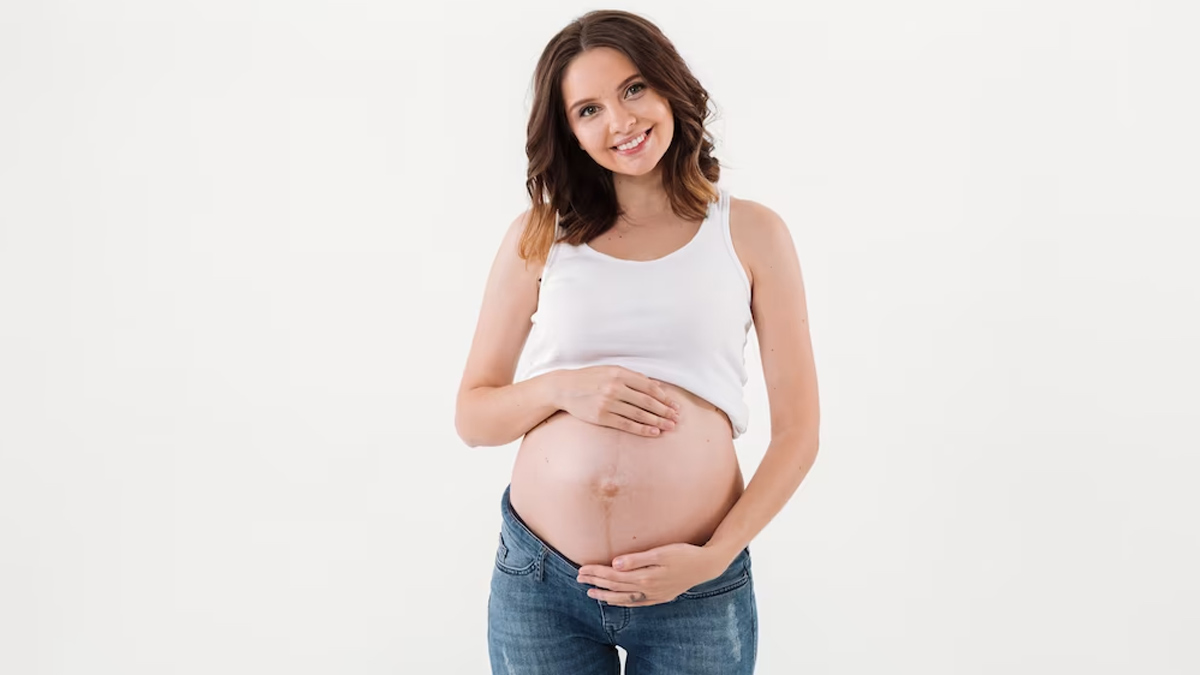 Pregnancy comes with a great responsibility to ensure the health and well-being of both the mother and the developing foetus. While a healthy diet, regular exercise, and prenatal care are all important for a successful pregnancy, vaccination is one crucial step that should not be overlooked.
Vaccines can help protect both the mother and her baby from a range of illnesses, including some that can be life-threatening. In this age of modern medicine, vaccination is an important tool for safeguarding the health of pregnant women and their unborn children.
To know about vaccines that women should take during pregnancy, OnlyMyHealth reached out to Dr Sushma Tomar, Consultant-Obstetrics & Gynaecology, Fortis Hospital Kalyan(Mumbai).
Time period and type of vaccines to be taken
All pregnant women who have not taken or have missed out on any vaccine before pregnancy, should be vaccinated during pregnancy. The vaccines that are a must to be taken are:
Tetanus-Diphtheria-Pertussis (Tdap)
Tdap is a combination of vaccines that protects against three potentially deadly bacterial diseases: tetanus, diphtheria, and whooping cough. According to Dr Tomar, it should be taken as early as between 27 weeks to 36 weeks (third trimester).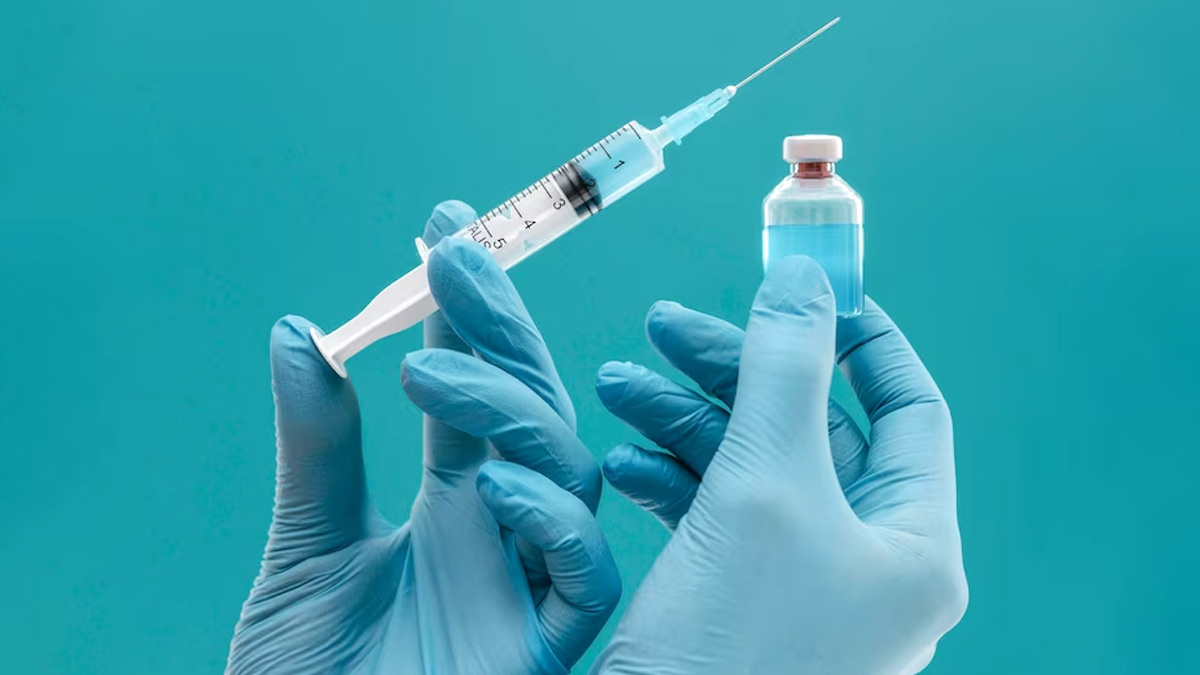 Also read: First Dengue Vaccine In India Gets Approval For Phase One Clinical Trial
Fluvac Vaccine
Fluvac is typically administered annually, as the flu virus strains can change from year to year. Each year, the World Health Organization (WHO) determines which flu viruses are most likely to be circulating, and based on that, the Fluvac vaccine is updated to provide protection against those specific strains. It should be given close to 27 weeks, to develop immunity against flu, because flu can cause immense weakness, fever, cold and cough.
COVID-19 Vaccine
If the mother had not taken it before conceiving, then she should take it during pregnancy. But post this vaccine, it should be made sure that there is a gap of 14 days before taking another vaccine. This vaccination can be taken any time during the pregnancy
If you are travelling internationally, then, according to the medical advisory for the country of visit and the disease burden there, one has to take the vaccine. Timing of taking any vaccination is crucial.
Also read: National Vaccination Day 2023: 7 Vaccines That Contributed To Better Gobal Health
The Centre for Disease Control and Prevention and a panel of vaccine experts have concluded that flu, Tdap, and COVID-19 immunisations are safe for pregnant women and their kids. Before prescribing any immunisations during pregnancy, these experts thoroughly analysed the existing safety data.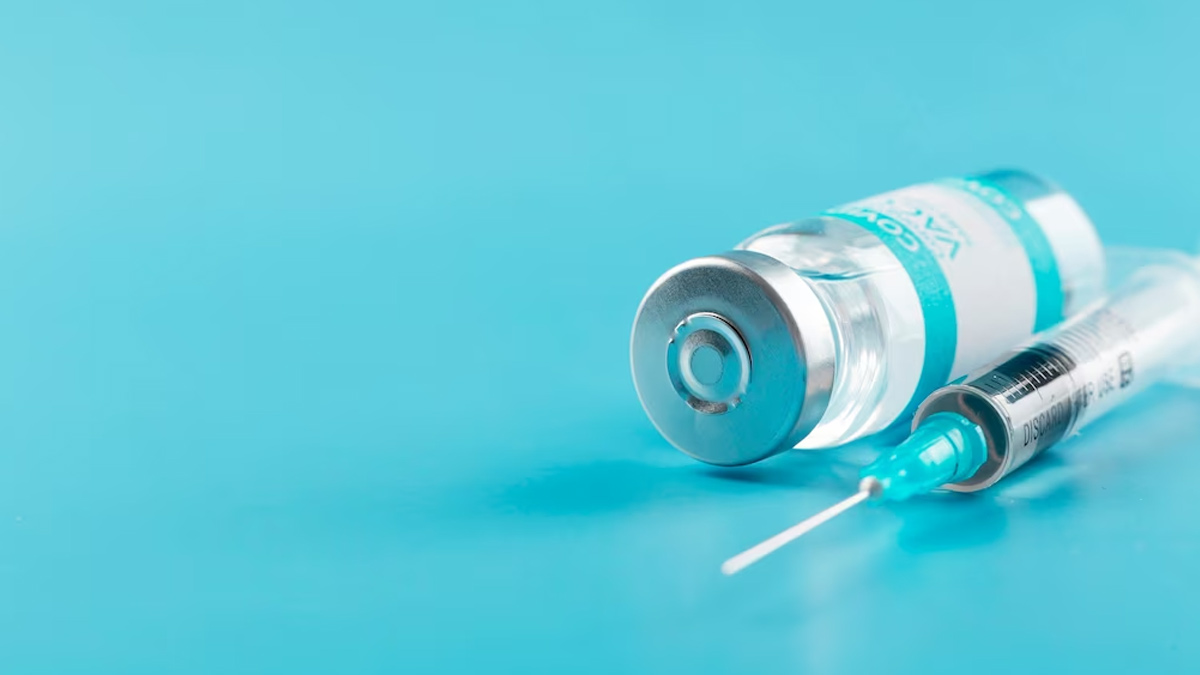 Takeaway
Apart from the expecting mother, the father, and the other individuals of the family, caretaker, etc. who are supposed to be in regular contact with the baby, should also be vaccinated.
As per Dr Tomar, after vaccination it takes a minimum of 14 days for the antibodies to start their work and post-delivery, these antibodies protect the new-born. Also, all vaccines are not safe to be taken during pregnancy, hence, the expecting mothers should consult their gynaecologists to know the vaccines that they are to take and the ones they should avoid. However, most of the vaccines are safe and play an essential role in protecting the mothers and child's health.