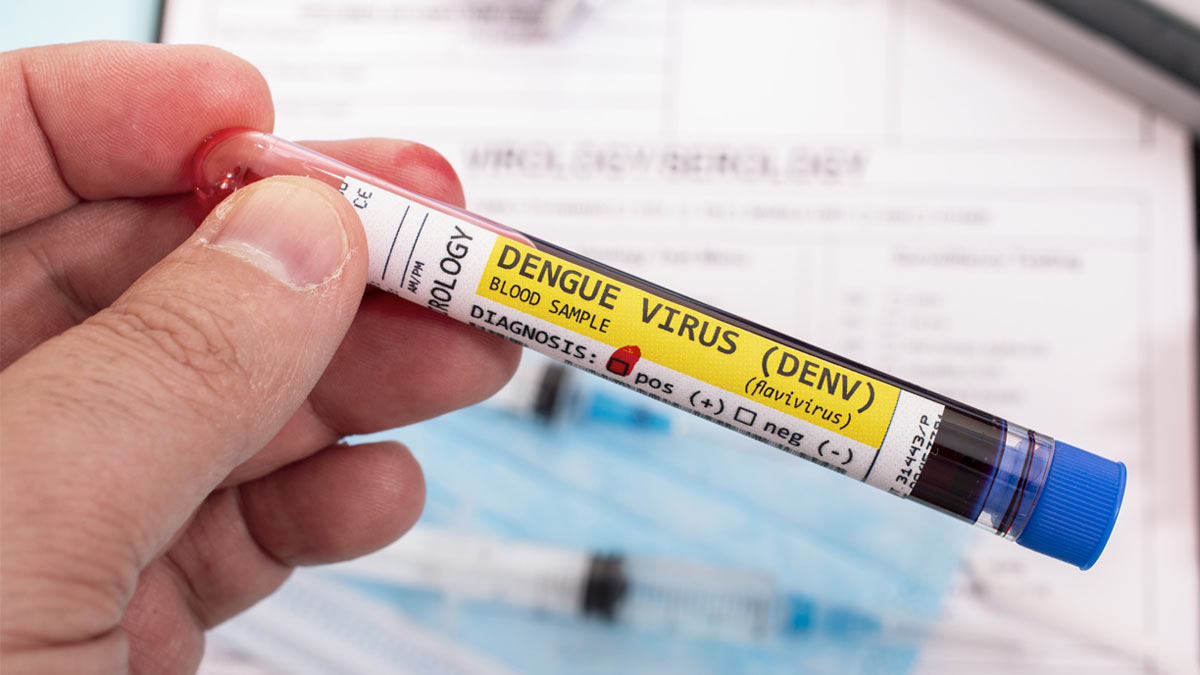 The Indian Immunologicals Limited, a leading vaccine manufacturer in India, has received approval for the Phase-1 clinical trial of the dengue vaccine Dengvaxia. This vaccine is being developed in alliance with the US-based National Institute of Health. As per the data by the National Center for Vector Borne Diseases Control, dengue cases are increasing and have reached the number 30,627 this year till the 12th August. Experts have also said that the rate of cases is also rising every year.
About Dengvaxia vaccine
The dengue vaccine Dengvaxia was made available in the United States a few years ago already. However, experts still have to discover how the vaccine will be able to handle the four variants of the dengue virus which keeps mutating in India. It is available for use in the US for children from 9 to 16 years old with evidence from the laboratory of a previous dengue virus infection and living in regions where dengue is very common.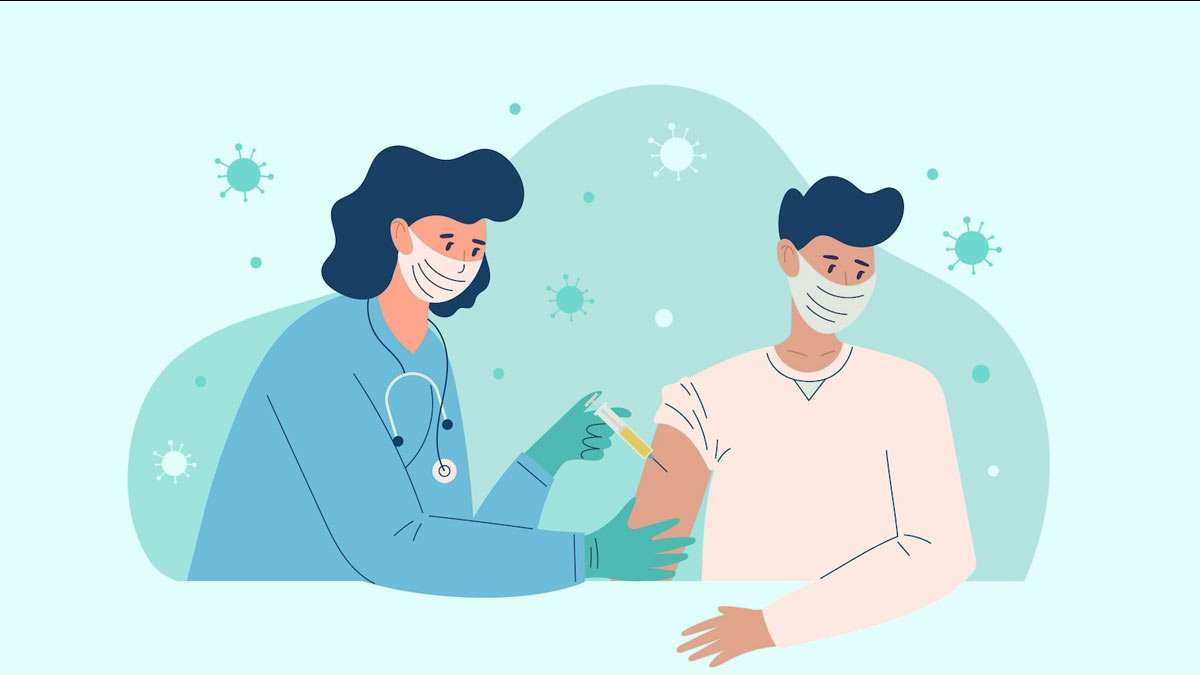 Each year, from the month of July to November, India witnesses an increase in dengue infection cases, which can be seen mostly due to water logging, and unhygienic surroundings. Dengue disease has a seasonal pattern, which means that there is a peak of spread, usually post monsoon. Experts say that the Dengvaxia vaccine, which will most probably roll out in the next two years, will help in the reduction of incidences of dengue, the load of hospitalisation, and the risk of death.
Also read: Expert Talk: Why Dengue Virus Affect Blood Platelets
First dengue vaccine in India
In April this year, the country officially entered the International market to make the dengue vaccine in collaboration with the Indian Council of Medical Research. The data clearly indicates that there are two more potential vaccines for dengue which are also being developed by Panacea Biotec Limited and Sanofi India Private Limited, post getting it approved for clinical trials. Firms like Panacea and Serum received the approval and completed phase 1 and 2 trials, with ICMR collaborating with both for phase 3 trials. Sanofi India Private Limited's vaccine, already been approved in the US, has started doing their trials in India.