In today's world where everyone is limited to the four walls of their home, where technology is the only medium left to communicate and where people have a constant fear in their hearts due to the ongoing pandemic, vaccines have been a ray of hope that people have been looking forward to since the beginning. At present, when vaccination is available for most of the people out there as the best prevention from the deadly disease, it is still hard for some people with underlying health conditions to understand the effects that the vaccine is going to have on them. In this article we are going to talk about what things that a Kidney Patient should take in consideration when going for vaccination, with expert Dr Veerabhadra Guptha K, Senior Consultant, Nephrology, Aster RV Hospital.
Kidney Diseases Are Common in India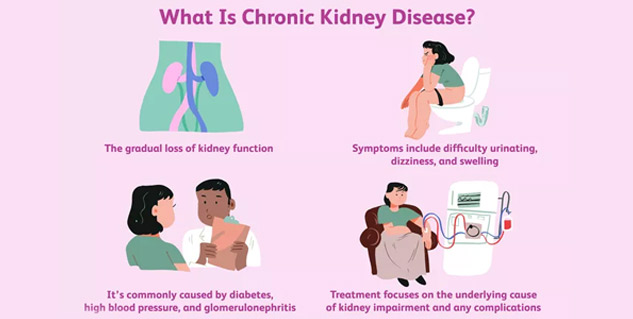 With kidney diseases being more common throughout the world, reports suggest that the number of people who are suffering from chronic kidney diseases in India is around 1 crore and due to the ongoing pandemic it is said that if a kidney patient gets affected by the Covid-19 virus he/she is more likely to show severe symptoms due to the lower immunity caused by their disease. It is important for patients with a Chronic Kidney Disease to get vaccinated as their regular dialysis sessions put them at further risk of contracting the corona virus. It's high time when people need to understand that these vaccines can help them to provide some degree of protection from the virus and help to reduce the severity of disease and discomfort caused by the CoviD-19 virus. According to the experts if someone gets affected by the virus once they still need to get themselves vaccinated as there are still some chances of reinfection and the natural immunity of the body might not be sufficient to prevent the disease.
Vaccine Tips For Kidney Patients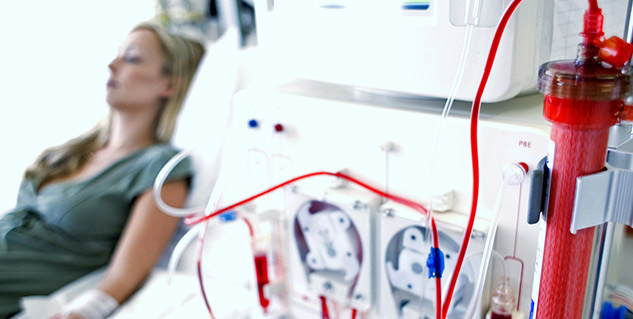 Also Read: Benefits Of Covid-19 Vaccination
Here are some tips suggested by DR Veerabhadra Guptha K, Senior Consultant, Nephrology, Aster RV Hospital that should be followed by kidney patients while going for their Covid-19 vaccination
Make sure that you take the vaccine on a non-dialysis day to avoid further complications.
Consult your doctor if you are using blood thinners and take the vaccine with a small needle and the site should be monitored by a healthcare worker for bleeding.
Patients dealing with post renal transplant should take the vaccine after a month of renal transplantation.
Apply pressure on the vaccination site for a few minutes if you experience any bleeding after getting your vaccination shot.
Defer taking the vaccine by 4 weeks if you have recently suffered from Covid-19 and if the illness is still active.
Continue to wear a mask and follow the norms of social distancing after taking the vaccine.
You might experience some side-effects after getting vaccinated such as headache, fever, tiredness, tenderness, redness and swelling on the vaccination site.
Consult your doctor in case these side-effects persist or escalate.
Alert your doctor if you have experienced any kind of allergic reaction to any kind of vaccine in the past.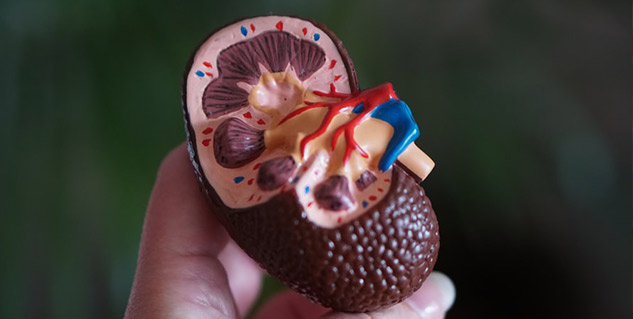 Also Read: How Do Kidney Stones Form? Know About Types, Symptoms and Prevention Tips
It Is said that prevention is better than cure and hence it is really important to get vaccinated to prevent ourselves from the deadly disease that the world has been suffering through since the last two years and getting vaccinated is the most important step towards it. If you are someone who is suffering from a chronic kidney disease make sure that you follow the given steps to stay safe and lead a healthy life.
With inputs from Doctor Veerabhadra Guptha K, Senior Consultant, Nephrology, Aster RV Hospital
Read More in Other Diseases