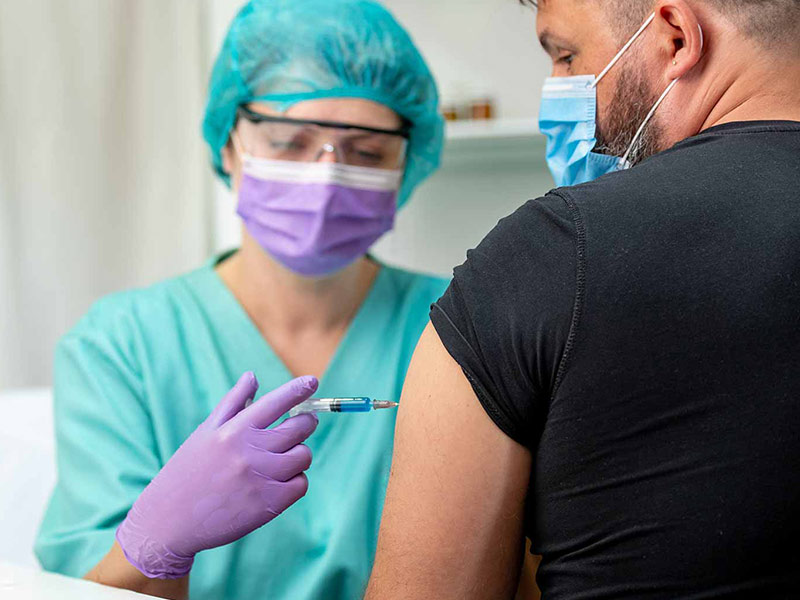 Its been months since vaccination drive for coronavirus but still people are doubtful about the efficacy of these vaccines. This is because a lot of cases have been reported recently of people who got immunised but tested positive later. While you may be confused, we should tell you that vaccination is a must to cut down the transmission rate. This can even prevent household or indoor transmission of the virus. Read details here.
Household transmission of COVID-19
We are witnessing the second wave of coronavirus and the number of cases has gone up drastically. This is because people ignored the forthcoming consequences of this virus transmission. This time, the entire family is getting infected because they contracted the virus from one another. This is the household transmission of covid-19. This is possible and it can be fatal for everyone including elderly and children.
Vaccination is proven to be effective in preventing this household transmission thereby reducing the number of infected people to half. When family members get vaccinated, they are less likely to pass on the virus to others even if they become infected. Also, if you think you won't get infected after taking the jab, you are wrong. The vaccine provides protection after 2-3 weeks of taking the second dose. And you can catch the infection in between. However, vaccination reduces the severity of the infection making you less likely to suffer from coronavirus complications.
Also Read: Key Difference Between Double And Triple Mutant Virus Of COVID-19
Covid Vaccine and Household Transmission
Different countries are organising vaccination drives with different vaccines. They may have different names but the formulation is nearly similar and so is their efficacy rate. Now, people above 18 years will also get vaccinated considering the sudden surge in cases. Amidst all of this, the Public Health England(PHE) collected data to find the effectiveness of these vaccines on household or indoor transmission of coronavirus. As per the study, people who received vaccine doses were about 49% less likely to pass the infection to family members as compared to those who didn't get vaccinated.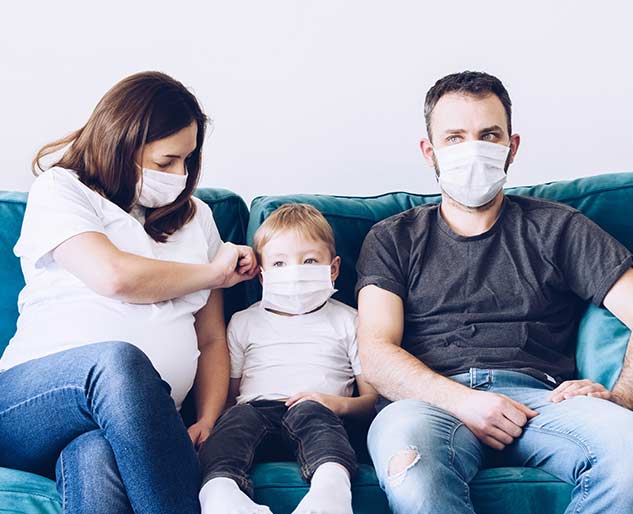 Also Read: Is Vaccination During, Before and After 5 Days of Period Risky?
Mary Ramsay, head of immunisation at PHE says, "While these findings are very encouraging, even if you have been vaccinated, it is really important that you continue to act like you have the virus."
Conclusion
Everyone must get vaccinated. Ignore the news surrounding the side effects of vaccines and get yourself enrolled for vaccination drive. This would not only reduce the risk of viruses in yourself but would also secure the health of your family members.
Read More in Latest Health News