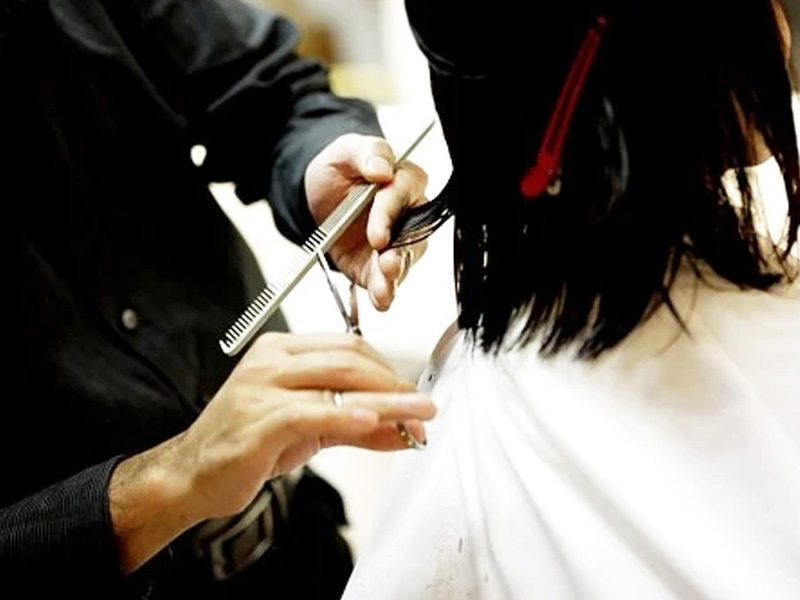 No matter what haircut or colour you get, your hair require a lot of care and maintainance. From choosing the right shampoo or conditioner to focusing on scalp health, every aspect plays a major role in a hair care routine. Many women prefer chopped hair, be it long bob or blunt bob, instead of a long haircut. There are a lot of experts who can suggest amazing tricks and tips to make your hair look healthy and beautiful, even if they are short. Well groomed short hair strands can look great without putting in much efforts. Read this article further to know about some useful tips to take care of short hair.
Short hair care tips
There is no proper guide of maintaining your hair, but some tips that one should keep in mind to promote hair health. Here are 5 useful tips to take care of short hair:
1. Trim frequently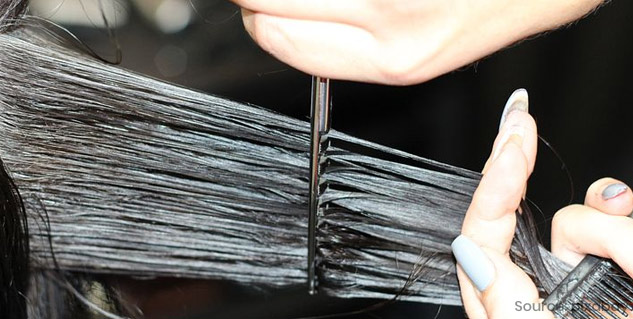 You need to make an appointment and head to the hair salon every three to six weeks, in order to maintain a short haircut. Shorter hairstyles require more trimming than other usual cuts. Consider your hair length and ask the stylist about the required trimming. In addition, one should also avoid using heat styling tools daily.
2. Comb less
Unlike long hair, short hair do not need much combing or brushing. They do not get much tangled and can even be managed using your fingers sometimes. Combing less frequently is not a problem when it comes to short hair care tips. And, you can use a bristle brush to style and lift up short hair.
Also read: Tame Your Tresses This Season with these Home Remedies
3. Change your washing routine
After getting your hair chopped, you can do test trails with different washing routines. Commonly, people end up washing their hair less if they are of a shorter length. One can try washing both frequently and less, alongside checking the quality of your hair. Even if the hair length is different, your scalp's oil production remains the same. Therefore, you need to make a washing routine according to that.
4. Reduce the use of shampoo and conditioner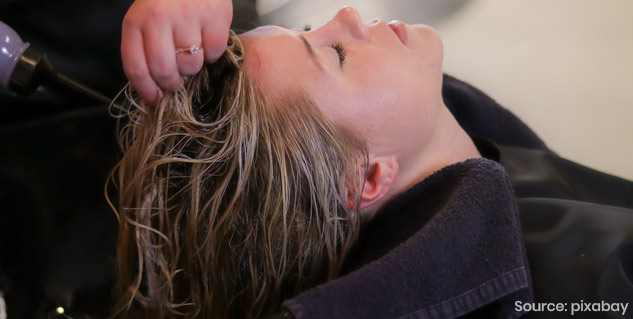 Another short hair care tip is that you need to reduce the usage of shampoo and conditioner when cleaning your hair and scalp. Short hair do not require the use of much conditioner. And, if you use a lot of conditioner on short hair, you will end up in weighing down your hair. Too much application of shampoo can also lead to an irritated scalp and dry hair. Therefore, reduce the use of shampoo and conditioner if you have short hair.
Also read: Flattering Hairstyles that will Best Suit your Face Cut
5. Do not ignore the scalp
Taking care of your scalp along with the hair strands is a major part of a hair care regimen. If you get your hair cut short, start paying more attention to your scalp. Avoid using chemical based beauty or hair care products because using pomades and hair gel will make your hair look great, but the product buildup can make your scalp irritated and itchy. Product build up can lead to a dry and flaky scalp. Exfoliation with hair scalp masks can help in preventing and getting rid of this problem.
Hence, you cannot cut down your hair care routine, even if you decide to cut your hair short. The scalp and strands require equal amount of attention just as long hair. You can follow the above short hair care tips to maintain a sorted hair care routine daily. In fact, you can also to a hair expert about any queries related to certain products.
Read more articles on Hair care