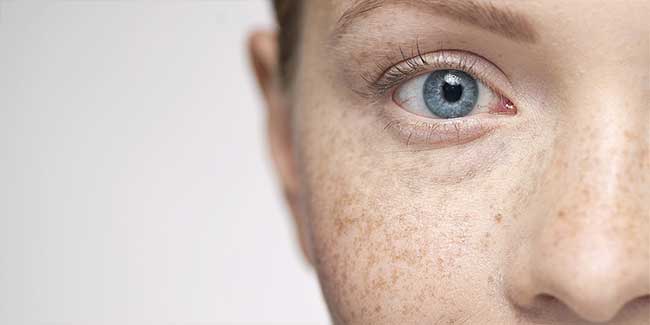 We all want to have a skin that is flawless and radiant. But not all are blessed with the skin that is naturally flawless. There are tons of skin problems such as aging spots, fine lines, pimples and dry patches to name a few, which keep you from being happy about yourself. If you are earning a whopping amount of salary, you may not have to think twice before spending your money on the top-of-line- services in expensive salons just to have that blemish free skin and then there are those who can only dream about that.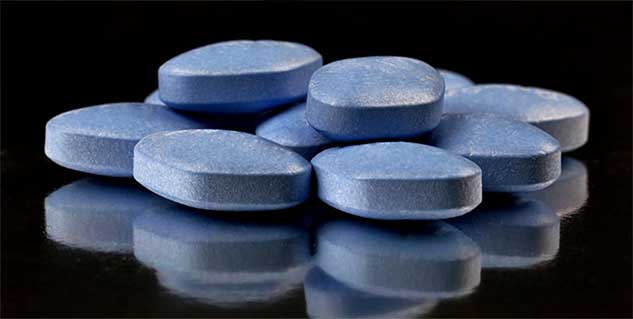 Beauty industry has grown fast in the past decade like never before, new technologies and beauty products are emerging every other month. But do we really need to spend so much money on these expensive technologies and products? Are you sure it's not just that tantalizing commercial ad you saw on your TV that convinced you that you really need to have that cosmetic product in your beauty kit to have a glowing skin like the actresses you follow and like? No doubt, these products and technologies are effective to a certain extent but there are several less expensive ways that will do the job without drilling a hole in your pocket. One such cost effective method involves use of pills. But before we shed light on how to use these pills for blemish free skin, you need to first understand your skin type and the problems your face.
Here is how to keep skin blemish free using pills
Aspirin capsule
As you may know aspirin contains salicylic acid that helps exfoliate the skin, remove blemishes and soothe acne.
Things you'll need
3 aspirins
1 cup of distilled water
1 tablespoon of organic honey
Recipe
Dissolve aspirins in a tablespoon of distilled water.
Keep adding water, until you get a pasty consistency.
Now add honey.


How to use it
Apply a thin coat of mask all over your face and neck. And let it dry for 20 minutes.
Wash your face with water and pat it dry.
Use this mask only once a week.

Caution: Never use more than 8 capsules, as it may lead to irritation.
Vitamin E capsules
Packed with antioxidants, vitamin E mask penetrates deep into the skin layers, making the skin turn supple and smooth.
Things you'll need
Vitamin E capsules 5 drops of almond oil
Recipe
Break open vitamin E capsules and extract its gel.
Mix the gel with almond oil.
How to use it
Massage it on to your skin, every night, before going to sleep.
Wash your face with cold water the next morning.
Vitamin C
Pill L-ascorbic acid in vitamin C boosts the collagen level in skin, which in turn promotes skin regeneration and improves elasticity.
Things you'll need
1 vitamin C capsule or pill 1
tablespoon of rose water
½ a tablespoon of glycerin 5 drops of rosehip oil
Recipe
Mix all three ingredients together in a smooth paste.
How to use it
Apply it like a moisturiser every night before going to sleep.
This vitamin C mask will not just make your skin acne-free, but also improves its texture, tone and tightness.
Probiotic capsules
It is full of good bacteria, which protects the skin against free radicals, reduces black spots, locks in the moisture and soothes skin inflammation.
Things you'll need
2 or 3 probiotic capsules
5 drops of lavender oil
5 drops of almond oil
Recipe
Mix the oils together.
Break open the capsules and then add the content to the oil.
Mix until everything blends well together.
How to use it
Apply a thin coat on to your face and neck.
Wait till you feel your skin stretch and then rinse it with cold water.
Follow this home remedy for clear skin, twice a week.
Image Source: Getty
Read more articles on Skin Basics