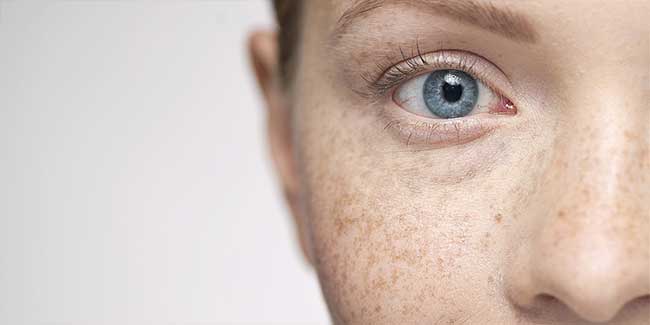 "Age is an issue of mind over matter. If you don't mind, it does not matter" – Mark Twain

That's a lovely quote but let's get real. Aging is inevitable. Instead of freaking over it, one should learn to accept it. Acceptance does not imply that you shouldn't try to reverse or at least reduce the signs of ageing, if it happens before its time or unexpectedly.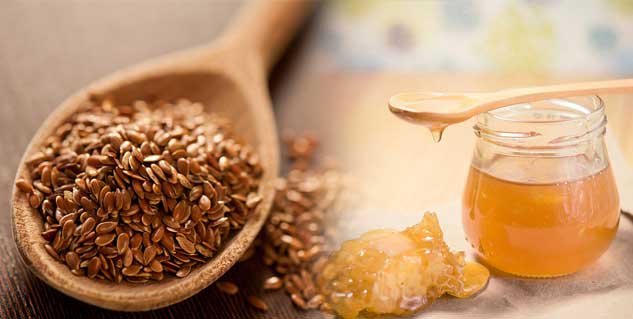 There can be several reasons behind early aging, but poor eating habits, bad sleep patterns and stress top the list.
Indulging in stressful situation or worrying may give you wrinkles.According to a study published in a journal PLoS one, work related exhaustion can negatively affect the DNA in the cells. Research measured the length of DNA sections called telomeres and found that people who were under the job stress had the shorted telomeres. The cells can die or become damaged when your telomeres are short. While people who did not experience work related stress had longer telomeres. Furthermore, telomere shortening has also been linked to Parkinson's, type 2 diabetes, cardiovascular disease and cancer. Therefore, try to keep stress at bay as much as you can.


Have you given a thought why your skin feels a little off after series of holidays and parties? Well, that suggests that you have been ignorant to the fact that your skin reflects what you eat. While a few indulges now and then won't make you look older overnight but a continuous poor diet can have adverse effects on your skin. Therefore, it is important that you drink ample water throughout the day and include fresh fruits and green vegetables in your diet.

External hydration is as important as internal hydration. Right use of moisturizer can actually help you reduce the signs of ageing. Therefore, it is not something that you can afford to ignore if you want a healthy and younger looking skin. Apart from the aforementioned reasons, smoking is one of the worse reasons that ruin your skin, making your look older. Therefore, it is best to stay away from smoking.


Apart from the above mentioned lifestyle changes, here is something that you can use to reduce the signs of ageing and the best part is that you can make it easily at home. Try this homemade honey and flaxseed anti-ageing face pack.
Things you'll need
Honey
Ground flaxseeds
Yogurt
How to prepare it
Grind half a teaspoon of flaxseeds
Mix it in 1-2 teaspoons of honey.
Add this mixture to a cup of yogurt.
Mix all the ingredients thoroughly
How to use it
Apply this mixture all over your face and neck.
Keep the mask on your face for around 30 minutes.
Wash it off with cold water once the 30 minutes have passed.

Yogurt dissolves dead skin cells and provides moisturizer to your skin, making it look brighter. Honey, being a natural exfoliant, kills dead skin cells and makes the skin glow at the same time. Flaxseeds provide gentle exfoliation.
Image source: Getty
Read more articles on Skin Care