Braids are back in trend, and the most adorable of all is the side-braided style. Going over the shoulder, a side braid can give you a romantic and a somewhat messy look in a jiffy. And the best part, it is an absolutely easy hairdo. Here are 7 steps to make the side braid and nail the perfect look.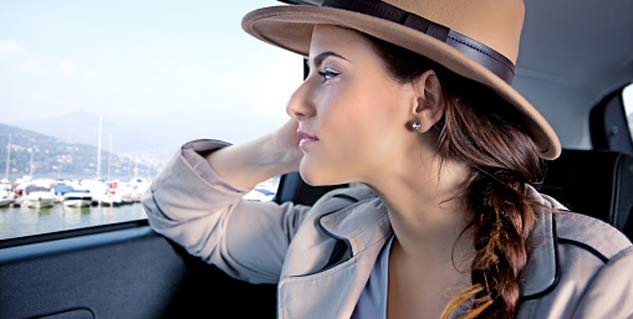 Method 1: Creating standard side braid
Step 1: Start with brushing your hair thoroughly to detangle all the knots.

Step 2: The side braid hairdo is supposed to give your face an asymmetrical look, so part your hair to one side. Which side you pick doesn't matter because the braid is not going to move straight down the back of your head. For a romantic look, try messy parting of hair and for something more fun, do the zig-zag parting.

Step 3: If the parting is off to one side, be sure that the hair is on the side farthest from the part. The shortest parts of your hair should not be too short for the braid.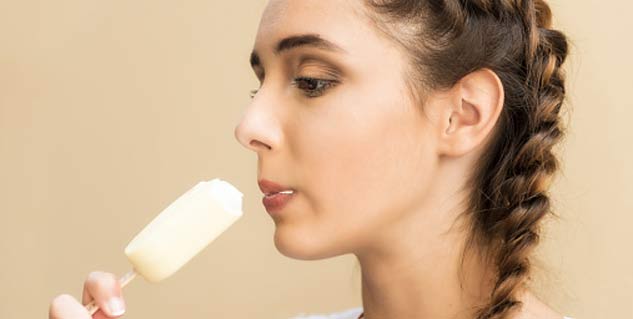 Step 4: Take hair in your hands and divide it into three even sections.

Step 5: From underneath your ear, start braiding normally until the short strands of your hair start falling out of the braid.

Step 6: Once you are finished, tie an elastic band around the end of the braid. If short hair falls out of the braid, use hair spray to settle it. For a cleaner look, use spray or pins, but for a messy look, leave the wisps as they are.

Step 7: If you let a few strands of your hair fall out, it will soften the look on your face. If you wish to have long loose strands or a few strands to curl out around your neck, you must separate the pieces.
Image source: Getty Images
Read more on Fashion & Style.