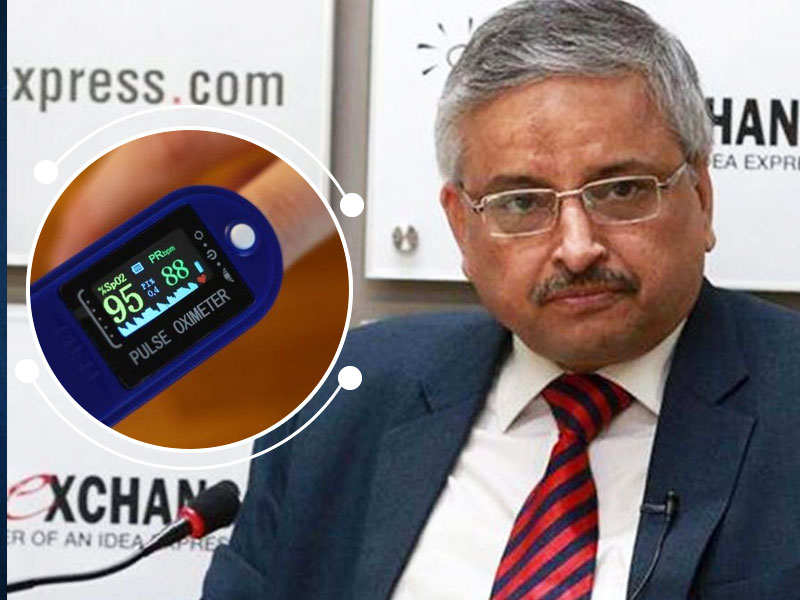 There has been an upsurge in the daily cases that has trembled the nation. The main cause of these cases is leading deaths due to oxygen shortage. Steroid which are basically given to neutralise the corona virus in the patient's body may be the cause of lowering saturation levels in oxygen. Especially indiscriminate consumption of steroids could prove dangerous.
AIIMS Director Dr. Randeep Guleria warned against irrational prescription of steroids as well as CT scans and tests of those people with mild symptoms. Dr. Guleria is also a member of national task force on Covid-19. He said that hospitals were seeing drop in oxygen levels to those who had mild symptoms and were given steroids for their treatment. Steroids are responsible for stimulus of virus replication when the case is on a mild stage.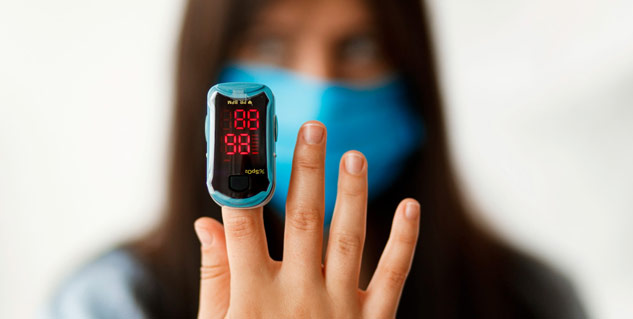 Dr. Guleria quoted "We have to understand that taking steroids at early stage can give stimulus to virus replications. In many cases the mild cases are becoming more severe and patients are reporting severe pneumonia. Steroids have no role in the first five days of illness". This came after Prime Minister Narendra Modi held review meeting in which he allowed medical students to assist covid patients.
Also Read- Covaxin and Pfizer Can Neutralize The Double Mutant Corona Virus? Know How Effective These Vaccines Are
Currently, for moderate disease only three treatment options are available. One is Oxygen therapy for considerably severe cases. Then second is steroid which oxygen saturation level is low and third is anticoagulant which prevents Covid-19 pneumonia. In terms of mild illness there is no chance of giving anticoagulants. AIIMS Director also goes against the unnecessary CT scans and biomarkers tests for patients having mild symptoms. According to him, testing mild patients over for these tests and scan may be overtreatment which isn't needed.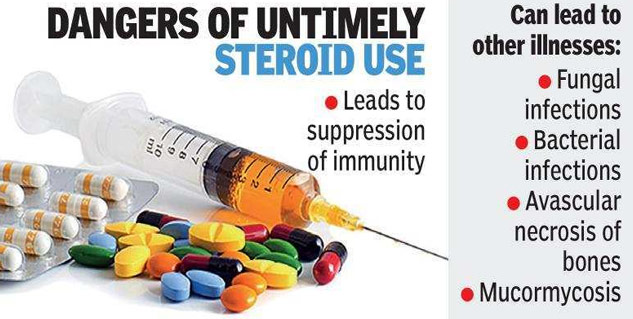 There have been observations that people are getting CT scan done on a positive report. The frequency is also quite high that is between 3-4 days. This exposes that person body to a lot of radiations which is indeed hazardous to the health. One CT scan is equal to going through 300-400 chest X-Rays. It increases the risk of cancer later in life too.
AIIMS Director says that if the condition is under control then there should not be any requirement of unnecessary blood tests. These tests increase panic among the patient which could also be a cause of reduced oxygen saturation level. People think of taking steroid if CRP is on higher levels which is extremely wrong and causes more damage.
Read More Articles on Health News