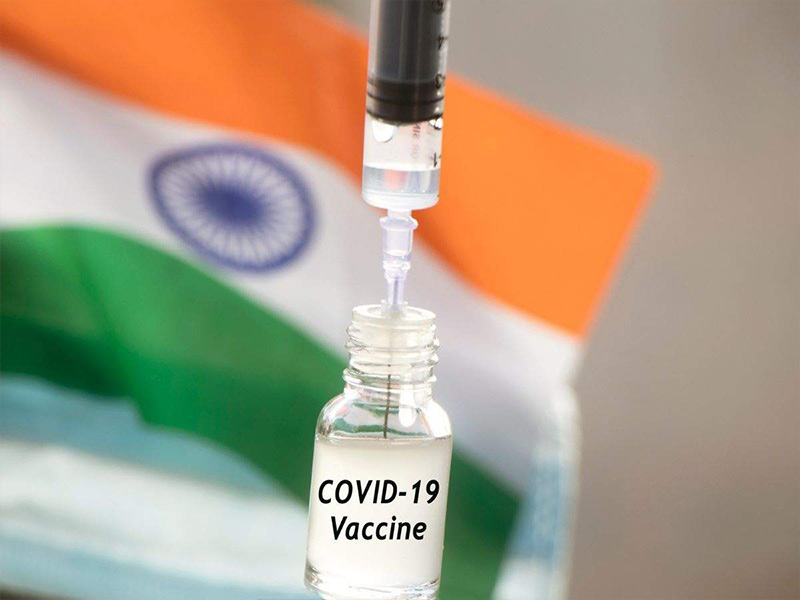 Third phase of vaccination is going to start from 1st May onwards in the whole country where people above the age of 18 years can also register themselves for vaccination. Until now vaccination process was only for those who were 45 years or above. This decision came in affect after the sudden up rise in the surge of covid cases in India. The ongoing covid strain has double mutation which is capable of breaking the natural immunity in our body. Hence there is a need of permanent solution against the current and upcoming stains of B.1.617 Covid-19 in India. Despite all the difficulties and challenges, vaccination could prove to be the only weapon against the corona virus in current situation.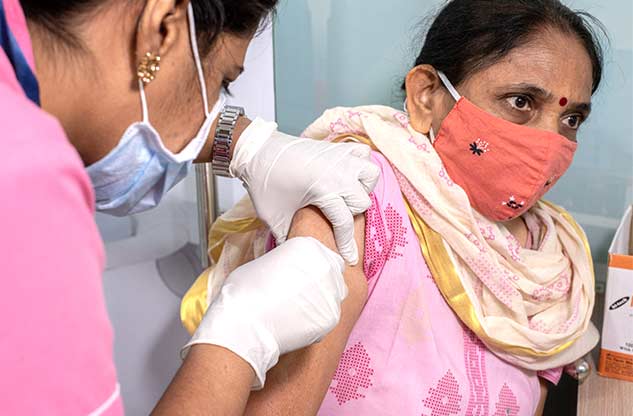 Vaccination In India
There are currently two vaccines being produced in India i.e. Covaxin and Covisheild. Covaxin is a home-grown vaccine which is produced by Bharat Biotech in partnership with ICMR and National Institute of Virology. It was approved for vaccination on 1st March onwards. Covishield on the other hand was the first vaccine to be approved on 3rd January for public use. It has been developed by Oxford along with partnership with serum institute of India and AstraZeneca.
Effectiveness of Covaxin
Recently, Chief Medical Advisor of White House Anthony Fauci has said that Covaxin has been found to be neutralising the B.1.617 variant of double mutant strain of corona virus. He claimed that according to their recent studies on Covaxin, they gained significant information according to which people getting vaccinated by Covaxin have shown neutralising symptoms of double mutant corona virus. As of now this covid strain is most evident in India which is taking thousands of lives each day. Trial results show that this vaccine has 78 percent efficacy according to ICMR.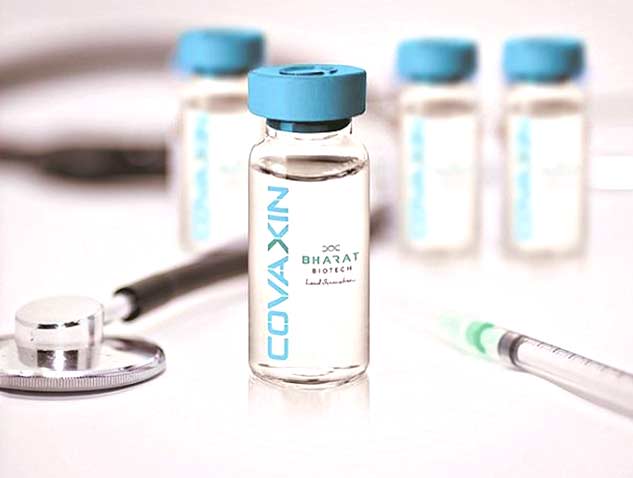 Covaxin uses dead virus and works by teaching immune system to make anti-bodies against the corona virus. When you take a dose of Covaxin vaccine, the immune cells recognize the dead virus which allows the immune system in your body to make anti-bodies to fight against the virus.
Also Read- COVID-19: Do You Know How Remdesivir Drug Works In Your Body?
Is Pfizer Vaccine Effective For Covid Strain?
Pfizer vaccine is also coming to India soon and reports show that the effectiveness of this vaccine is even better than that of trials. This can be really beneficial to cure the people suffering from corona virus. The novel SARS-CoV-2 virus which is responsible for taking 3.1 million lives worldwide continues to be a major threat especially in India.
As per recent reports, rate of infection in people after one dose of Pfizer vaccine were 58% lower than usual after 12 to 20 days. This rate increases to 69% in 21-44 days and 72% or lower in 45 to 60 days which is great. This shows that Pfizer can be an effective tool in lowering down the rate of deaths in India. The side-effects of this vaccine is also comparatively much lower than that of others according to Research of King's College London.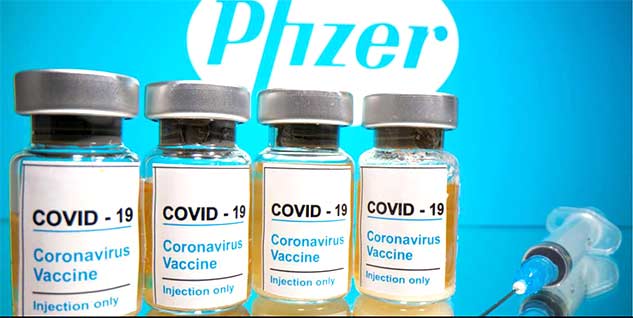 What Are The Other Vaccines Coming in India?
Health minister Harsh Vardhan has said that 3 other vaccines will be coming to India very soon. They are Sputnik V vaccine, Pfizer and AstraZeneca, all three of them have got approval and under trail for use in India. All the vaccines which have been under trial have been successful do far. It could provide a relief to the increasing covid cases and deaths in India. Vaccines are the only way out of this pandemic and if you are eligible, kindly register yourself for vaccination.
Also Read-Vaccination Can Reduce The Risk of Indoor Transmission of COVID-19 by 50%, Finds Research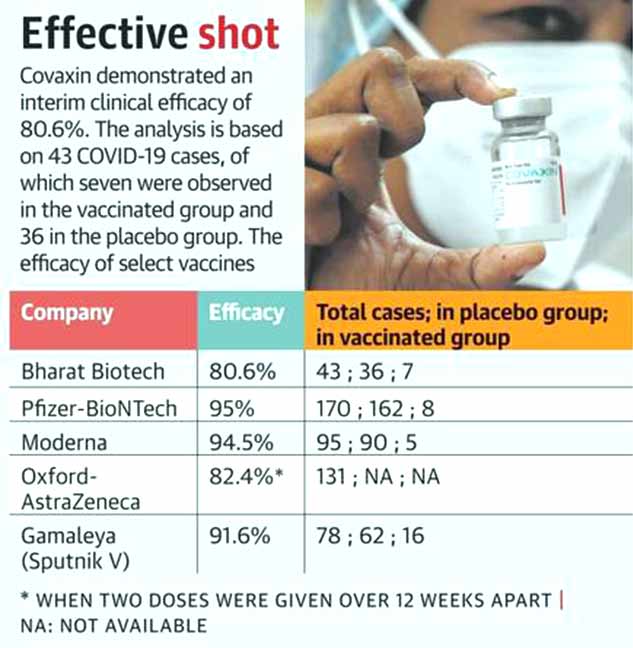 Conclusion
All the vaccines have been effective against corona virus but the rate of success has been different in each case. In India Covaxin has been more effective and has shown around 80% efficacies against the double mutant corona virus. This was also acknowledged by chief medical advisor of White House recently. Pfizer which is coming soon to India has also shown signs of effectiveness and recent studies have shown that it is more effective than it was in clinical trial stage. After both the doses of Pfizer and Covaxin there are minimal chances that corona virus can affect you. Even if it does, it cannot turn severe, hence vaccination is very important. Vaccination is the only key to fight this corona virus.
Read More Articles on Latest Health News