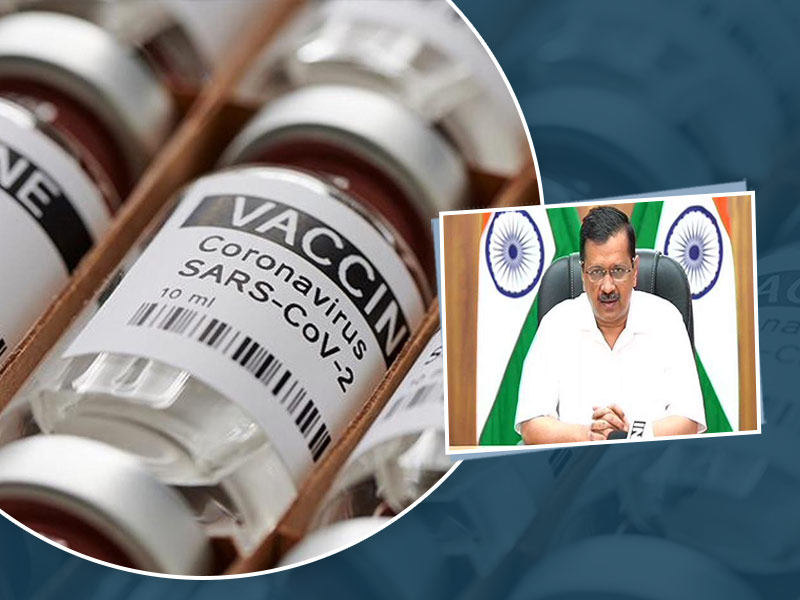 Delhi CM Arvind Kejriwal makes a big announcement this afternoon amidst the rising surge over covid cases in India and Delhi in particular. He said that all the people above the age of 18 will be given free dose of covid vaccination in Delhi. It has been decided that there won't be any charge over the vaccines for people getting vaccinated in Delhi Hospitals.
The third phase of vaccination is yet to start from 1st May onwards which will allow people above the age of 18 years to take the COVID-19 vaccines. Earlier the vaccination process was only allowed above the age of 45 years and for frontline workers. Delhi government has decided that free vaccines will be provided to people above 18 years so that majority of people can get vaccinated.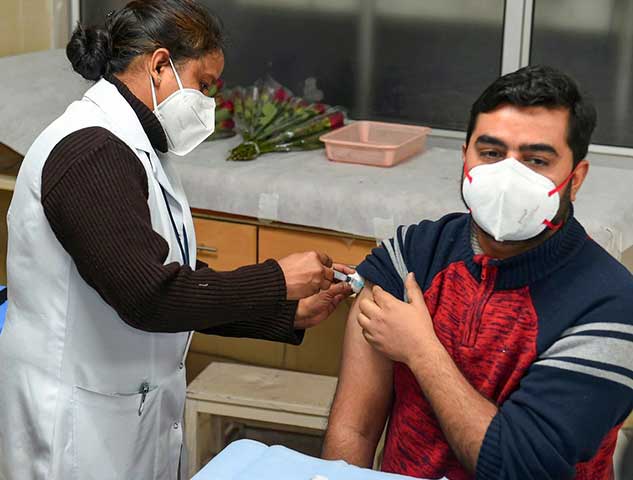 In his statement, Arvind Kejriwal mentioned "Delhi Government has decided to provide free vaccines to everyone above 18 years of age. Today we have given the approval for the purchase of 1.34 crore vaccines. We will make an effort to ensure that it is purchased soon and administered at earliest to people."
Right now the vaccine manufactures have mentioned that they will be charging 150 Rs per shot for the covid vaccination for central government. However for state governments the price is kept at 400 Rs per dose and 600rs for private hospitals. Delhi CM Arvind Kejriwal exclaimed that they would request the manufactures to give the vaccines at same price for that of central government. He also requested central government to put a control over price of vaccination and the price should be equal for all.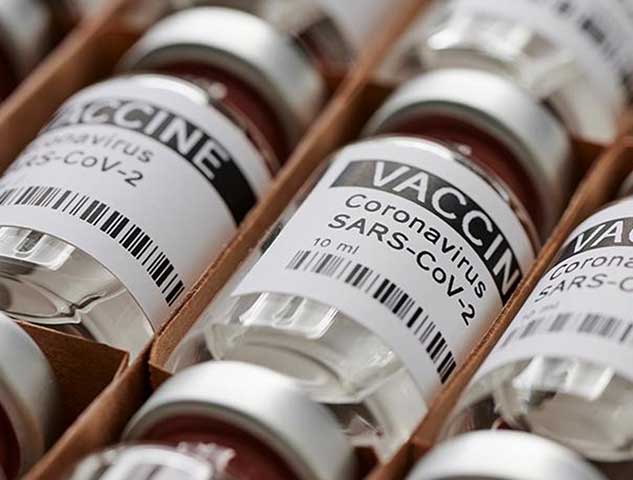 Also Read-COVID-19: 8-step Guideline For Using A Pulse Oximeter By The Governmentzer For Oxygen Supply
Other States Who Will Provide Free Vaccination
Maharashtra Government has also decided to provide the vaccine shots free of cost as it is one of the major hotspots as well. There are as many as 17 states who have decided to cut down or provide the vaccines free of cost to people among the rising cases of COVID. Other states who have decided to provide free vaccination are as follows-
Jammu and Kashmir, Himachal Pradesh, Goa, Sikkim, Andhra Pradesh has decided to provide free vaccination for age group of 18-45 in their respective states and Union Territories. However it is Kerala, Chhattisgarh, Bihar, Jharkhand, Uttar Pradesh, Assam, West Bengal, Tamil Nadu, Telangana, Haryana and Delhi who have decided not to charge anyone who is getting vaccinated in the state-run hospitals and vaccination centres. This could result in a big change in ongoing covid cases in the country.
Read More Articles on Health News