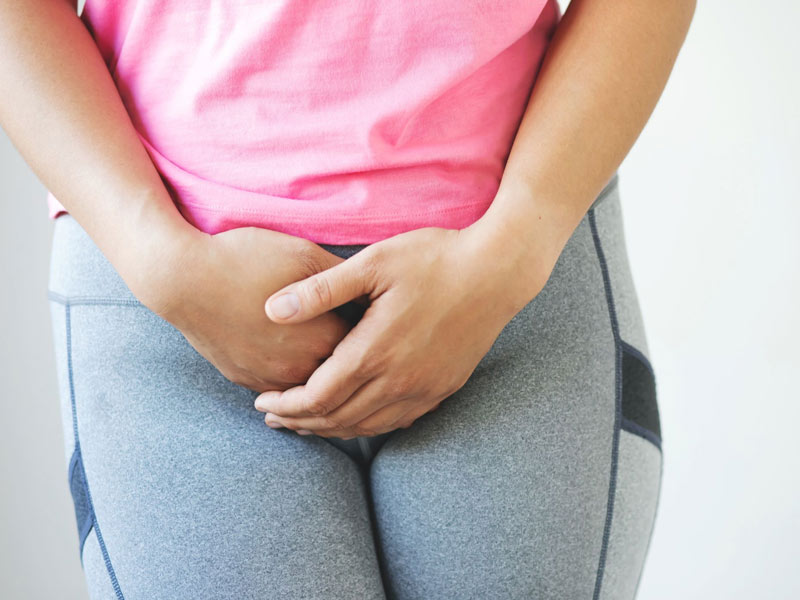 Are you someone who pees a little every time they sneeze or cough? Many people tend to confuse this with irregular vaginal discharge. The condition of passing on a little urine while sneezing or coughing is referred to as Urinary Incontinence. Where this condition mostly affects pregnant or ealderly women, it can sometimes also be observed in women who have never given birth. Coming out of the loo you might feel like you have completely emptied your bladder but some leakage still persists. The condition of Urinary Incontinence in women can be caused due to multiple reasons such as genetics, smoking and obesity. This makes them dribble a little and also brings in that sudden and uncontrollable urge to pee. Many women out there tend to hide this prob;em out of shame and embarrassment. One must know that it is totally treatable and can be corrected with a timely treatment.
Let's move further and learn about the symptoms, causes and treatment of Urinary Incontinence in women who haven't ever given birth from Dr. Sneha Surnare, Consultant Gynecologist, Jain Multispeciality Hospital.
What is Urinary Incontinence?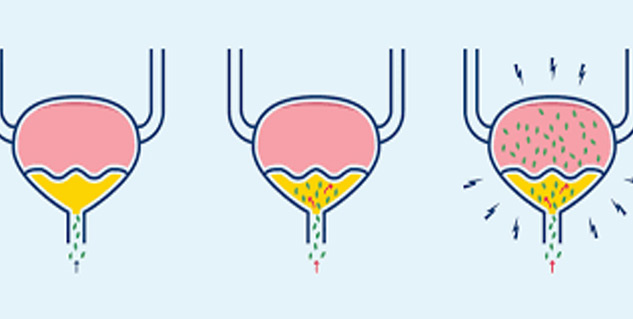 Also Read: Loss Of Bladder Control: Symptoms, Causes, Treatment
Urinary Incontinence is a condition that can be understood in easy terms as loss of bladder control. Due to this a person needs to lose the control of their bladder and tend to pass a little urine as they cough or sneeze. Moreover it comes in with a sudden uncontrollable urge to pee. This condition causes hindrance in a person's daily life activities and makes them feel uncomfortable. This is an embarrassing situation which generally affects women after childbirth or in old age but can also affect women who have not ever given birth. If not treated on time this problem tends to accelerate and get worse as a person ages and can turn from minor leaks to losing moderate amounts of urine.
Symptoms of Urinary Incontinence
One needs to look at the early symptoms of Urinary Incontinence at an initial stage so that they do not lose the control of their bladder to a large extent. Here are some of the commonly observed symptoms of loss of bladder control or Urinary Incontinence-
Sudden and intense urge to pee
Urine leak due to heavy physical exercise
Constant dribbling of urine
Physical or mental impairment
Urinary incontinence
The passage of a single spurt of urine at the height of physical exertion such as sneezing or coughing without the urge to urinate
Causes of Urinary Incontinence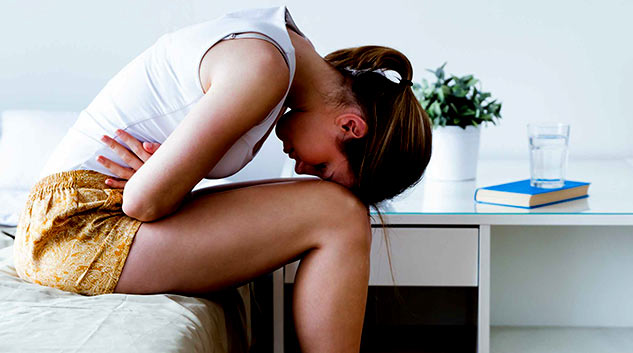 Also Read: Constipation Home Remedies: Natural Ways To Get Rid Of Constipation Pain
Where this condition of Urinary Incontinence tends to affect pregnant women, women who have given multiple childbirth and ealderly women. This condition also affects some women who have not given birth even once in their lifetime. These women tend to be affected by this condition due to one of these reasons-
Genetic
Smoking
Constipation
Prolapse
Obesity
Hereditary
Ways to manage Urinary Incontinence
As by now we are well aware about the symptoms and causes of Urinary Incontinence aka loss of bladder control. Let us take a step ahead and learn about some simple ways to manage his condition as suggested by Dr. Sneha Surnare-
Conservative management for stress incontinence
Perform Kegel pelvic floor exercise for about 4 to 6 months
Electric or magnetic nerve stimulation for nerve damage
Vaginal cones
Management through drugs
Surgical management
Vaginal surgery
Abdominal surgery
Combined vaginal and abdominal suspension
Slings
Tension free slings
Transobturator tape
Although the condition of Urinary Incontinence or loss of bladder control can be quite embarrassing, it is advised that one should seek medical help for it. Avoiding it and hesitating in order to see a doctor can worsen the condition and come in as a hindrance in your daily life activities. Urinary Incontinence can be treated through various methods and your physician might advise the best treatment option for you after looking at your condition and medical history.
(With inputs from Dr Sneha Surnare, Consultant Gynecologist, Jain Multispeciality Hospital)