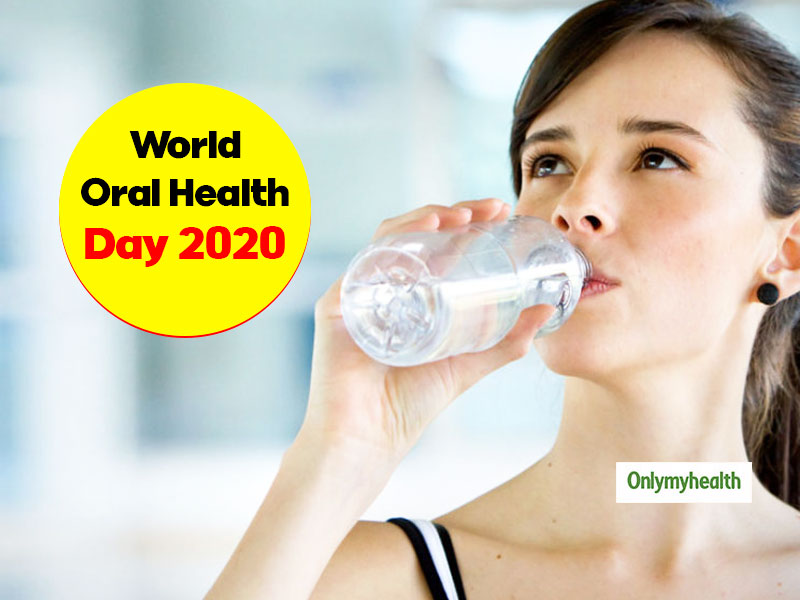 Oral health is extremely important as it can hamper your overall health. Brushing your teeth once or twice a day is not enough to maintain oral hygiene. It takes a lot of care to achieve healthy teeth. Being home, one can take care of their teeth easily but those who are mostly at work, on their workstations, it takes more effort to take certain precautionary measures for oral health. Apart from brushing, there are other factors that are essential when it comes to taking care of their health. It can be quite difficult to maintain good oral hygiene but it is not impossible. You can achieve those pearly whites even when you're stuck on your desk for long hours. Here are some ways to maintain oral hygiene at your workplace. On this World Oral Health Day, know how oral care can be done while at work: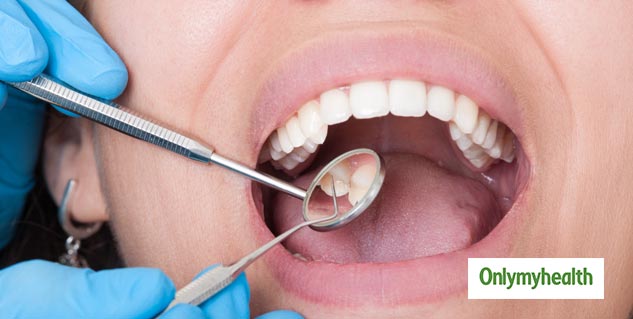 Staying Hydrated
Keep sipping on water while at work and try to avoid all sugary drinks or sodas, which are bad for your teeth. Swirl water around your mouth for a minute or two to fight germs and bacteria present in your mouth. It will help strengthen your teeth and prevent cavities.
Also Read: No Wires And No Pain, Dr Gupta Says To Opt For Invisible Braces Over The Conventional Ones
Stock up Dental Supplies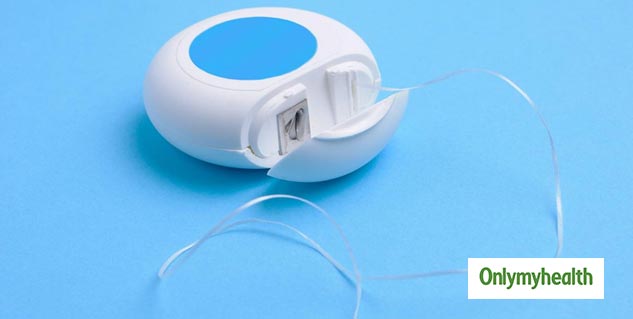 There is no harm in stashing some dental supplies at your workplace. You can keep them in your drawer or on your desk, wherever you're comfortable. Just keep them somewhere you can remember and easily reach out to. A study conducted in the United States found that people who carried dental supplies to their workplace were more likely to brush their teeth than those who didn't. There is nothing to be ashamed of when brushing your teeth at your workplace.
That Smile is Important
Psychology states that smiling triggers the left cortex of our brain, responsible for happiness. So, think about its importance at work. You meet so many people at work every day and you can't keep a straight face while looking at them – it's rude and unwelcoming. Having bad breath or yellowish teeth never kills a deal, but it sure gives out a bad impression.
Also Read: Top Food Items That Are Ruining Your Teeth
Chew Gum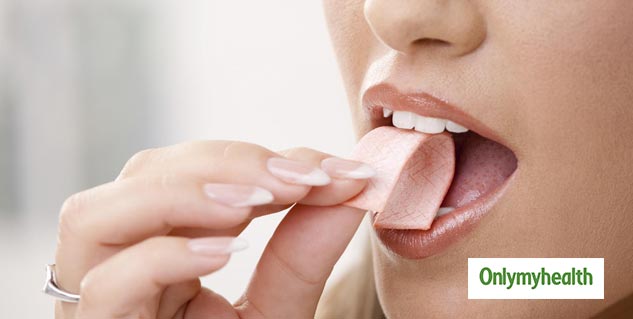 For some of you, it might not be possible to brush your teeth at your workplace after every meal. In that case, pop in sugarless chewing gum after every meal you have at the office. Gum helps remove the bacteria and leftover food particles from your teeth, making it one of the best alternatives to keep your teeth healthy.
Other Oral Health Tips to Keep Diseases Far away
Brush your teeth twice daily, especially before going to bed. It gets rid of all the germs and plaque that accumulates in your mouth throughout the day.
Do not forget to brush your tongue gently every time you brush your teeth.
Flossing is as important as brushing your teeth. It stimulates the gums and decreases plaque accumulation.
Consider using mouthwash after you brush your teeth. It will reduce the amount of acid in your mouth.
Avoid acidic drinks as they wear down the tooth enamel and can lead to some serious oral health problems.
Do not forget to visit your dentist twice a year to make sure that there are no cavities or any other potential oral health issues.
Read more articles on Miscellaneous