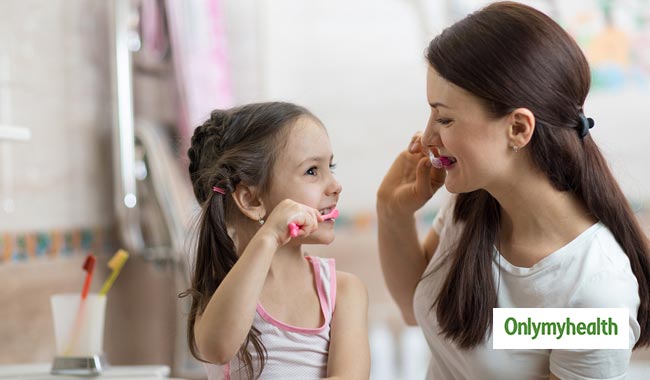 Every age group has a different set of dental problems, which should be noticed by the parents in palliative patients or by individuals themselves and consulted by the dentists. Every age group should follow a dental care routine. For children, it is very necessary to build healthy teeth for a lifetime whereas for adults it is necessary to maintain healthy teeth. Apart from healthy oral practices, one must also monitor his or her calcium intake for proper development of teeth and bones. Here are some dental issues according to age that should be monitored carefully.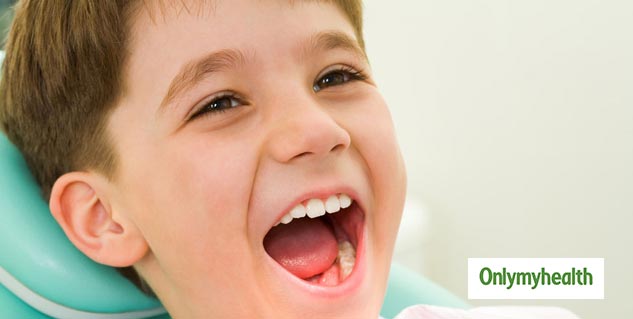 Pediatric Oral Care:
There are some commonly seen problems, which should be identified by parents and consulted by periodontics:
Soft and Hard deposits on teeth
Decay / Cavities (Blackish discolouration with destruction of tooth enamel and layer it unless it)
Alignment of teeth
Retained milk teeth (eruption of permanent the in presence of its primary counterpart)
Pre-mature loss of milk teeth due to decay
Oral Care Issues in Adults:
Deposits on teeth (hard and soft)
Hypersensitivity of teeth
Proximal contact relationship (Gaps between teeth, improper contact between teeth)
Decay of teeth
Misaligned teeth
Tooth mobility
Worn out teeth (Generally seen after 4th decade of life where teeth lose the outside enamel and look more yellowish, flat edges and surfaces and hypersensitive)
Hyperpigmented gums
Swollen Gums
Malodour from mouth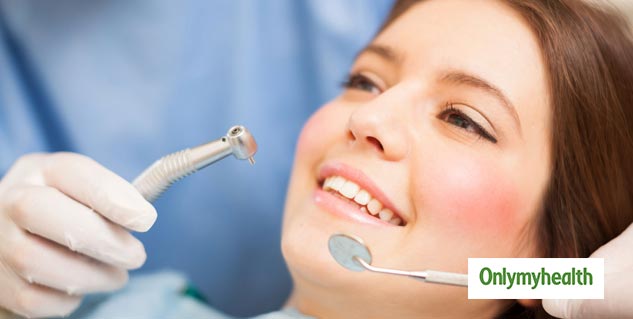 Geriatric Oral Care/ Elderly Patients:
A decrease in the flow of saliva or dryness of mouth
Burning mouth (more commonly seen in females)
Inability to apply chewing force while eating
Pain in jaw joints after loss of teeth
Denture related problems
How to maintain basic oral hygiene ?
Do's
Brushing teeth twice daily with toothbrush and toothpaste in vertical strokes
Flossing the teeth to clean interdental contact areas
Cleaning the tongue with a tongue cleaner or toothbrush
Regular visit to dentists for check-up (Every 6 Months)
Don'ts
Smoking
Tobacco chewing
Clenching the teeth for long due to stress
Vigorous use of toothpicks
Sleeping immediately after eating sticky and sweet food items and not cleaning the teeth
Inputs by- Dr. Nidhi ConsultantProthodontist, SPARSH Super Speciality Hospital
Read more articles on Dental Health.
For more related articles, download OnlymyHealth app.