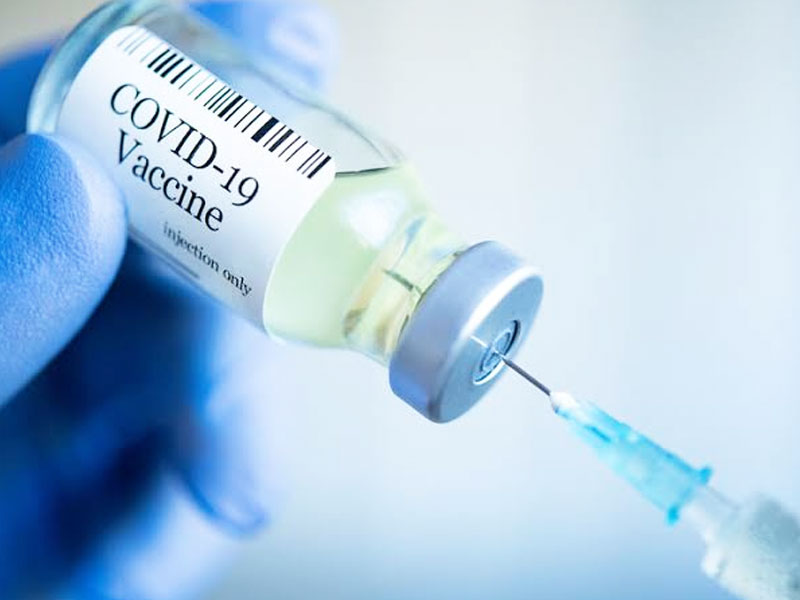 More and more people are getting vaccinated everyday, lowering their risk of getting infected by Coronavirus. However, there are still many people who have myths about Covid vaccine and are not willing to get vaccinated. According to a recent study by the US Center for Disease Control and Prevention (CDC), experts have concluded that people who are not vaccinated with Covid vaccine are twice as likely to be reinfected with the deadly Covid-19. As per the findings of this study, being unvaccinated was linked with 2.34 times the numbers of re-infection as compared to people who are completely vaccinated. Therefore, to reduce the risk of getting infected in the future, all eligible people should get vaccinated for Covid-19, even those with previous SARS-CoV-2 infection.
The study was conducted on 246 people in Kentucky to know about the link between Covid vaccination and SARS-CoV-2 re-infection during May-June 2021 on people who have been previously infected with SARS-CoV-2 in 2020. The conclusion clearly suggested that in people with previous SARS-CoV-2 infection, complete Covid vaccination provides additional protection against re-infection. Basically, the study found that unvaccinated people were 2.34 times at higher risk to be reinfected compared to people fully vaccinated with the Pfizer, Moderna or Johnson & Johnson vaccines. As per the study, the duration of infection-acquired immunity is still not fully understood and can get affected by newer variants. According to laboratory studies, blood samples from people previously infected with Covid-19 had poor antibody responses to the Beta variant of South Africa.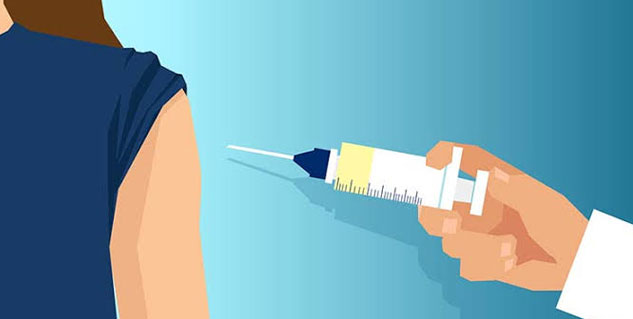 Image credits: vcuhealth.org
The CDC said, "The lower odds of re-infection among the partially vaccinated group compared with the unvaccinated group is suggestive of a protective effect and consistent with findings from previous studies indicating higher titers after the first mRNA vaccine dose in persons who were previously infected." One of the main drawbacks of this study is that it was conducted before Delta became the dominant Covid strain in the United States.
Also read: Inflammation Is The Key Risk Factor For Coronavirus, Doctor Explains Different Aspects
At a recent White House briefing, Dr. Anthony Fauci, the top infectious disease expert, said, "There's no doubt that vaccinating a COVID-19 survivor enhances both the amount and breadth of immunity so that you cover not only the original (virus) but the variants." CDC Director Dr. Rochelle Walensky said, "If you have had Covid-19 before, please still get vaccinated. Getting the vaccine is the best way to protect yourself and others around you, especially as the more contagious delta variant spreads around the country."
Read more articles on Latest
Image credits: dhakatribune