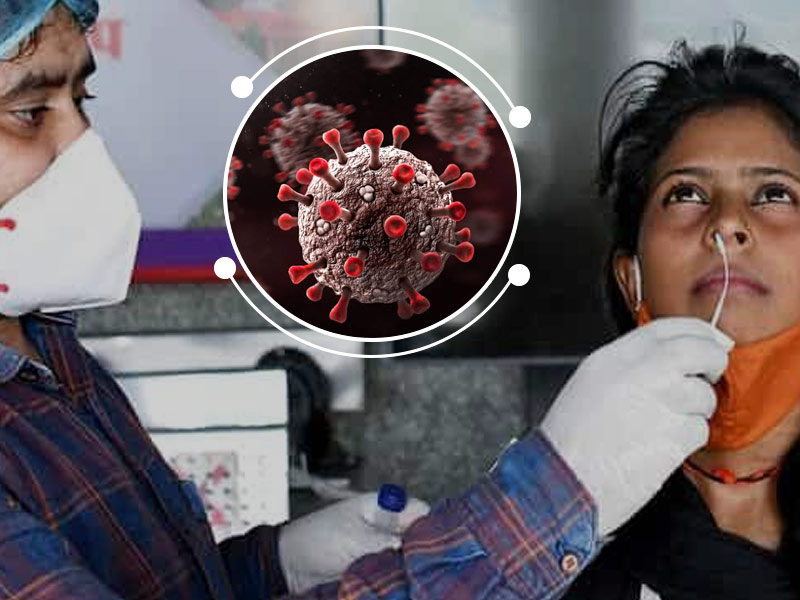 India is looking at an improvement in the number of per day active cases now. However, an inevitable third wave has already been predicted by some healthcare experts. Coronavirus is mutating and growing all over the world, and Delta plus variant mutation has now been declared as a concern by the government in India. The new Delta plus variant has been formed because of a mutation Delta or B.1.617.2 variant, which was also first found in India. Delta plus is resistant to the monoclonal antibody cocktail treatment for COVID-19, which was recently authorised in India. Researches and studies by experts on this new variant are still going on across the country.
The Union health ministry identified three characteristics of the Delta Plus variant, that are as follows:
Increased transmissibility
Stronger binding to receptors of lung cells
Potential reduction in monoclonal antibody response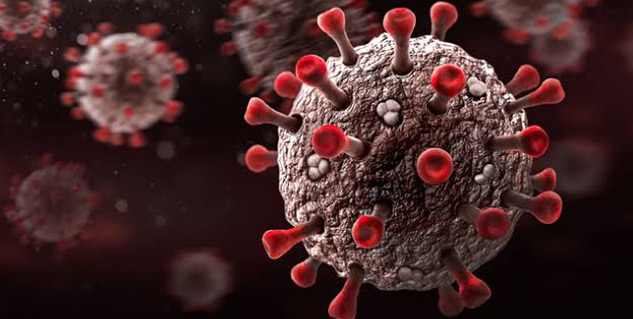 The Union health ministry has adviced a few states including Maharashtra, Kerala and Madhya Pradesh on the presence of the Delta Plus variant, which is a matter of concern in some districts of these states. On Tuesday, the Central government labelled Covid-19 Delta plus as a 'variant of concern' and also listed three characteristics of this variant. This conclusion came after the new variant has been found in 22 cases from Maharashtra's Ratnagiri and Jalgaon districts, from Kerala's Palakkad and Pathanamthitta, and Madhya Pradhesh's Bhopal and Shivpuri districts. The government has advised immediate containment steps, such as no gatherings in crowds, widespread testing, immediate contact tracing and quickening the accination drive in these districts.
Also read: New Covid Variant Delta Plus Identified; Severity Not Known Yet
The health ministry also mentioned that India is among the 9 countries where the Delta Plus variant has been found. This variant has been detected in other countries including the US, UK, Portugal, Switzerland, Japan, Poland, Nepal, China and Russia. Union health secretary Rajesh Bhushan said that the country has seen an almost 90 percent decline in daily Covid active cases, taking in account the highest peak reported on May 7. Talking about a major decline in the number of active cases, India reported 42,640 new infections over the past 24 hours, which is the lowest since March 23, and 1,167 deaths.
Read more articles on Latest