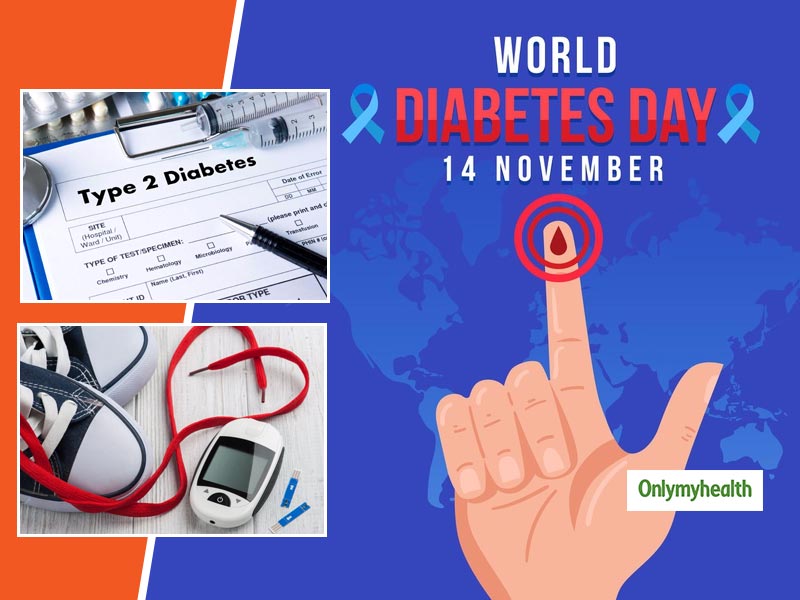 World Diabetes Day 2020: One of the most prevalent lifestyle-related ailments in today's time is diabetes. Also, one of the most common kinds of diabetes, it requires great care to manage blood sugar levels on a daily basis. What happens to those suffering from Type 2 diabetes? Those grappling with the issue of type 2 diabetes are unable to use insulin properly, leading to insulin resistance. Over time, the pancreas stops producing insulin in the body to maintain normal blood sugar levels. Despite being the most common form of diabetes, a lot many people still miss out on basic information of Type 2 diabetes.
Type 2 Diabetes: On this World Diabetes Day, Onlymyhealth brings to you doctor-verified information on type 2 diabetes by Dr Sunil Kumar Mishra Director Endocrinology and Diabetology, Medanta – The Medicity
What is Type 2 Diabetes?
Diabetes is a progressive disease. With type-2 diabetes, the body either doesn't produce enough insulin, or it resists insulin. When left uncontrolled, type-2 diabetes can lead to symptoms such as chronically high blood glucose levels and potentially leading to serious complications. Earlier, this diabetes was known to be an adult-onset disease only. However, in recent times, this has become prevalent in children too.
Also Read: Are Diabetes and Stress-Related To Each Other? Know From Expert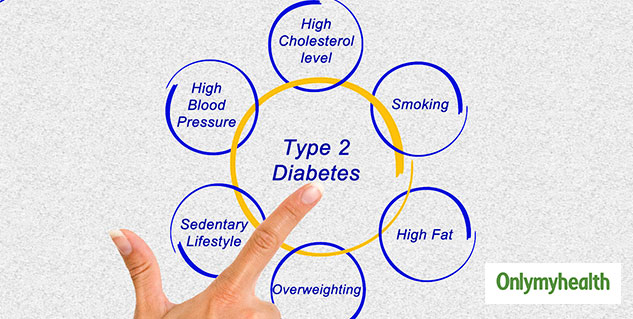 Symptoms of type 2 diabetes
Some of the common indicators for type-2 diabetes are:
frequent urination
a lack of energy
weight loss
constant hunger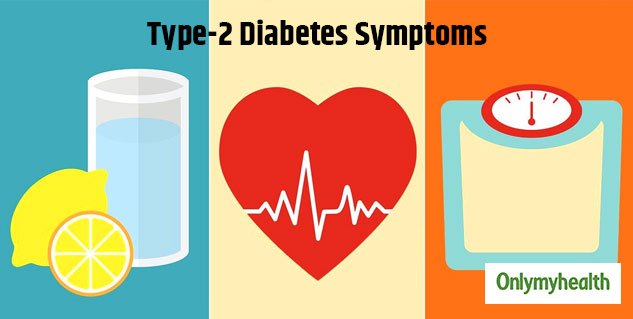 excessive thirst
dry mouth
itchy skin
blurry vision
Tips for managing type 2 diabetes
Diabetes management is essential in these times, overcoming the damage done because of the sudden lockdown and COVID pandemic. Listed below are some essential tips to manage type-2 diabetes:
Keep a note of your sugar level readings for proper marking of your diabetes. This makes it easier for you to consult your doctor and give the exact sugar readings when asked by the doctor.
It is important not just to balance the calorie intake, but also to ensure a healthy proportion of carbohydrate, fat and protein be attained to ensure a heart-friendly diet. The diet must be enriched with micronutrients, fats, fibre and minerals.
Regular exercise is the other vital pillar of a healthy heart lifestyle for diabetics. You must always ask your diabetes care team before engaging in an exercise schedule. In an exercise schedule, you should work on 2 important areas: "duration" and "intensity". When starting on an exercise schedule, work first on duration before increasing the intensity of exercise. Vital to good health, your exercise program must include flexibility, aerobic, strength training and yoga as per your care teams advise.
They are limiting mental stress also very vital for heart protection. Meditation and yoga can help minimize mental stress, ensuring heart disease is kept at bay.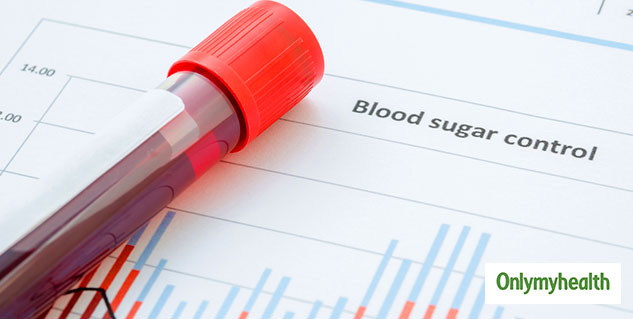 Smoking/tobacco consumption is an absolute 'NO' for diabetic patients.
Without any robust data about a major cardiac protective role of alcohol consumption, my personal advice is not to consume any type of alcohol
Finally, periodic testing and regular consultation with your diabetes care doctor will ensure not only your sugar levels are controlled, and the heart disease risk factors are optimally taken care of.
With inputs from Dr Sunil Kumar Mishra Director Endocrinology and Diabetology, Medanta – The Medicity
Read More Articles in Diabetes