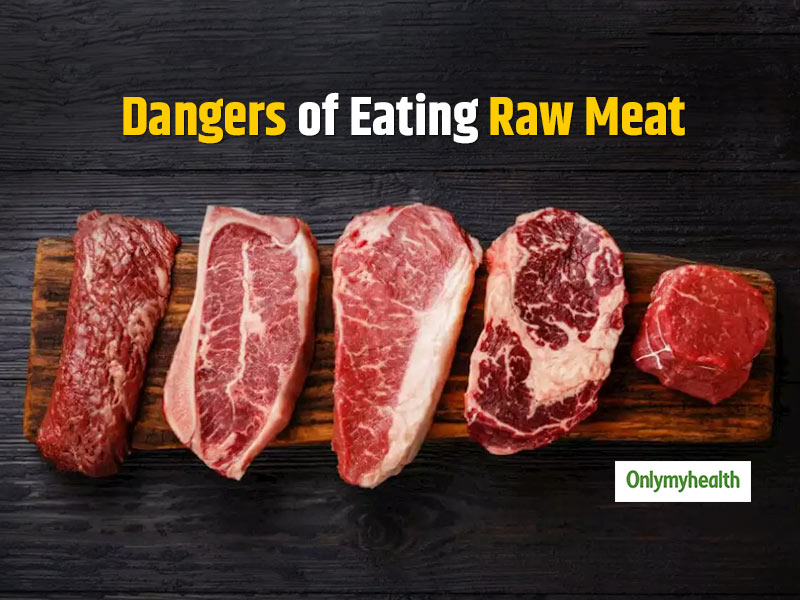 A man ate only uncooked meat when one day he was informed after being admitted to the hospital about 700 tapeworms in his stomach.
Let us begin with a recent incident that happened in China. A man named Zhu Zhong Fa was admitted to the hospital after complaining of headaches and stiffness. What happened next shocked the doctors. More than 700 tapeworms were found in his body. He had seen these symptoms for almost a month where later, he attributed this problem to meat and vegetable dishes. The Doctors initially had no idea what his symptoms were when he decided to seek help from the Hospital of College of Zhejiang University .
When Dr. Wang Jian-rong of the hospital's infection department underwent medical examination of Zhu, he found taeniasis disease in Zhu. He found more than 700 tapeworms throughout the zoo.
Tapeworms come from eating eggs of tapeworm commonly present in infected pork (which is not cooked properly) in our body. Dr. Wang says that these tapeworms have been reported in many places in the patient's brain.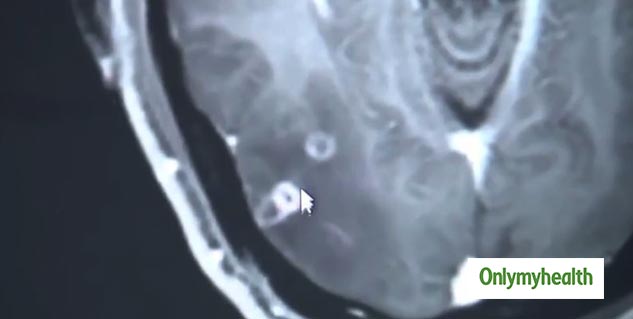 He said, "Tapeworms were also filled in the lungs and muscles of the patient, due to which there was a complaint of chest tightness ." He said that the worms had already caused considerable damage to the patient's organs.
According to the World Health Organization , when eggs of tapeworm enter a person's nervous system, they can cause neurological symptoms in the patient, including epileptic seizures.
Also Read: To Prevent Cardiovascular Disease, Eat Legumes Daily
Doctors say, "It only happens when you swallow some kind of tapeworm eggs found in pigs." This happens when you place a small piece of meat in your mouth. It is not just by eating pork.
At the same time, Jhu says that he had eaten a dish made of meat and vegetables a month ago, of which the meat was not cooked properly. Dr. Wang said, "We eat too much meat in our daily lives, like roast lamb and roast pork." He said that if he is undercooked, tapeworm eggs will live when we swallow him.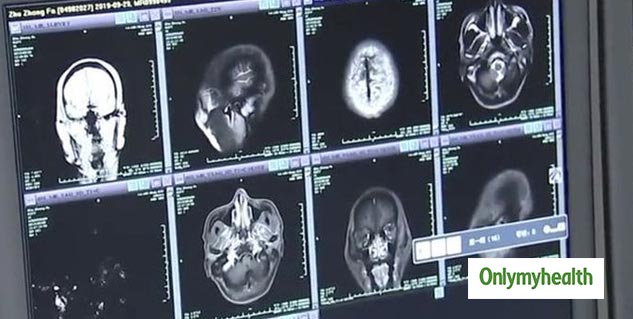 He told, "And if you eat half-cooked meat, the chances of tapeworm going into your body and many different diseases will increase to a great extent."
Also Read: Drinking Soup Daily Can Defend You Against Malaria
Tapeworm infection is rare, but it is common in different parts of the world. Its symptoms are common and can be easily treated. But sometimes the worms spread to other parts of the body and can cause serious problems.
According to the doctor, to prevent such infections, it is recommended to use hygienic and fully cooked food while using the toilet.
Read More On Health News