People with binge eating disorder should get help from a health care professional such as a psychiatrist, psychologist, or clinical social worker. There are several different ways to treat binge eating disorder.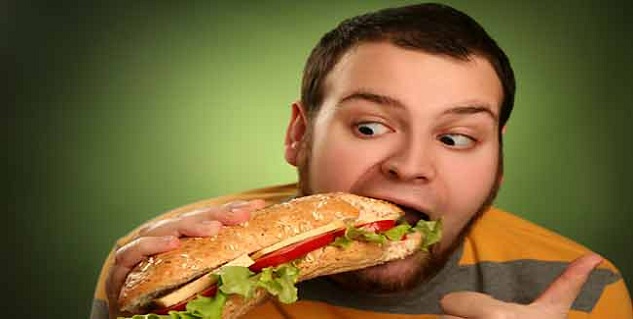 Cognitive Behavioral Therapy
Cognitive behavioral therapy teaches people how to keep track of their eating and change their unhealthy eating habits. It teaches them how to change the way they act in tough situations. It also helps them feel better about their body shape and weight.
Interpersonal Psychotherapy
Interpersonal psychotherapy helps people look at their relationships with friends and family and make changes in problem areas.
Drug Therapy
Drug therapy, such as antidepressants, may be helpful for some people.
The methods mentioned here seem to be equally helpful. Researchers are still trying to find the treatment that is the most helpful in controlling binge eating disorder. Combining drug and behavioral therapy has shown promising results for treating overweight and obese individuals with binge eating disorder. Drug therapy has been shown to benefit weight management and promote weight loss, while behavioral therapy has been shown to improve the psychological components of binge eating.
Other Therapies
Other therapies being tried include dialectical behavior therapy, which helps people regulate their emotions; drug therapy with the anti-seizure medication topiramate; weight-loss surgery (bariatric surgery); exercise used alone or in combination with cognitive behavioral therapy; and self-help. Self-help books, videos, and groups have helped some people control their binge eating.
You are not alone
If you think you might have binge eating disorder, it is important to know that you are not alone. Most people who have the disorder have tried but failed to control it on their own. You may want to get professional help. Talk to your health care provider about the type of help that may be best for you. The good news is that most people do well in treatment and can overcome binge eating.
Read more articles on Mental Health.